China's July industrial profit growth cools for third straight month
Updated : August 27, 2018 08:10 AM IST
Industrial profits in July rose 16.2 percent from a year earlier to 515.12 billion yuan ($74.94 billion), slowing from a 20 percent increase in June, the National Bureau of Statistics (NBS) said on Monday.
While rising raw material prices are benefiting producers such as steel mills and oil companies, they are adding to margin pressures for companies further down the manufacturing chain.
The smog-prone province Hebei, which surrounds Beijing, is planning more rail and river freight to cut truck pollution. The province aims to improve port infrastructure and shift deliveries of iron ore to steel mills to rail.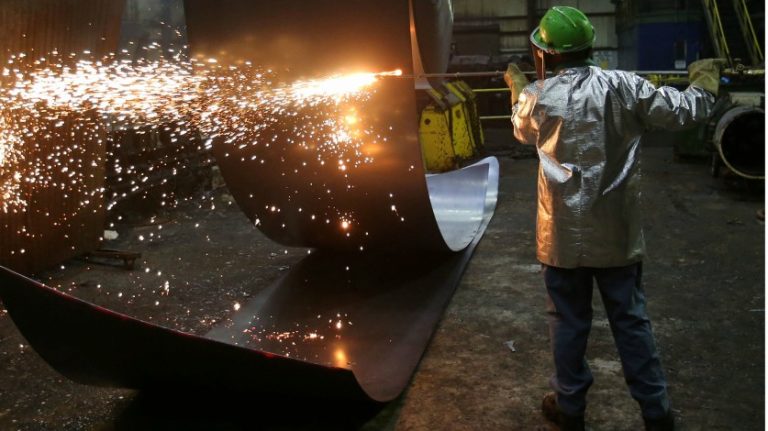 Published : August 27, 2018 08:10 AM IST