China will not 'surrender' to US demands in trade talks
Updated : September 14, 2018 06:50 AM IST
China and the United States are set to return to the table with the threat of new US tariffs looming after Treasury Secretary Steven Mnuchin extended the invitation to counterparts in Beijing.
The official China Daily said that while China was "serious" about resolving the stand-off through talks, it would not be rolled over, despite concerns over a slowing economy and a falling stock market at home.
The US administration is readying a final list of $200 billion in Chinese imports on which it plans to levy tariffs of 10-25 percent in coming days, which would ramp up the trade war between the world's two largest economies.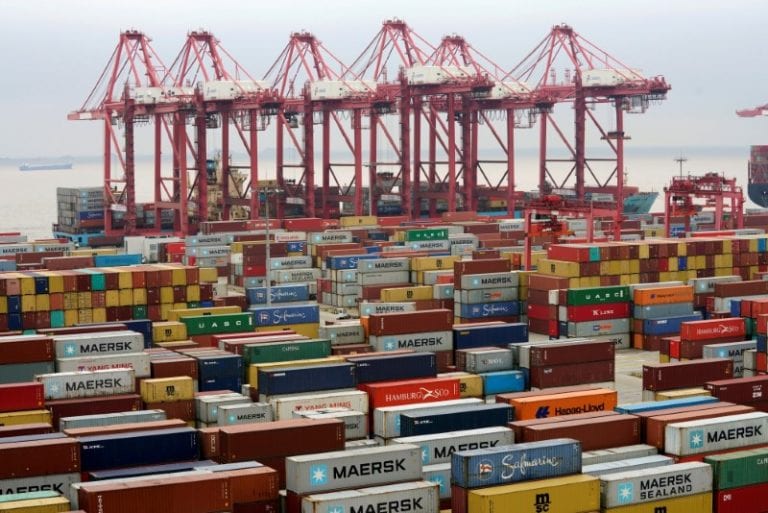 Published : September 14, 2018 06:50 AM IST