China trade steps seen as good start but leave core US demands untouched
Updated : December 17, 2018 12:05 PM IST
US President Donald Trump and his Chinese counterpart, Xi Jinping, agreed on December 1 in Buenos Aires to stop escalating tit-for-tat tariffs that have disrupted the flow of hundreds of billions of dollars of goods between the world's two biggest economies.
Since then, Beijing has resumed buying US soybeans, the single largest agricultural export between the two countries.
China has also cut tariffs on imports of cars from the United States, dialed back on an industrial development plan known as "Made in China 2025," and told its state refiners to buy more US oil.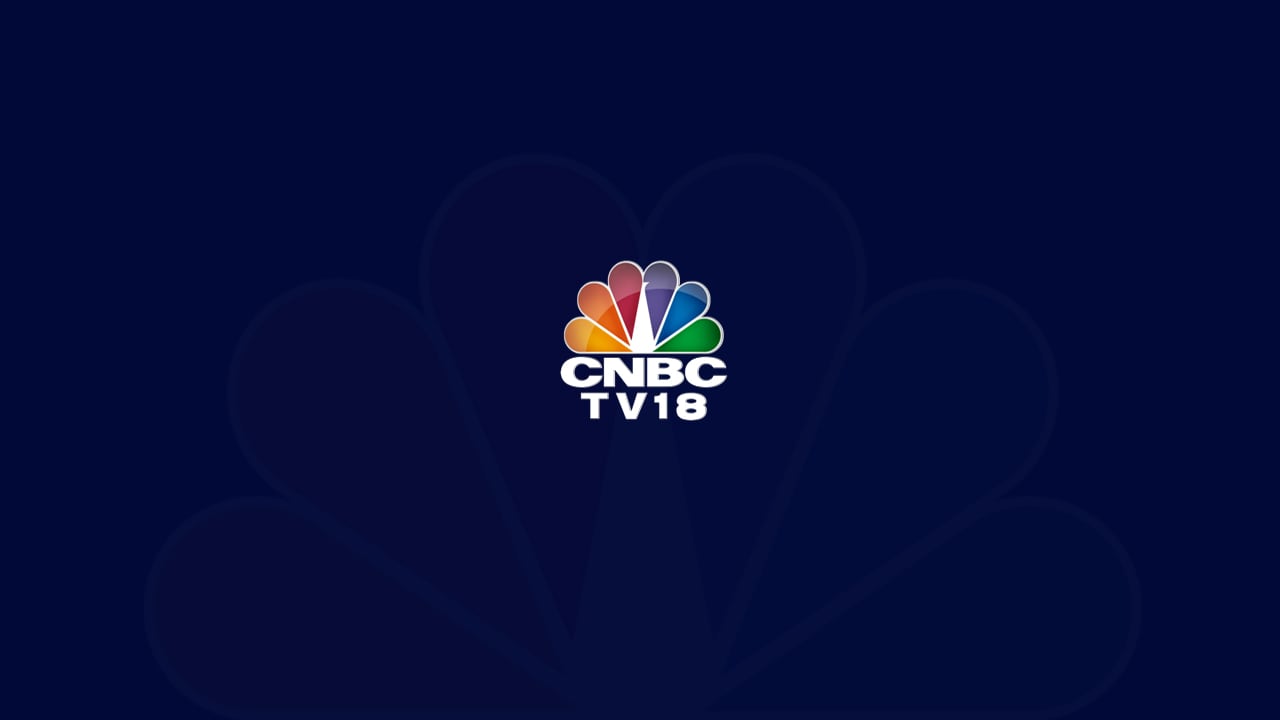 Published : December 17, 2018 12:05 PM IST