Who hasn't dreamed of being born into a wealthy and influential family? Enjoying vacations in exotic locations, driving around in expensive cars and other worldly razzmatazz, and eventually inheriting parents' wealth.
But being born into massive wealth doesn't always guarantee that you'll inherit the mother lode. Many business tycoons, such as Bill Gates and Warren Buffett, plan to donate their fortunes to charity instead.
On the occasion of Children's Day, we share the list of billionaires who won't be keeping their wealth in the family.
Warren Buffett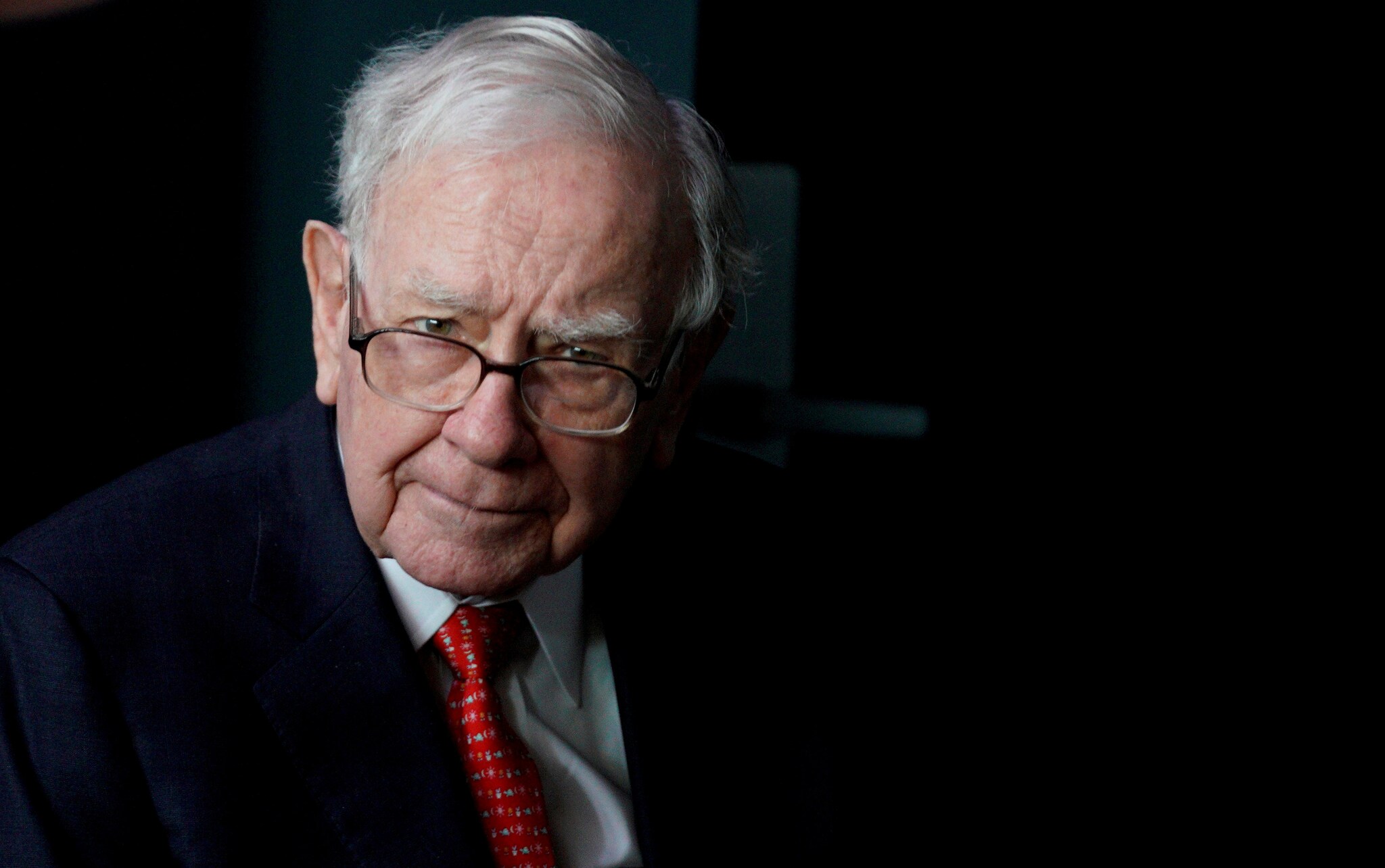 REUTERS/Rick Wilking/File Photo
Billionaire investor Warren Buffett plans to leave each of his three children $2 billion, The Washington Post reported in 2014, but that's nowhere near the full scope of his $77 billion fortune.
As Buffett told
Fortune in 1986,
he wants to leave his kids "'enough money so that they would feel they could do anything, but not so much that they could do nothing.''
Bill Gates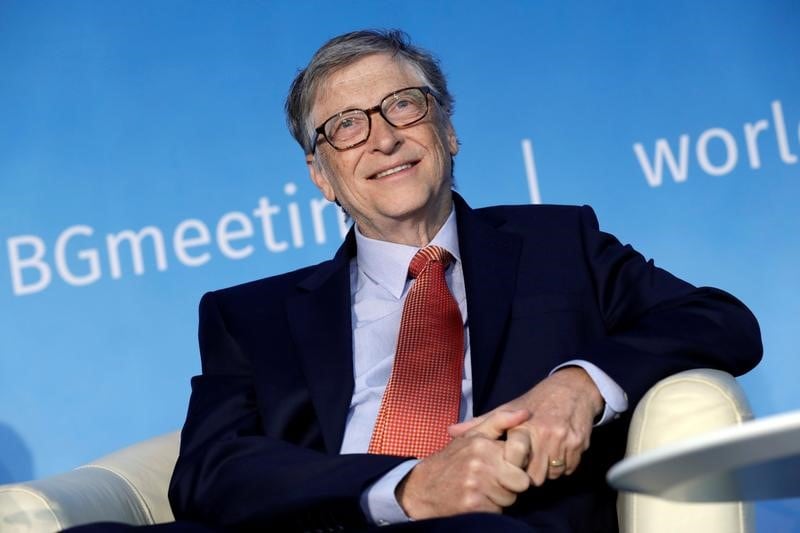 REUTERS/Yuri Gripas/Files
Bill and Melinda Gates are giving their three kids "a minuscule portion" of their estimated $89 billion, they told the
Daily Mail in 2011.
"It will mean they have to find their own way," Bill said at the time.
Michael Bloomberg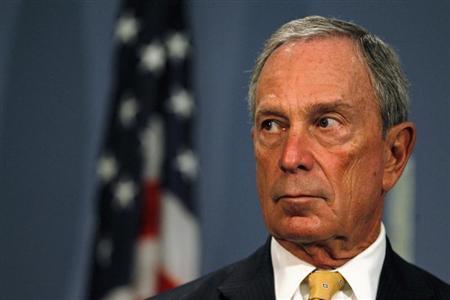 REUTERS/Brendan McDermid
Former New York City mayor Michael Bloomberg plans to invest in philanthropic organizations rather than leave the entire fortune to his daughters.
In his
Giving Pledge letter,
Bloomberg writes: "If you want to do something for your children and show how much you love them, the single best thing — by far — is to support organizations that will create a better world for them and their children."
Mark Zuckerberg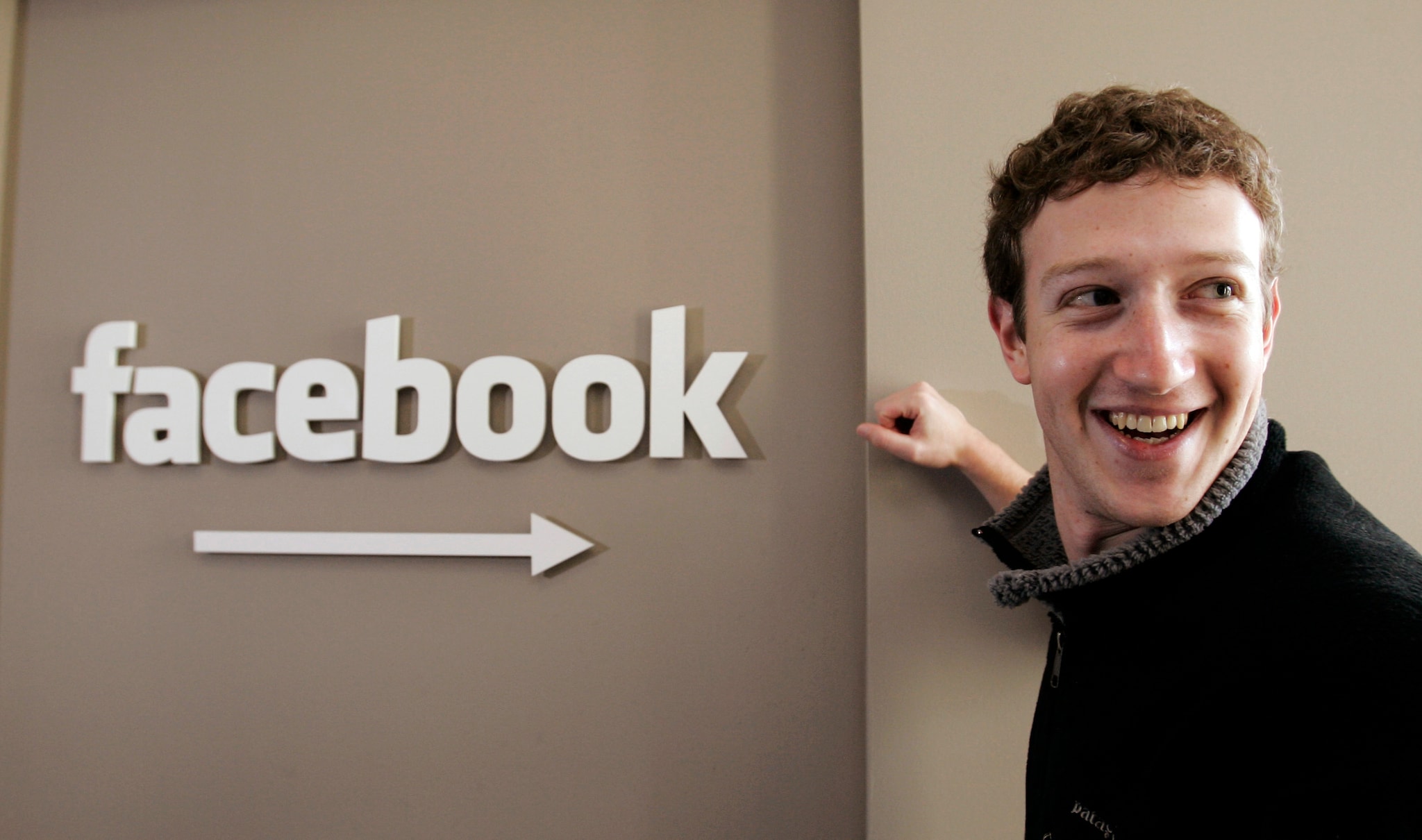 (AP Photo/Paul Sakuma, File)
Facebook CEO Mark Zuckerberg do not plan to leave all his wealth for first child Max. He and wife Priscilla Chan have founded the
Chan Zuckerberg Initiative,
an LLC dedicated to "personalized learning, curing disease, connecting people and building strong communities" around the world.
Ted Turner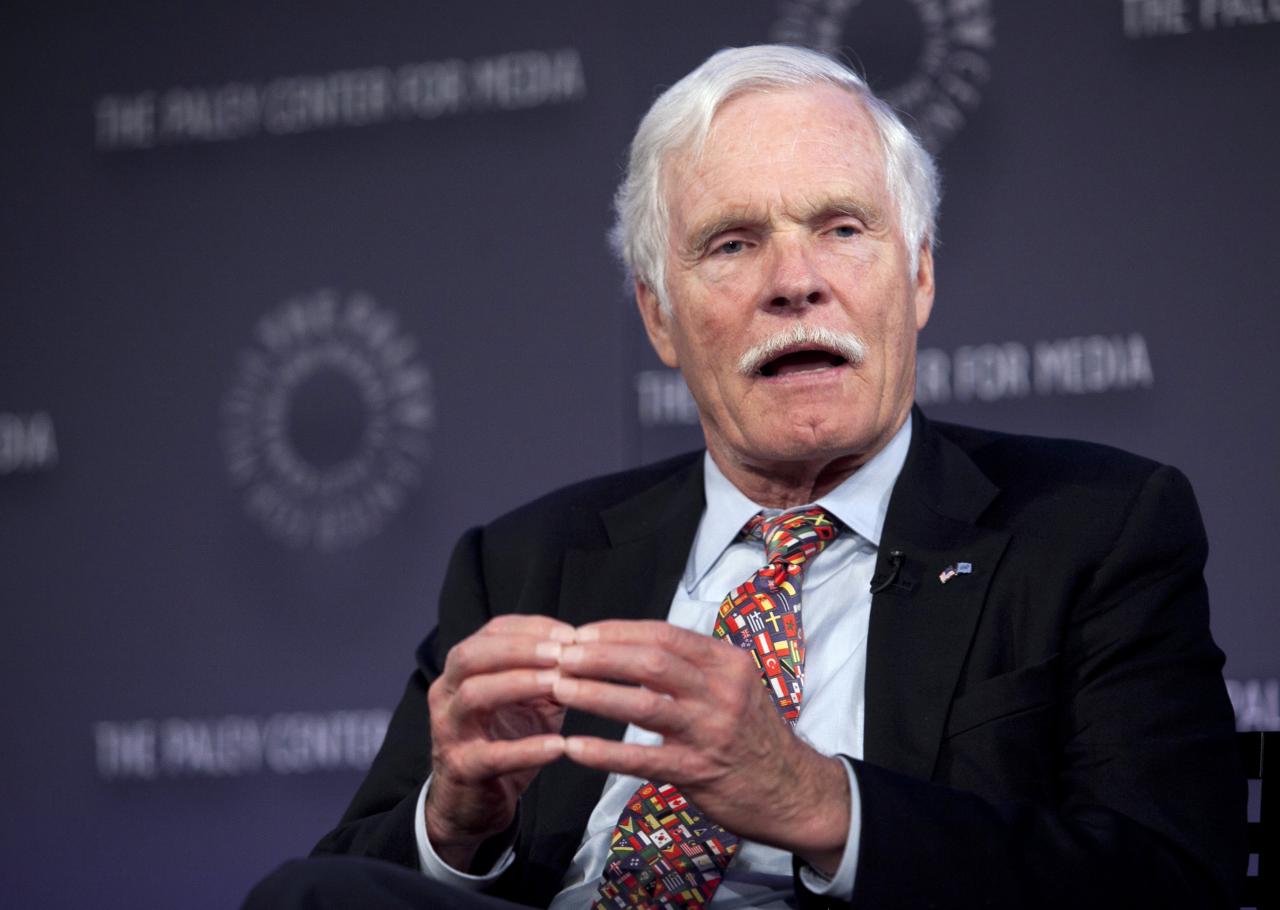 REUTERS/Allison Joyce/File Photo
Media mogul Ted Turner famously donated $1 billion to the United Nations. He has also signed the Giving Pledge, saying that when he dies, almost all of his money will have gone to charity.