Aug 13, 2018 08:03 AM IST |
Economy
Chandrayaan-2 to be launched in January-March window in 2019
India's second moon mission Chandrayaan-2 will now be launched in the January-March window in 2019 instead of later this year as the design was changed to enable it land on the lunar surface, a top ISRO official said on Sunday.
The reason for postponing the mission was that there were certain important changes made in the design so that it could easily land on the lunar surface.
In October this year ISRO would launch GSAT29 for the Digital India programme and hyper spectrum imaging satellites along with 30 commercial satellites.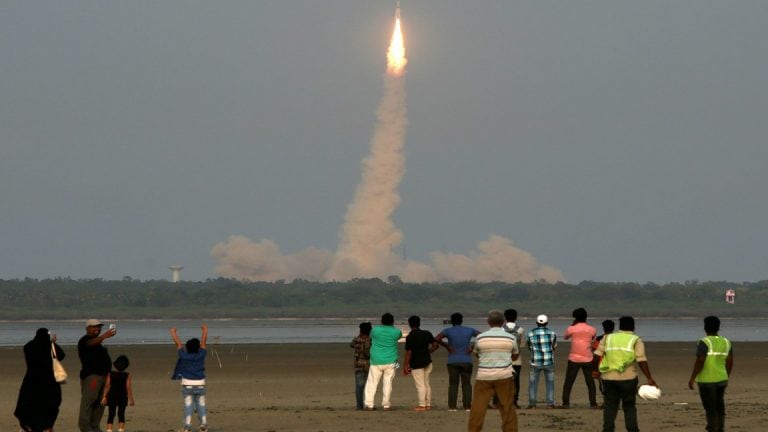 Published Date: Aug 12th, 2018 07:38 PM |
Updated Date: Aug 13, 2018 08:03 AM IST