Cambodian PM now full fledged military dictator, says report
Updated : June 28, 2018 01:18 PM IST
Cambodian Prime Minister Hun Sen has become a "fully fledged military dictator", according to a new Human Rights Watch report released on Thursday.
The report titled "Cambodia's Dirty Dozen", names the 12 military personnel who have been the "backbone" of Hun Sen's "abusive and authoritarian political regime", which he has led since 1985, reports The Guardian. 
According to the report, Hun Sen has "remained in power by creating a cadre of ruthless members of the security forces to implement his vision and orders".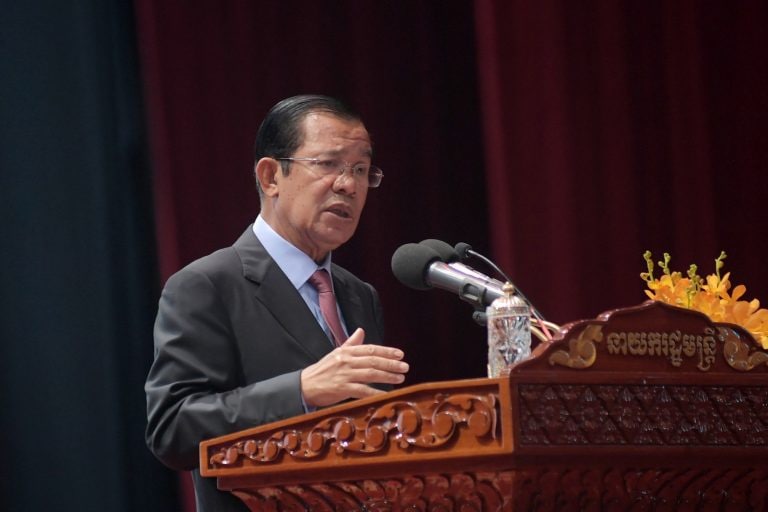 Published : June 28, 2018 01:18 PM IST