Building a hotel in India harder than anywhere else, says Marriott
Updated : November 20, 2018 01:45 PM IST
In China, Marriott manages a total of 300 hotels, thanks to access to cheaper capital than in India.
The 91-year-old hotel chain, headquartered in Bethesda in Maryland on the US East Coast, operates about 6,500 hotels across 127 countries.
India stands among the top five countries for Marriott in terms of the number of hotels and rooms, along with the US, China, Canada and Britain.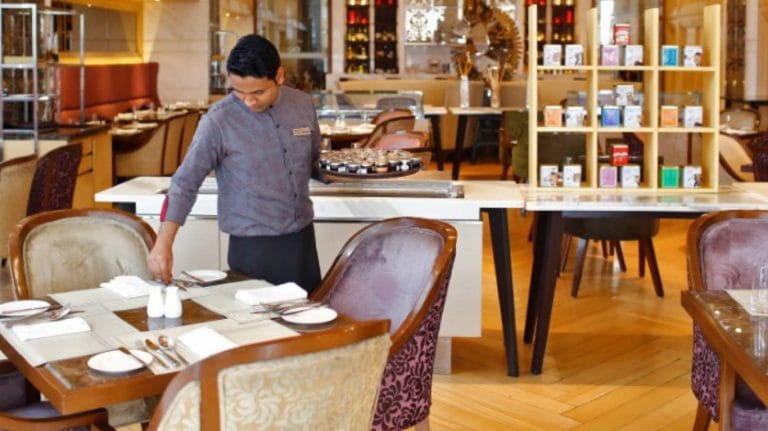 Published : April 06, 2018 12:45 PM IST