The other big event, is the Budget that is right around the corner. Generally, it's a financial statement and we don't expect too many developments on the Budget day itself.
What to watch and stocks in focus
There are a couple of things to watch, one there is an extension of the corporate tax rebates for green manufacturing. In this whole green manufacturing renewable space, Reliance has a huge investment that they have made Rs 75,000 crores.
There are EV manufacturers as well like Tata Motors, TVS that could be in focus. Apart from that everyone's expecting this to be an infra-heavy and capex-heavy Budget. There is an expectation of a 15 percent rise in the Budget spending on roads and railways. Stocks like L&T is at a fresh 52-week high so that will be on radar
Now, there could be a significant 20 percent boost to rural infra schemes. So this could be either housing for all or village roads, etc. This is in general positive for cement as well as for rural spending. We have seen how up until now, a lot of the capex has been government driven. Now, the government is looking to broaden that to private-led capex as well so cement, metals, etc. could be in focus.
Apart from that rural spending schemes and NREGS could be positive for staples so look out for names like HUL.
There is a potential hike in the FPI limit in banks and insurance companies to 100 percent from 74 percent earlier so that could be positive for private banks, as well as for insurers.
Insurance amendment bill may address the composite licenses, the changes to the solvency issue, etc. and that could impact a lot of these insurers, whether it's SBI Life, HDFC Life.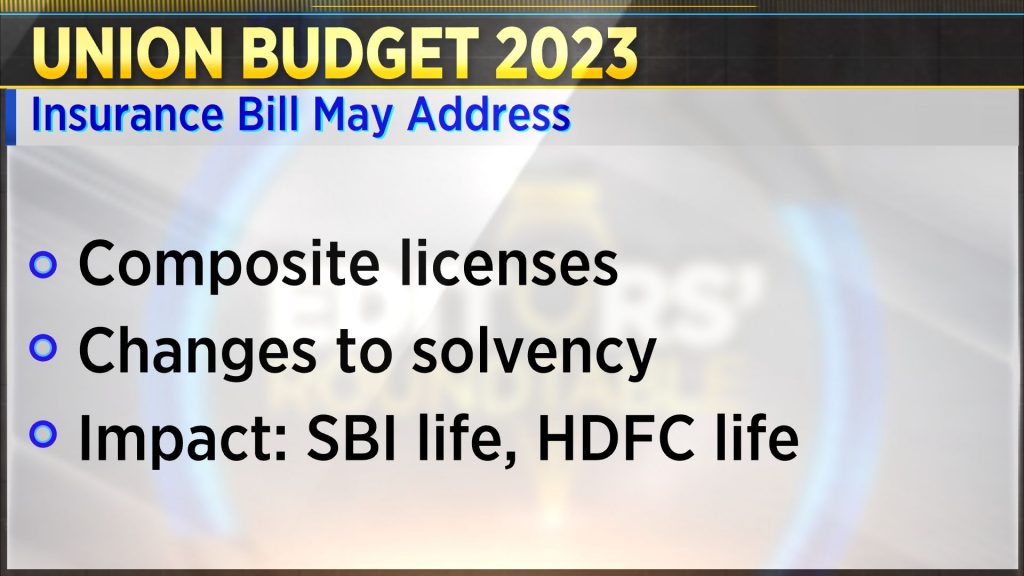 On tobacco taxation, up to a 5 percent increase is something that could be good for ITC, because if it's anything more than that, the street could take it negatively.
Privatisation candidates names like IDBI Bank, CONCOR, Shipping Corp, BEML are in focus as well.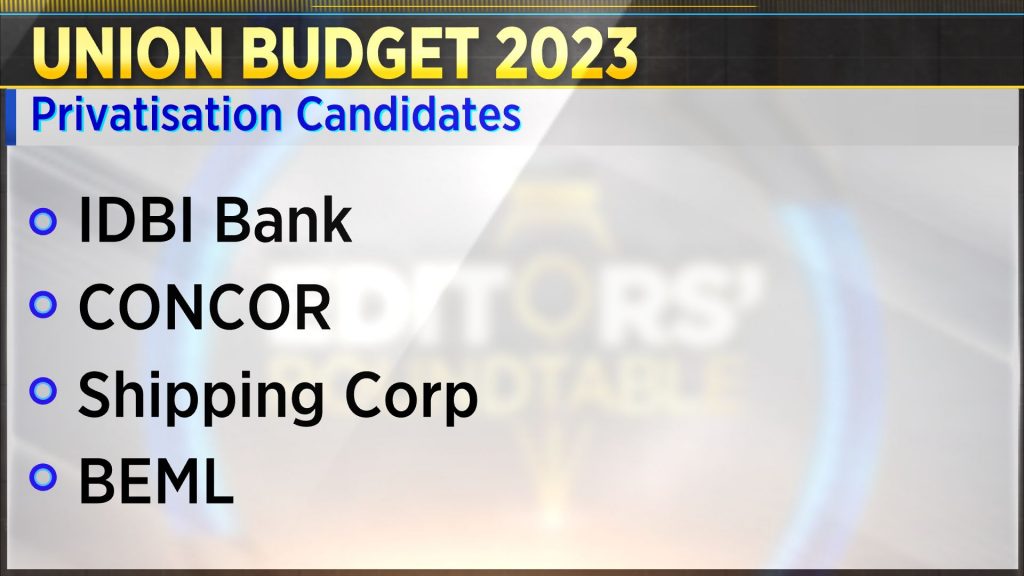 A point that of course is a bit tricky for the market is the indication of any kind of potential change to the capital gains tax regime. Jefferies put out a note where they say that there is a possibility of an increase in equities capital gains tax, there is a possibility of a change in the definition. Of course it will be negative for the market if it comes through.