Budget 2019: How the BJP-led government fared in the fiscal math
Updated : January 29, 2019 11:25 AM IST
According to the data released by Controller General of Accounts (CGA), the fiscal deficit for 2018-19 as of November 2018 is well past the budgeted figure. 
Currently, India's fiscal deficit has been estimated at 3.3 percent of its gross domestic product (GDP) or Rs 6.24 lakh crore.
However, the government is most likely to miss the 2018-19 fiscal deficit target.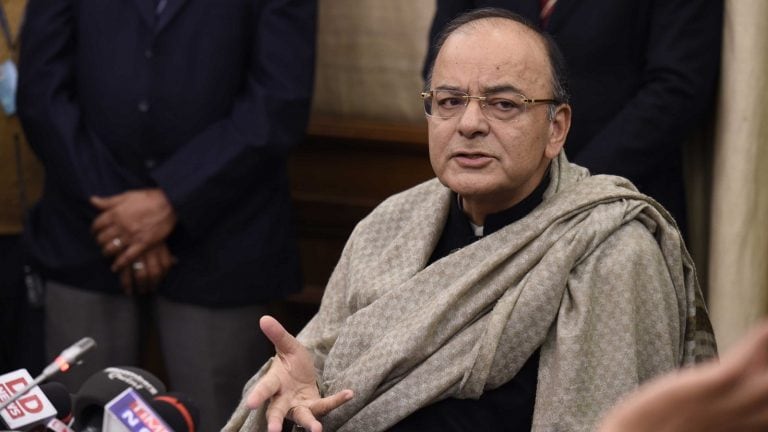 Published : January 29, 2019 11:25 AM IST