Brexit multiple choice: How will UK parliament's indicative votes work?
Updated : March 27, 2019 06:37 AM IST
Conservative lawmaker Oliver Letwin, who led the process to seize control from the government, told parliament on Monday that lawmakers would have to be willing to support more than one option in order to find a majority.
Lawmakers have set out that they plan to take control of parliamentary business again on Monday, April 1 for another debate on Britain's exit from the European Union.
May said on Monday she could not commit the government to delivering the outcome of any votes held as parliament might vote for something which was unnegotiable with the EU, or which contradicted her party's 2017 election promises.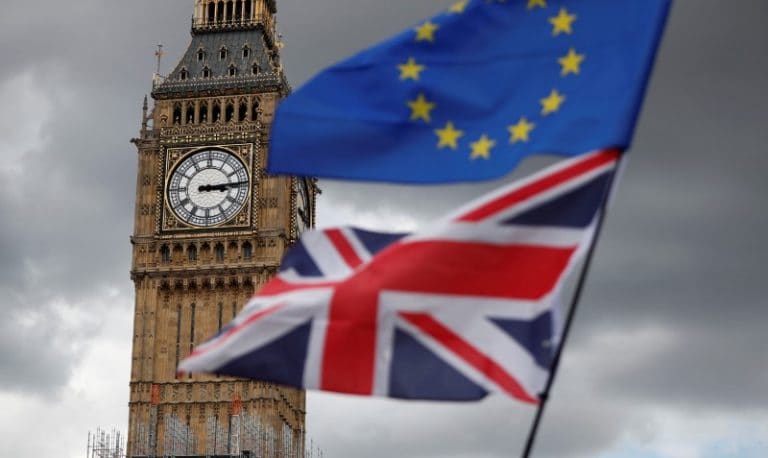 Published : March 27, 2019 06:36 AM IST