Brexit basics: What is Brexit and why does it matter?
Updated : December 18, 2018 07:55 PM IST
The date is set in law - the 2018 Withdrawal Act - but the divorce has been plunged into chaos.
A blending of "Britain" and "exit," it is the description of the United Kingdom's decision to leave the European Union.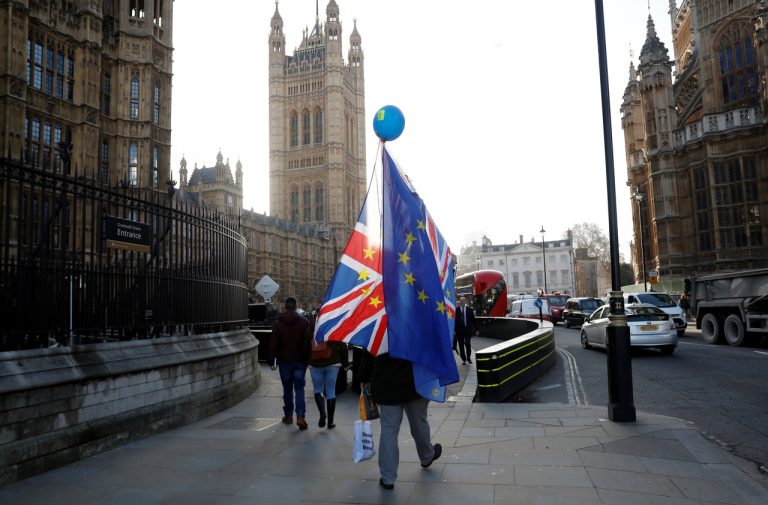 Published : December 18, 2018 07:55 PM IST