Boris Becker claims diplomatic immunity to fend off bankruptcy case
Updated : June 15, 2018 08:04 PM IST
Becker, 50, was declared bankrupt by a British court in 2017 in connection to a debt to private bankers Arbuthnot Latham & Co.
The former French colony is one of the world's poorest countries and has suffered a string of bloody political crises since former president Francois Bozize seized power in a 2003 military coup.
A UN report last year said many of the incidents of rape, murder, torture and looting by various groups and governments from 2003-2015 could constitute crimes against humanity.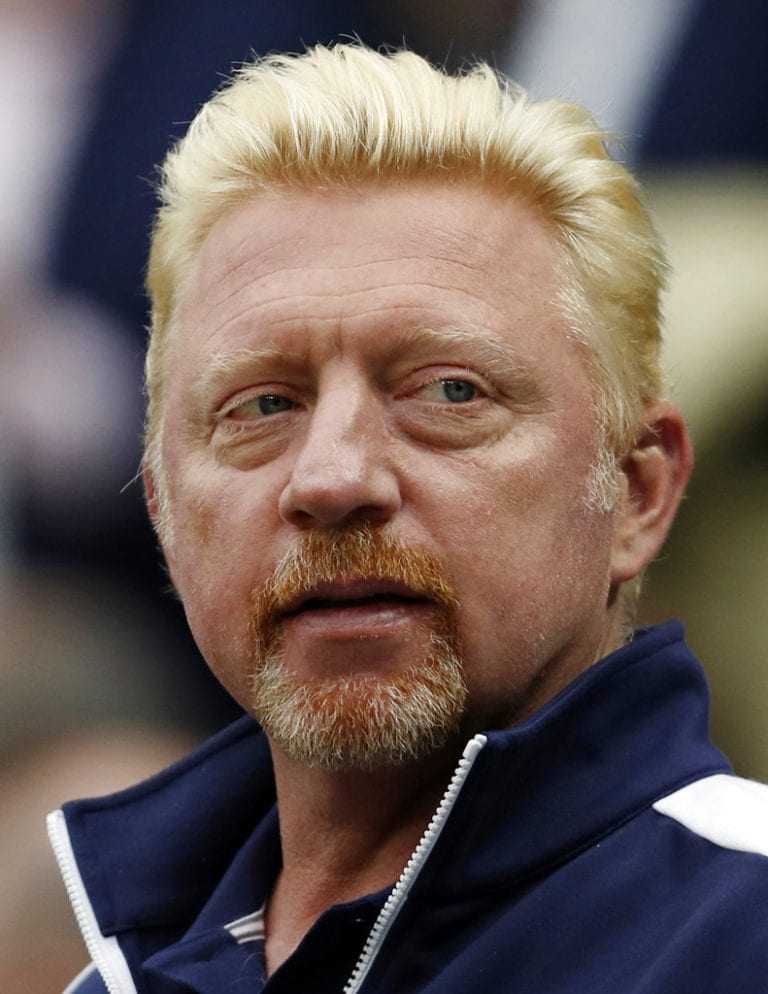 Published : June 15, 2018 08:04 PM IST