Behind Sri Lanka's turmoil, a China-India struggle for investments and influence
Updated : November 08, 2018 13:13:11 IST
The big fear for India is that Sri Lanka, just off its southern coast and on one of the world's busiest shipping routes, could become a Chinese military outpost.
Wickremesinghe, who was fired on October 26 and replaced by veteran pro-China politician Mahinda Rajapaksa, told Reuters about arguments at a cabinet meeting chaired by the president last month over a proposal to grant development of a Colombo port project to a Japan-India joint venture.
India had been pushing Sri Lanka for the award of an estimated $1 billion contract for a second foreign-operated container terminal in Colombo. It has pointed to a memorandum of understanding (MOU) Sri Lanka signed in April 2017.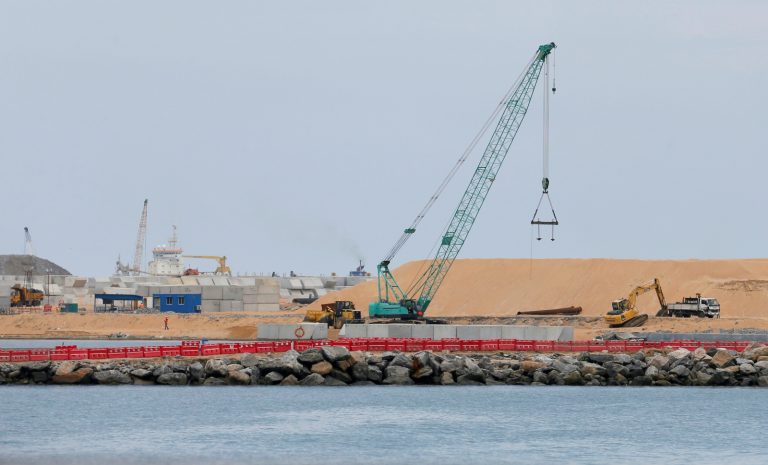 Published : November 08, 2018 01:13 PM IST