Ban cheese imports? Pakistan discusses outside-the-box ideas to avoid IMF bailout
Updated : September 09, 2018 05:09 PM IST
The EAC held its first session last week, chaired by Finance Minister Asad Umar, who took office last month.
A lull in Pakistani exports and a relative spike in imports has led to a shortage of dollars in the economy, putting pressure on the local currency and dwindling foreign currency reserves.
Ashfaque Hasan Khan, a university professor who is one of more than a dozen EAC members, told Reuters that during Thursday's meeting, the focus was on outside-the-box ideas that would help curb imports.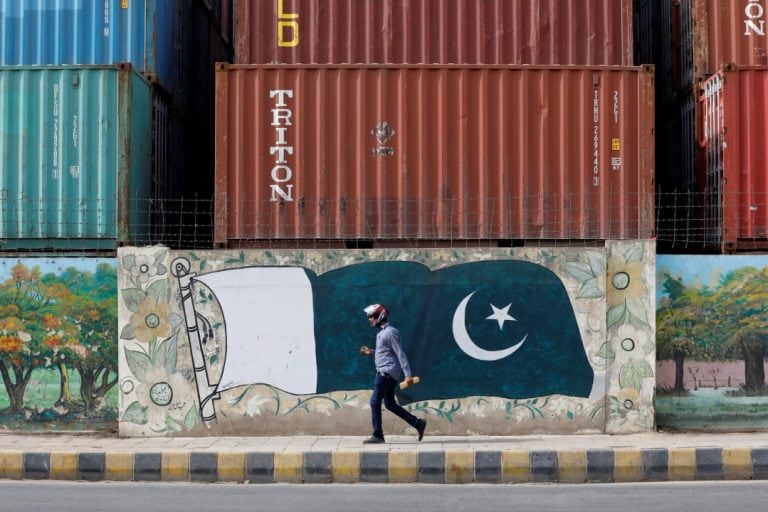 Published : September 09, 2018 05:09 PM IST