Back series GDP figures are not official estimates; formal data will be released later, says Statistics Ministry
Updated : August 20, 2018 08:54 AM IST
As per the back series data on GDP based on the report of Committee on Real Sector Statistics, Indian economy clocked a 10.08 percent growth rate in 2006-07 under the then prime minister Manmohan Singh, the highest since liberalisation of the economy in 1991.
Commenting on the back series data, senior Congress leader P Chidambaram had said the UPA governments delivered the best ever decadal growth and lifted 140 million out of poverty.
Niti Aayog vice-chairman Rajiv Kumar attributed the high growth achieved during the UPA government to untenable fiscal deficit and reckless expansion of bank credit that led to dramatic economic collapse.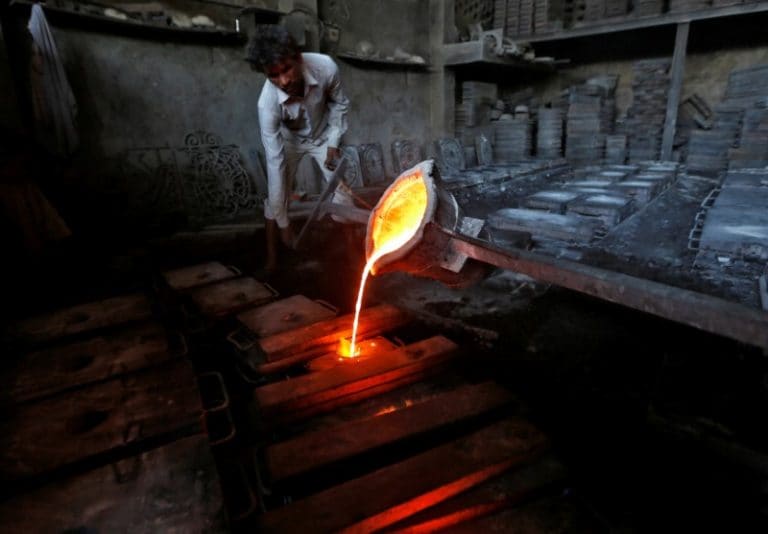 Published : August 20, 2018 08:54 AM IST