Assam heaves sigh of relief as government rules out Numaligarh Refinery privatisation
Updated : November 22, 2019 06:19 AM IST
The Numaligarh Refinery Employees' Union (NREU) that had been protesting against the possibility of the refinery's privatisation welcomed the government's decision.
The NRL, which is a subsidiary of BPCL, was set up as per the Assam Accord of 1985 — an outcome of the six-year-long Assam agitation.
The All Assam Students' Union (AASU), one of the signatories to the Assam Accord, appealed to the Centre against privatisation of state assets in future.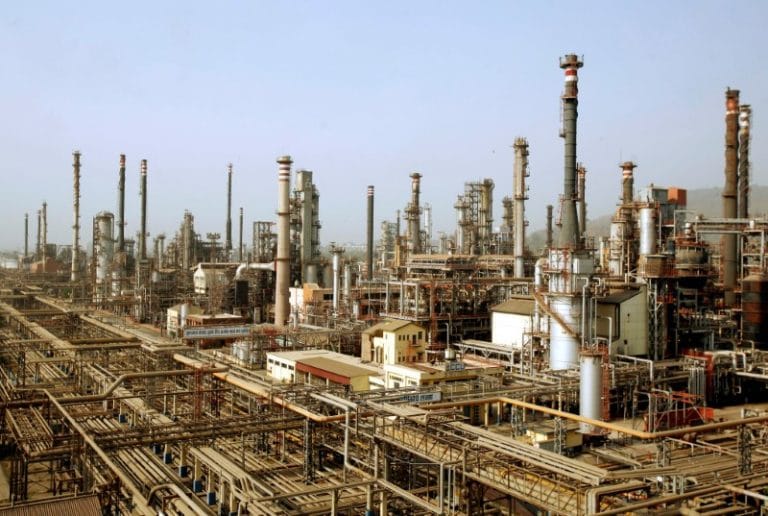 Published : November 21, 2019 07:42 PM IST