Asia's central banks have almost no reasons to hike rates in 2019
Updated : December 20, 2018 10:04 AM IST
The Fed policy outlook is a major factor driving emerging currencies in Asia and a less aggressive rate outlook next year generally eases foreign exchange selling pressure in economies like Indonesia, Philippines and India.
Central banks in these countries hiked rates repeatedly this year to mitigate portfolio outflows and moderate inflation.
The US Federal Reserve on Wednesday raised rates for the fourth time this year, as expected, but signalled a slower pace of hikes in 2019 than it previously projected.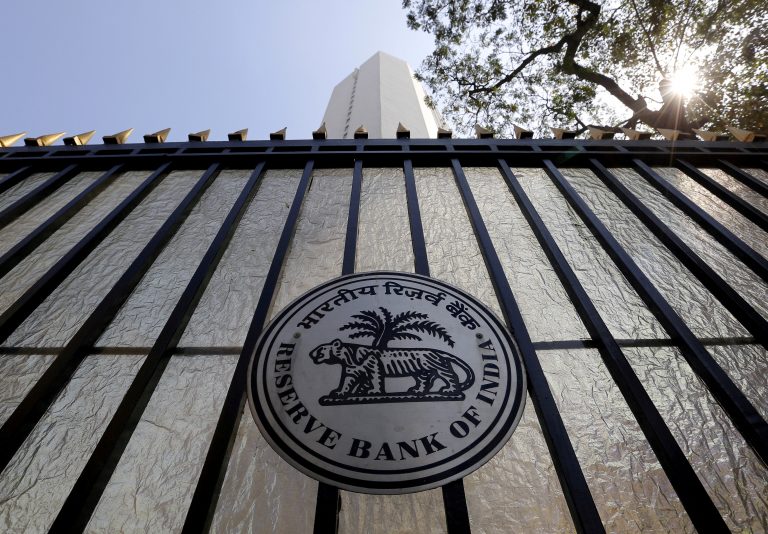 Published : December 20, 2018 10:04 AM IST