As onion prices soar, government extends relaxed fumigation norms on imported onions till January
Updated : December 13, 2019 06:48 PM IST
State-run MMTC is importing onion on the behalf of the government which has decided to buy 1.2 lakh tonnes from the overseas market to increase domestic supplies.
MMTC has contracted to import about 30,000 tonnes of onions so far. Of this, 12,660 tonnes will reach India from December 27 onwards.
On November 6, the ministry had liberalised fumigation provisions and additional inspection fee under the Plant Quarantine (PQ) Order, 2003 till November 30 and it was later extended till December 31.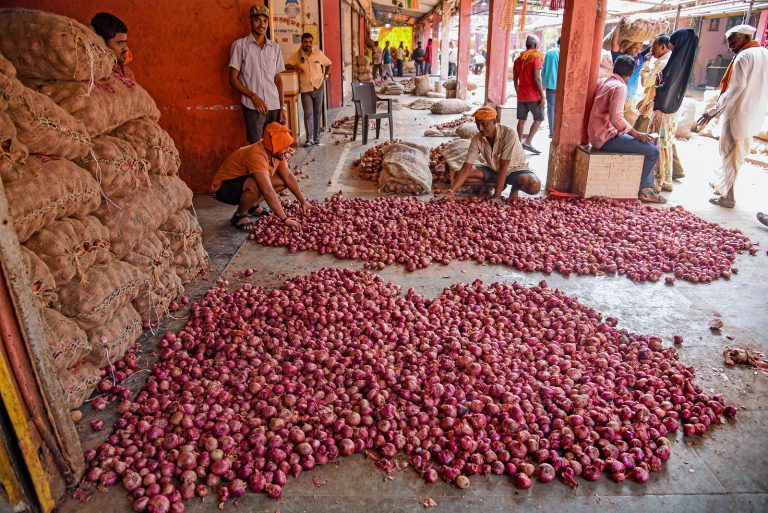 Published : December 13, 2019 06:48 PM IST