Mini
Some trade analysts say the deal itself is a match made in heaven.
It's an acquisition that has sealed cinema exhibitor PVR's market leadership in South India. In less than a year, the exhibitor will complete its takeover of Chennai-based SPI Cinemas, as part of an Rs 850 crore cash-and-stock deal.
Part of the acquisition is the iconic Sathyam Multiplex, built in 1974, which SPI Cinemas has run since 1999.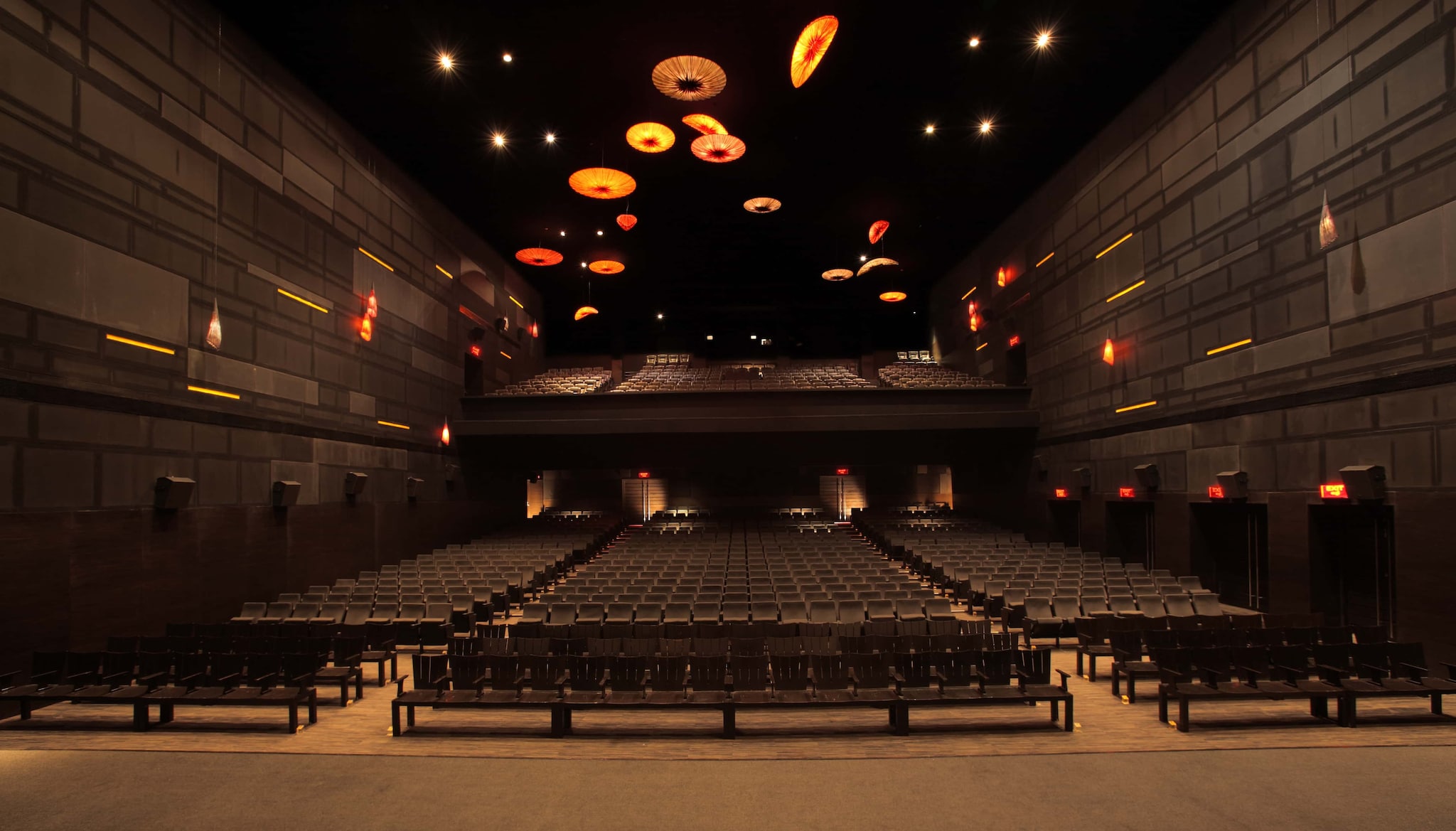 'Want Sathyam back'
If you live outside Chennai and were anywhere near social media last weekend, you would have been stumped by the outpouring of emotion from Twitter in the aftermath of the deal.
"PVR has acquired Sathyam in an 850-crore deal; I'm crowd-funding to buy it back," tweeted film journalist, Shilpa Rathnam. She soon had company in other Twitter users, one of whom tweeted, "We just have to figure out a way to raise Eighty-hundred-and-fifty-crore-and-one rupees. We can buy Sathyam back."
If you haven't figured it out as yet, for Chennai's film-loving audience, let me break it down for you: the SPI Cinemas takeover has brought the curtains down on one of the city's favourite brands, as we know it.
As soon as the news broke, multitudes of Chennai's film buffs began reminiscing their childhoods and early teenage years spent at this fountainhead of the city's entertainment. Old dates, long-lost flames, university farewells, first-day-first-show screenings of Rajinikanth films — the list goes on.
For some others, it wasn't as much about the theatre being sold, as it was about Brand SPI Cinemas losing its identity — or its popcorn. "Sad day for Sathyam popcorn lovers like me," tweeted Sundar Gokhul. It's true. Over the years, the multiplex major has carved an identity for its popcorn at its in-house food lab (yes, Sathyam Cinemas has a food lab. Care to beat that, PVR?).
All this happened before reality finally sank in: one of Chennai's first-ever multiplexes; the first multiplex in India to equip its screens with Dolby Atmos technology; the first multiplex to screen Asia's first-ever DND Show (no mobile phones, no children, no late entry, no talking while the movie is on); the only multiplex in the city with a state-of-the-art gaming arena — SPI Cinemas' iconic Sathyam Theatre will be a PVR multiplex.
'SPI culture to stay'
Sensing the welling of emotion, SPI Cinemas' CEO Kiran Reddy was quick to respond. Issuing a statement, Kiran said, "The SPI Culture will continue to be what it always has been... from the people to the food, to our commitment for excellence — all of it will remain intact".
Advertising gurus agree that it will be crucial for PVR to fall in line with SPI Cinemas' desire to remain a quintessential Chennai brand, given its 20-year-long legacy in the city. "Anybody who's buying into a brand like this should logically keep this brand intact, because there's so much home-grown originality that's come from it," said Alexander Zachariah, Creative Director, Rubecon.
'Win-win for both companies'
Some trade analysts say the deal itself is a match made in heaven. "It's a win-win situation for both, PVR and SPI Cinemas," said noted film critic and trade analyst, Sreedhar Pillai, "Because in the end, you create something magnificent. This is one of the biggest deals ever to take place (in Chennai)."
Nevertheless, if you live in Chennai, you should probably sit back, relax, and enjoy the movie. There's no indication yet that PVR's SPI Cinemas will be any different from the good old Sathyam that we've grown to love.