About 8,02,000 infant deaths reported in India in 2017: UN
Updated : September 18, 2018 07:29 AM IST
A new UNIGME report said 6,05,000 neonatal deaths were reported in India in 2017, while the number of deaths among children aged 5-14 was 1,52,000.
"India continues to show impressive decline in child deaths, with its share of global under-five deaths for the first time equalling its share of childbirths," Yasmin Ali Haque, Representative, UNICEF India said.
The number of infant deaths has come down from 8.67 lakh in 2016 to 8.02 lakh in 2017.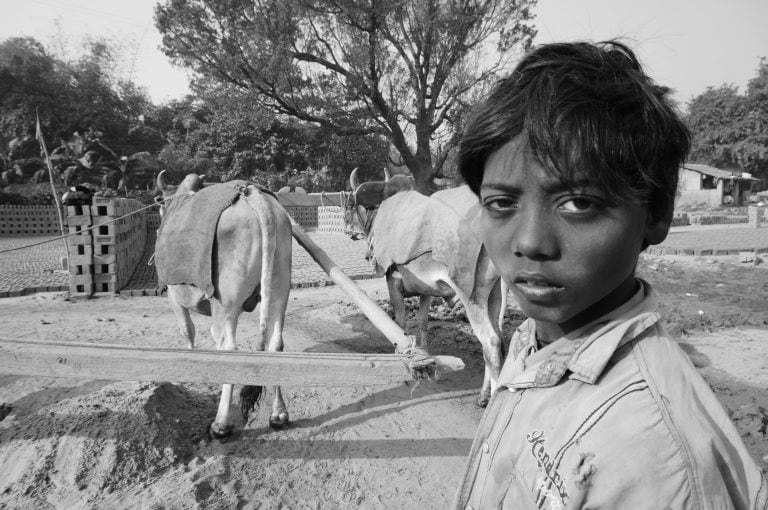 Published : September 18, 2018 07:29 AM IST