A new wave of Indian students now studying abroad
Updated : January 28, 2019 11:36 AM IST
The total number of Indian students overseas increased from 66,713 in 2000 to 3,01,406 in 2016, based on the analysis of data from UNESCO Institute of Statistics.
However, by 2016, the share of Indian students in the US dropped to 45 percent and the UK remained stagnant at 6 percent.
In other words, much of the growth in demand to study overseas was absorbed by Australia and Canada at expense of the US and the UK.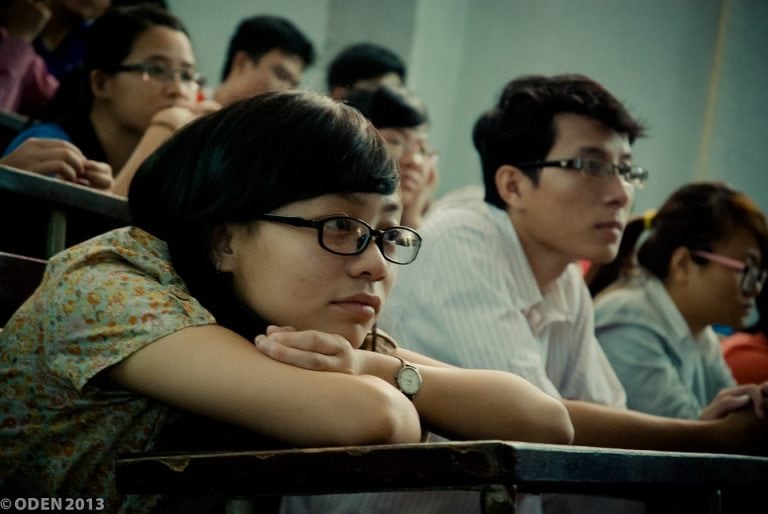 Published : January 28, 2019 09:51 AM IST