7th Pay Commission: Centre approves allowances for Jammu and Kashmir, Ladakh govt employees
Updated : December 11, 2019 05:08 PM IST
7th CPC update: UTs of Ladakh and Jammu and Kashmir came into existence on October 31, 2019.
7th CPC update: The government employees of erstwhile Jammu and Kashmir now come under these two newly created UTs.
7th CPC update: Providing these allowance to these employees will cost the state exchequer about Rs 4,800 crore.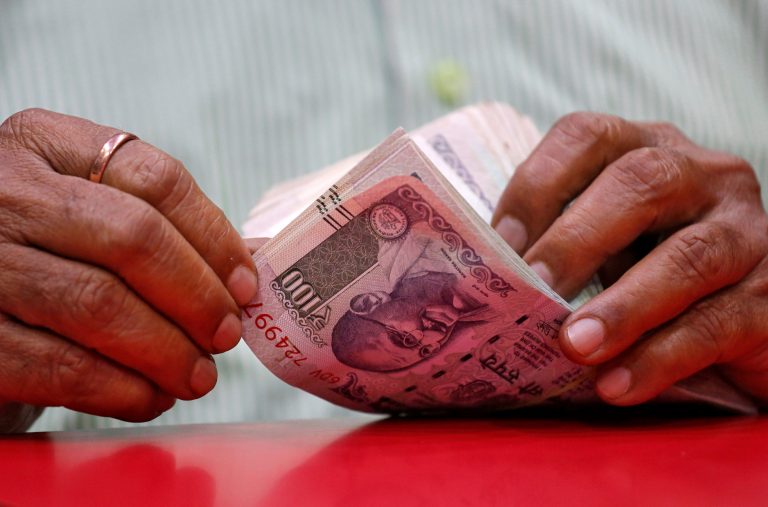 Published : December 11, 2019 04:49 PM IST