Buy / Sell PNB Housing Fin share
PNB Housing Finance is looking to increase its disbursals in the affordable housing sector by 25 percent. Additionally, the company is aiming to close its loan book growth at 10 percent year-on-year (YoY) in fiscal 2023. It also expects disbursals to grow at a rate of 22-25 percent in financial year 2024.
In an interview with CNBC-TV18, Girish Kousgi, MD and CEO at PNB Housing Finance discussed the company's plans for growth in the coming fiscal year.
"Last quarter we have grown by 7 percent on book growth. This year we will close the book growth at 10 percent. We have seen good traction on disbursements in last two months. Next year, in terms of disbursements we will be able to grow at about 22-25 percent and in terms of book growth it will be about 17 percent," he said.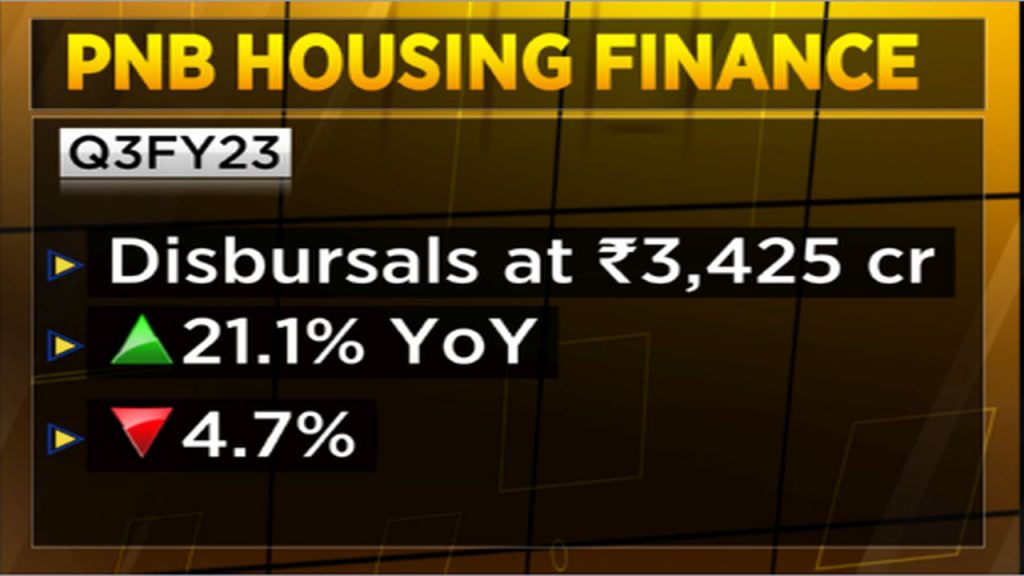 "One year from now, we are looking at incremental 25 percent to come in from affordable housing vertical," he added.
PNB Housing Finance posted a mixed set of quarter three earnings. Assets under management (AUM) continue to decline and are now down for a 12th straight quarter but there has been a sharp rise in the margins to around 4.7 percent and asset quality has also improved this time around.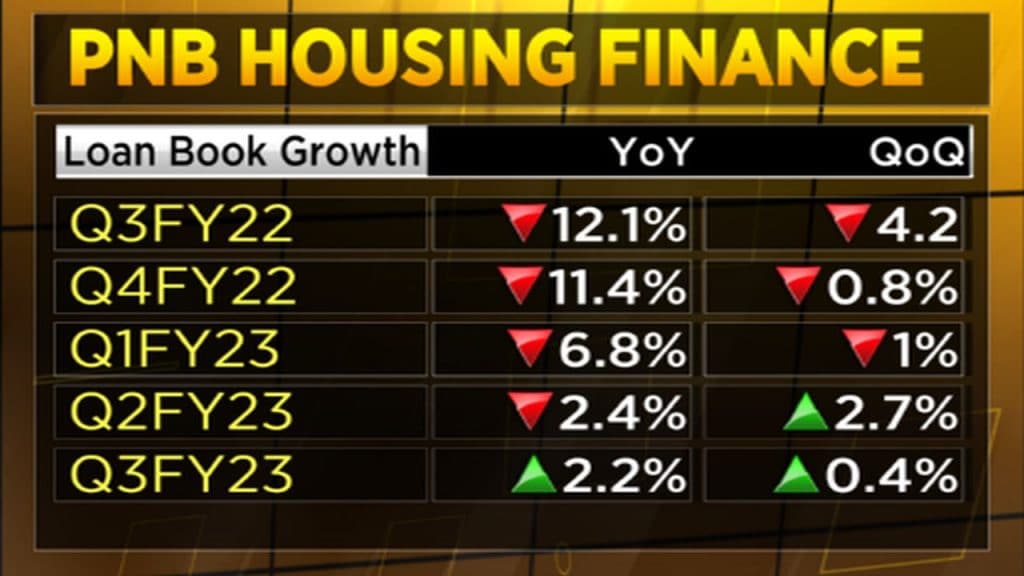 According to Kousgi the company's book retention has been strong in the third quarter of fiscal year 2023, and that PNB Housing Finance has a target net interest margin (NIMs) of greater than 3 percent, with spreads at 2.2-2.5 percent in the long term.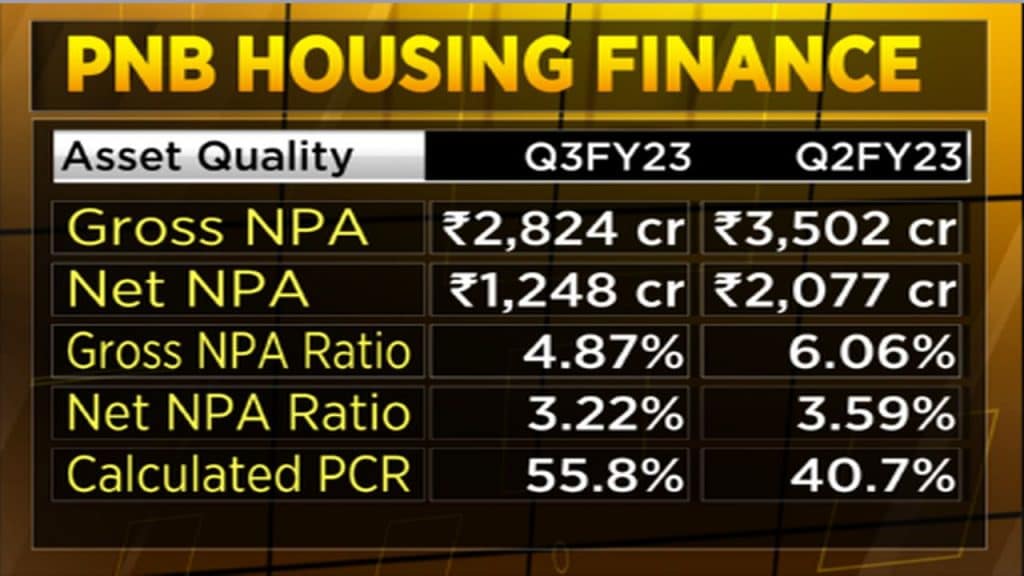 The company plans to focus on a loan mix of 70 percent in housing and 30 percent in non-housing, with retail now making up 92 percent of the overall portfolio. The corporate book, on the other hand, is declining.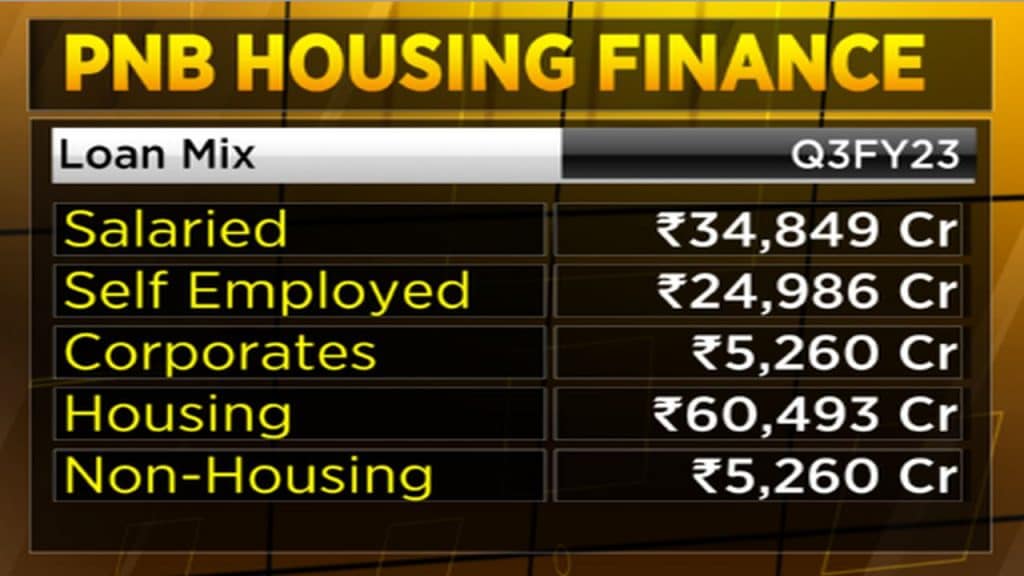 "In terms of products, our focus is going to be on home loans which will be about 70 percent and probably 30 percent could be non-home," he said.
The stock is currently trading at Rs 555.60. It was up 1.05 percent in the last one week and 13.91 percent in the past month.
For the entire interview, watch the accompanying video