Sonata Software, a global IT services and technology solutions company, reported earnings for December-ended wherein revenue grew over 20 percent sequentially while margin slipped.
Speaking to CNBC-TV18 after the earnings report, Samir Dhir, CEO of the company said that the manpower challenges that the company had been facing are easing, as attrition had declined to 15 percent compared to 21 percent in the previous quarter. Despite this, the demand environment for the company remains robust.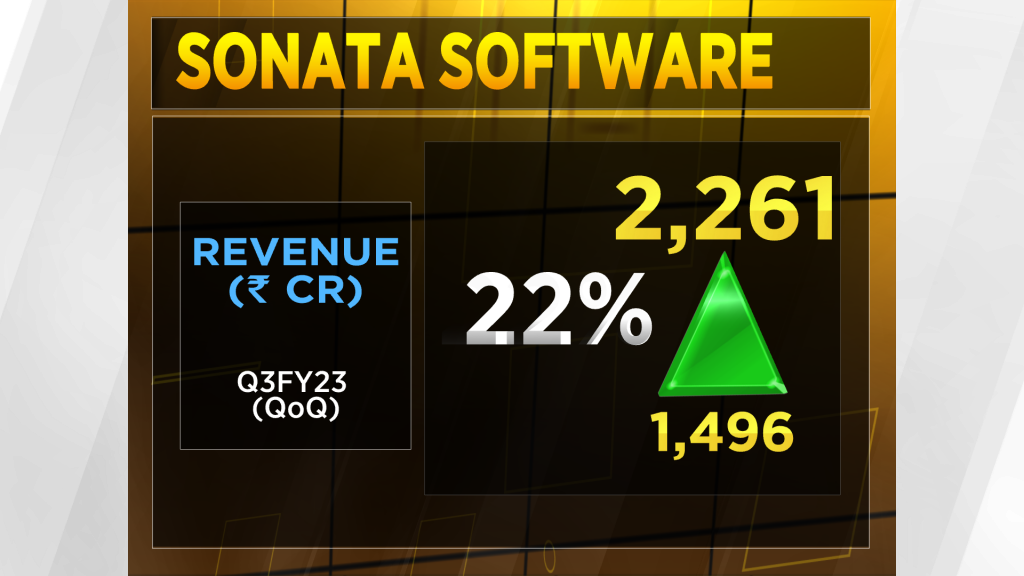 Unfortunately, due to the aforementioned manpower issues, the company was unable to fulfill 12 percent of demand in the third quarter. However, the CEO stated that the furlough impact was insignificant and should not be a cause for concern.
When asked about the company's financial performance, Dhir stated that the fourth quarter revenue will be like that of the second and third quarters. However, he did note that the fourth quarter margin will be impacted by wage hikes. Overall, while the company is still facing some challenges, it appears to be well-positioned to continue growing in the coming months.
For more details, watch the accompanying video