Buy / Sell IDFC First Bank share
IDFC First Bank reported strong earnings for the December-ended quarter. Deposits have grown 43 percent, advances up over 26 percent and the net interest margins (NIMs) have risen by 40 basis point to 6.36 percent.
Speaking to CNBC-TV18 after the earnings report, V Vaidyanathan, the MD and CEO of IDFC First Bank said that he is optimistic about the future of the bank. Despite facing some challenges in the current economic climate, he expects things to stabilise for the bank soon.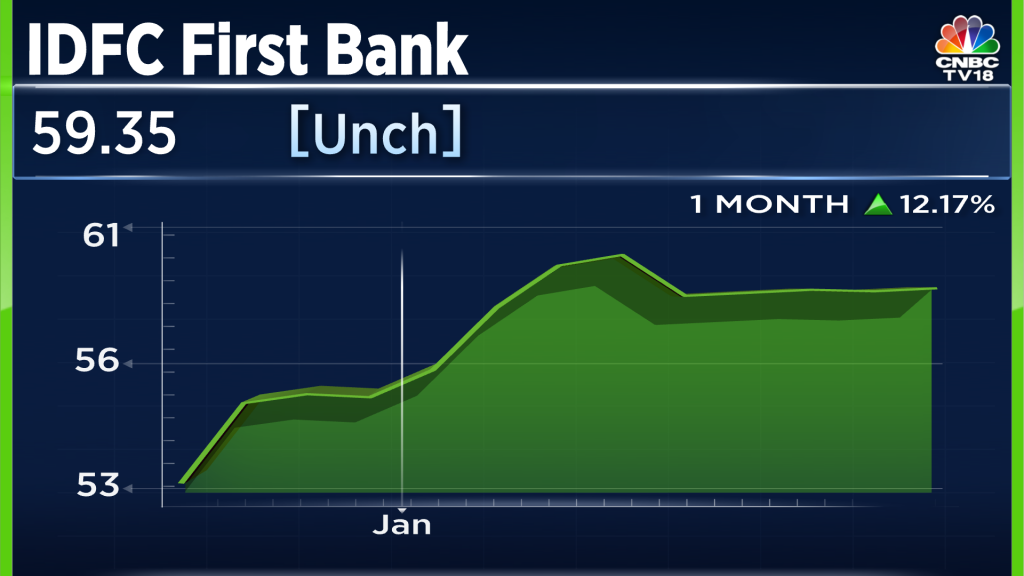 One of the key areas of focus for Vaidyanathan is the bank's net interest margin (NIM). He believes that the bank will be able to sustain its NIM at 6 percent for the financial year 24. This is an important metric for the bank, as it measures the difference between the interest earned on loans and the interest paid on deposits.
"Things should stabilise from here and we guide for 6 percent or more than that for FY24 because that is how our products are constructed and that is how our deposit rates are," said Vaidyanathan.
In addition to maintaining its NIM, Vaidyanathan also believes that the bank can continue to grow at a rate of 20-25 percent in the long-term. This growth will be driven by several factors, including the bank's strong customer base and its ability to identify and capitalise on new business opportunities.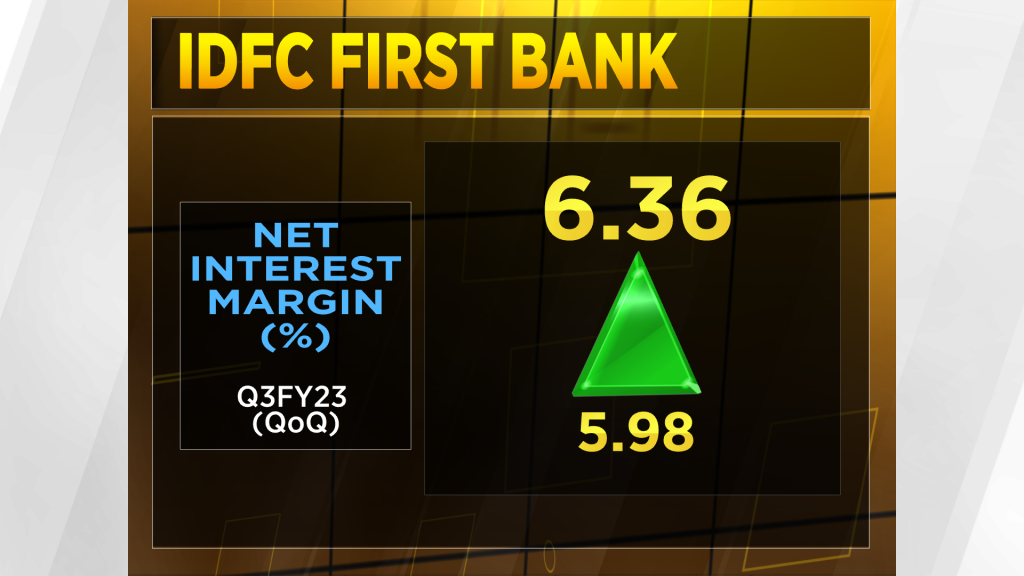 "Our loan book at about Rs 150,000 crore is, believe it or not, less than 1 percent of India's credit. So, we have good capabilities, credit underwriting capabilities, very low NPA. This can go up 20-25 percent for a long time," he said.
Vaidyanathan also believes that the bank will continue to see a similar run going ahead. He expects that the bank's blended deposit rate, which currently stands at 5.7 percent, will remain stable in the coming months. This will help the bank to maintain a healthy balance sheet and continue to support the growth of the bank.
For more details, watch the accompanying video