Hindalco posts 43% jump in Q1 profit, misses analysts' estimates
The profit is 42.8 percent  higher as compared to the first quarter profit of the last fiscal. 
The standalone revenue stood at Rs 10,593 crore, 8.4 percent higher than the Rs 9,775 crore posted last fiscal in the corresponding period. 
The EBIDTA or earnings before interest, depreciation costs, tax and amortization stood at Rs 1,235 crore, as compared to the Rs 1,270 crore predicted.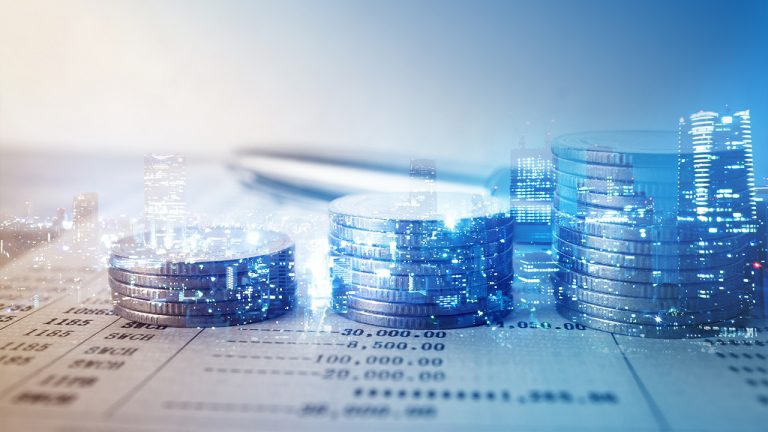 Published Date: Aug 10th, 2018 02:50 PM |
Updated Date: Aug 10, 2018 03:09 PM IST