GAIL Q1 net rises 23%
Net profit of Rs 1,259 crore in the first quarter of 2018-19 fiscal was higher than Rs 1,026 crore in the same period of last financial year, the company said in a statement here.
The profit was higher "mainly due to better performance by gas trading and petrochemicals segments," it said. Sales were up 50 per cent at Rs 17,262 crore.
Gross margin (EBITDA) witnessed a growth of 17 per cent from Rs 2,015 crore in the first quarter of FY2017-18 to Rs 2,363 crore in April-June FY2018-19.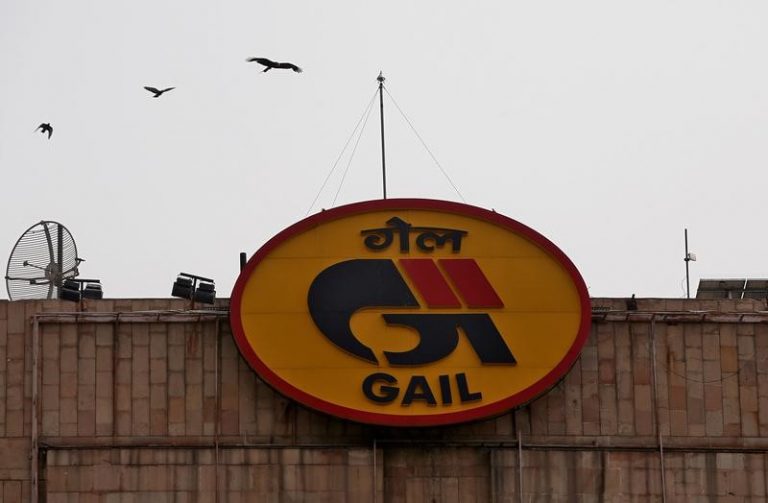 Published Date: Aug 10th, 2018 04:03 PM |
Updated Date: Aug 10, 2018 04:03 PM IST