Facebook expects rising costs to combat scandals to moderate after 2019
Updated : October 31, 2018 06:47:47 IST
Chief Executive Mark Zuckerberg repeated the company's warning that growing user interest in private messaging, video and safer content would cause costs to rise faster than revenue for "some time." But he said he was focused on bringing them in line.
Shares of Facebook traded up about 3 percent after updating its forecast. They reversed course several times, falling and gaining as much as 5 percent, during an hour of volatility after closing on Tuesday up 2.9 percent at $146.22.
Adding to the challenge is that the bulk of new users are from countries including India, Indonesia and Philippines where advertisers focus more on TV, print and outdoor advertising, Facebook executives said.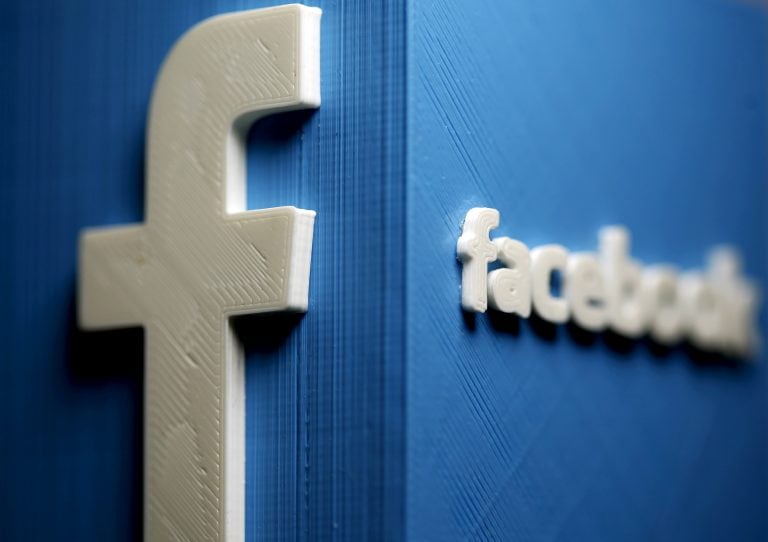 Published : October 31, 2018 06:47 AM IST