CARE Ratings shares locked in 20% upper circuit as profit up four-fold in Q2
Updated : November 04, 2020 02:07:58 IST
Shares of CARE Ratings were locked in the upper circuit of 20 percent at Rs 365 per share on Wednesday after the company announced its September quarter results.
The company posted a nearly four-fold jump in its consolidated net profit at Rs 35.84 crore in Q2 on a quarter-on-quarter basis from Rs 9.7 crore in Q1.
The revenue also recovered in Q2, rising over 100 percent in Q2 at Rs 75.88 crore from Rs 37.38 crore in the previous quarter.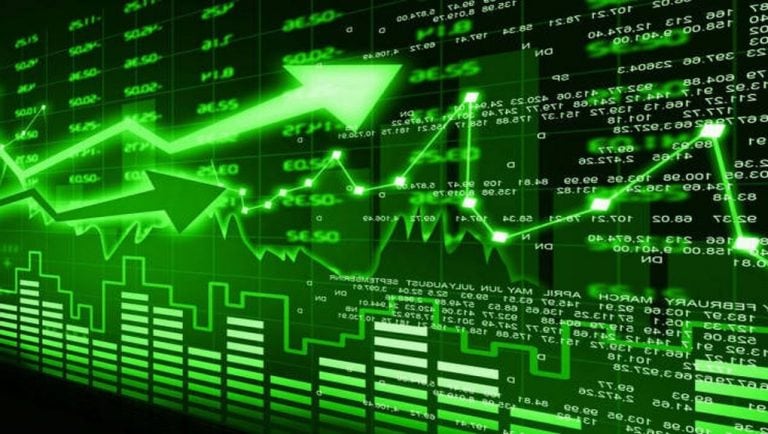 Published : November 04, 2020 02:07 PM IST