Bitcoin has been in the news lately following wild price swings and with a boom in trading induced by the lockdown that meant several newcomers have started dabbling in the asset class. Here is how you can buy and sell Bitcoins and other cryptocurrencies
Bitcoin has been in the news lately due to its wild price swings. However, this has not deterred investors with the cryptocurrency market seeing a boom in trading participation. The entire altcoin revolution that originated in 2008 after a person or a group operating under the pseudonym 'Satoshi Nakamoto' published a paper outlining the concept of Bitcoin, has changed the entire monetary system of the globe. Here is a quick guide on how one can trade in this asset class: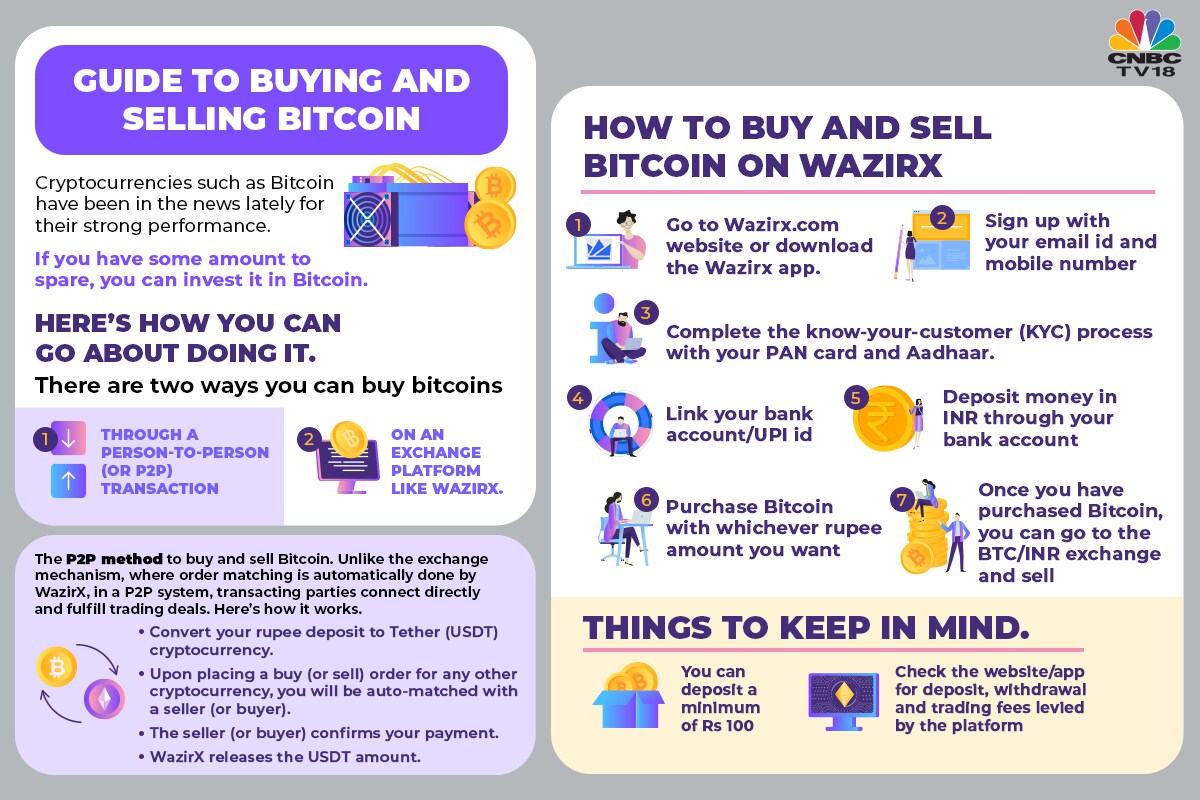 On Thursday, the crypto market has witnessed a
mixed bag trade
as investors have rushed to book profits. Bitcoin lost some of its steam and dropped 4 percent to $34k levels. The world's largest cryptocurrency is down over 40 percent in April-June period. However, Bitcoin outperformed large altcoins in June – while Bitcoin declined nearly 3 percent in June, altcoins like Ripple XRP, EOS, and Chainlink lost over 30 percent.
(Edited by : Abhishek Jha, Pradeep Suresh)
First Published:  IST