Cryptocurrencies vs gold: Which should be your perfect 'buy' now?
Updated : May 28, 2021 22:18:31 IST
Kumar Gaurav, founder and CEO of Cashaa further says cryptocurrency is small as compared to gold, hence they are more volatile.
Crypto, Prof. Krupesh Thakkar says, might have given an investor immense returns but its volatility outweighs its growth.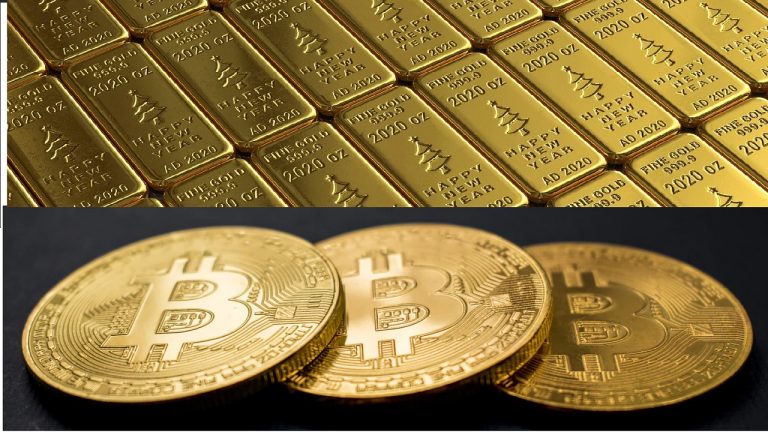 Published : May 25, 2021 07:04 PM IST