Women entrepreneurs pitchfest in the changing tech world of Manhattan
Updated : April 19, 2019 08:12:29 IST
Avantika Daing, head of ventures at Plum Alley Investments, had a track record of scaling teams and businesses to billion + dollar evaluations and a successful IPO.
Yet she discovered that it was a whole different game when she turned entrepreneur.
"When I found myself on the other side of the table as a founder I was highly surprised with the severity of judgment I received because I was in my last trimester of pregnancy," she recalled.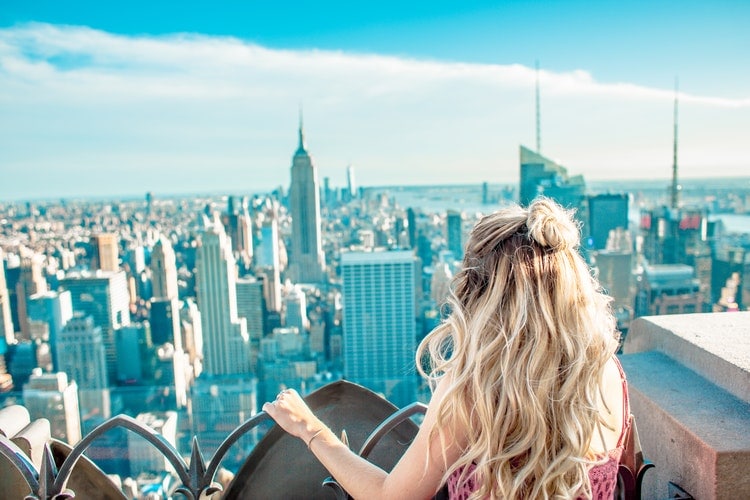 Published : April 19, 2019 11:46 AM IST