What did 2018 taste like?
Updated : December 29, 2018 10:16:23 IST
We may have all started with the healthy eating resolutions, then as summer upped the heat, we rollicked into Thai rolled ice-creams, which we balanced with a sip of kombucha or a plate of tempeh.
Despite all the international flavours that we loved in 2018, it is the desi diet, like what our grandmothers followed that we have circled back to, thanks to a new focus and mass appeal of plant-based proteins.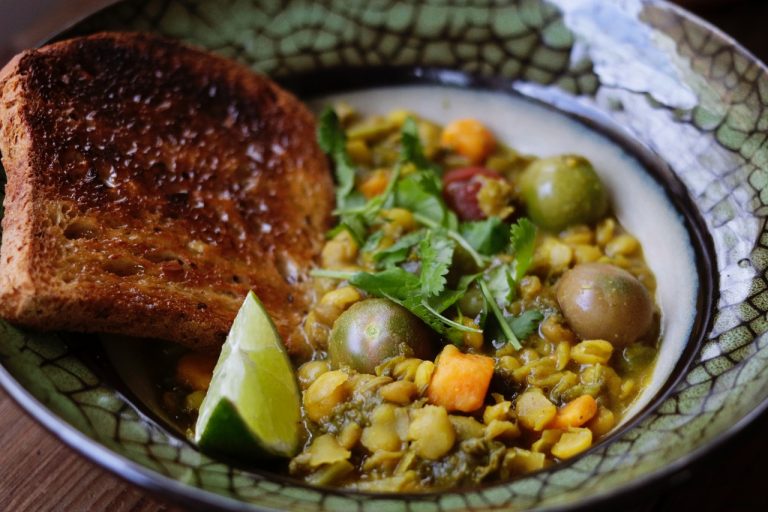 Published : December 28, 2018 02:40 PM IST