Within the cavernous world of Gallery Maskara, in one of Colaba's labyrinthine by-lanes, Rahul Jhaveri, a young indie jewellery designer, has created a dreamlike world of design installations. Curated and designed by Divya Thakur, a multi-disciplinary designer and founder of Design Temple, 'Seeing the Unseen' is an art-meets-spatial design exhibition.
It brings together sculptural installations by Little Shilpa — one of India's foremost hatmakers — and Jhaveri's modern jewellery. Seven words, drawn from Studio Renn's design vocabulary, anchor this multi-sensory experience. Thakur has created black diaphanous enclosures that cocoon some of the jewels and sculptures on display. Each of the seven cocoons is inscribed with words, that Jhaveri says, are abstract and reveal an emotion or a sensory experience that inspired the jewellery displayed. For instance, Komorebi, which is a Japanese word for light filtering through a canopy of leaves.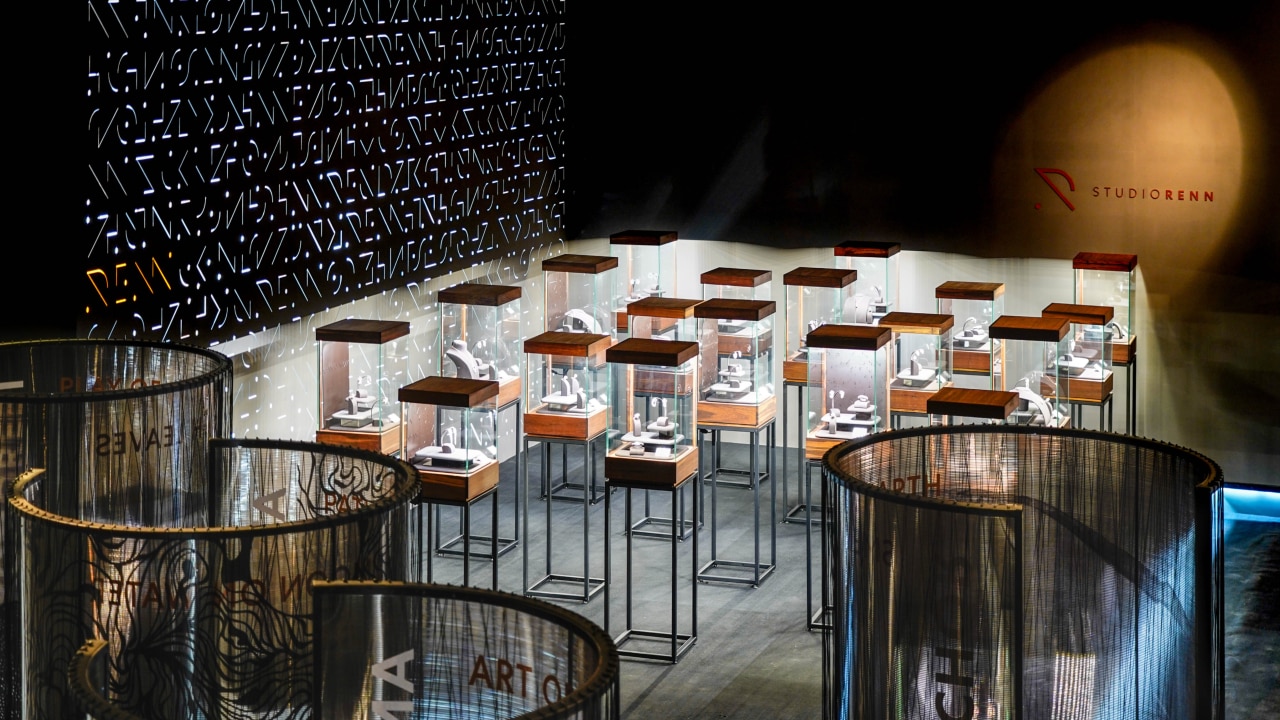 Jhaveri, a third-generation diamantaire, is the first in his family to launch an indie jewellery studio that abandons the path of creating wedding jewellery —which dominates the US $75billion-strong Indian jewellery market — to walk an independent path. "To me, jewellery is much more than a wedding accessory. I believe in bringing together artistic thought, which is often abstract, and jewellery making, which is what turns it into art," he says, standing amidst the black cocoons within the stark grey walls of the gallery. One of his earrings, for instance, reminds me of an orange peel; someone else thought they looked like pistachio shells.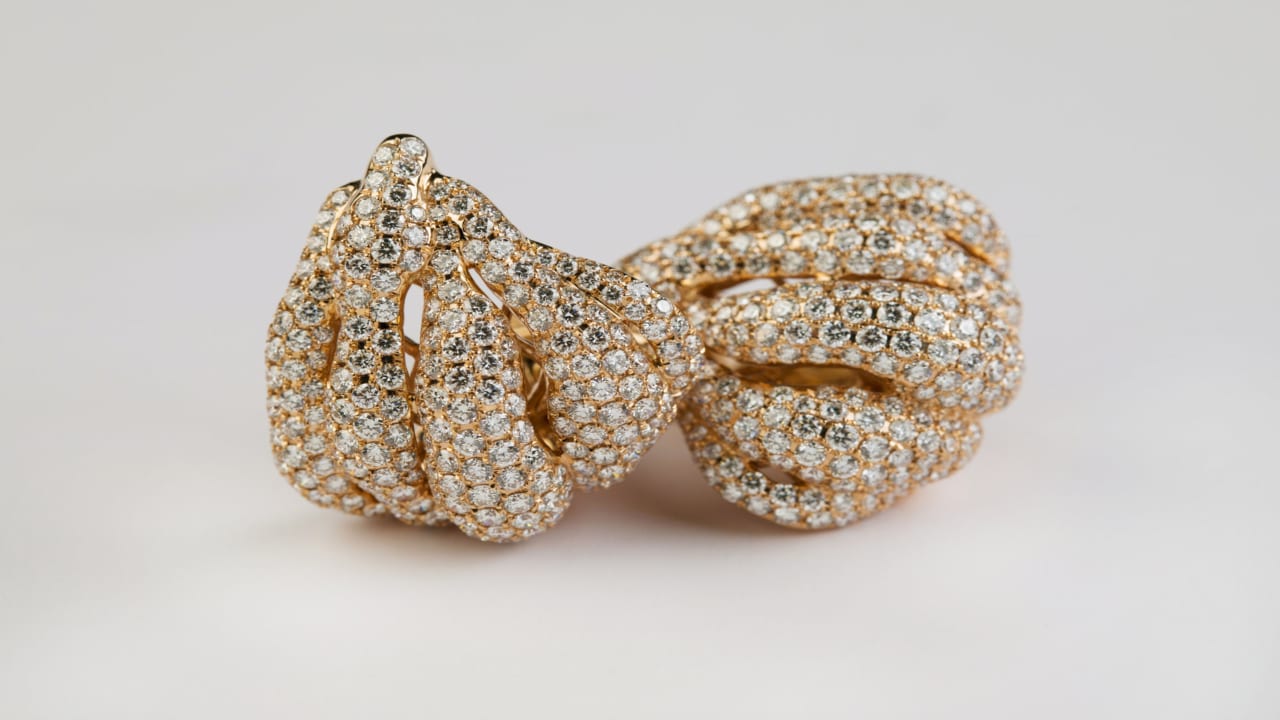 Jhaveri began conceptualising the exhibition a year ago. "It was uncharted territory since I got together visual artists, who are not trained in the art of jewellery making, and jewellery designers who don't consider themselves artists. They interacted, designed and interpreted words we came up with," he says. "Each perceived things differently. The focus of the exhibition is not only on the jewellery, but also on how one sees and experiences all things artistic. It puts the focus back on sensory experiences, which could range from a memory long forgotten or any other emotion that the sculptural installations and jewellery elicit within you."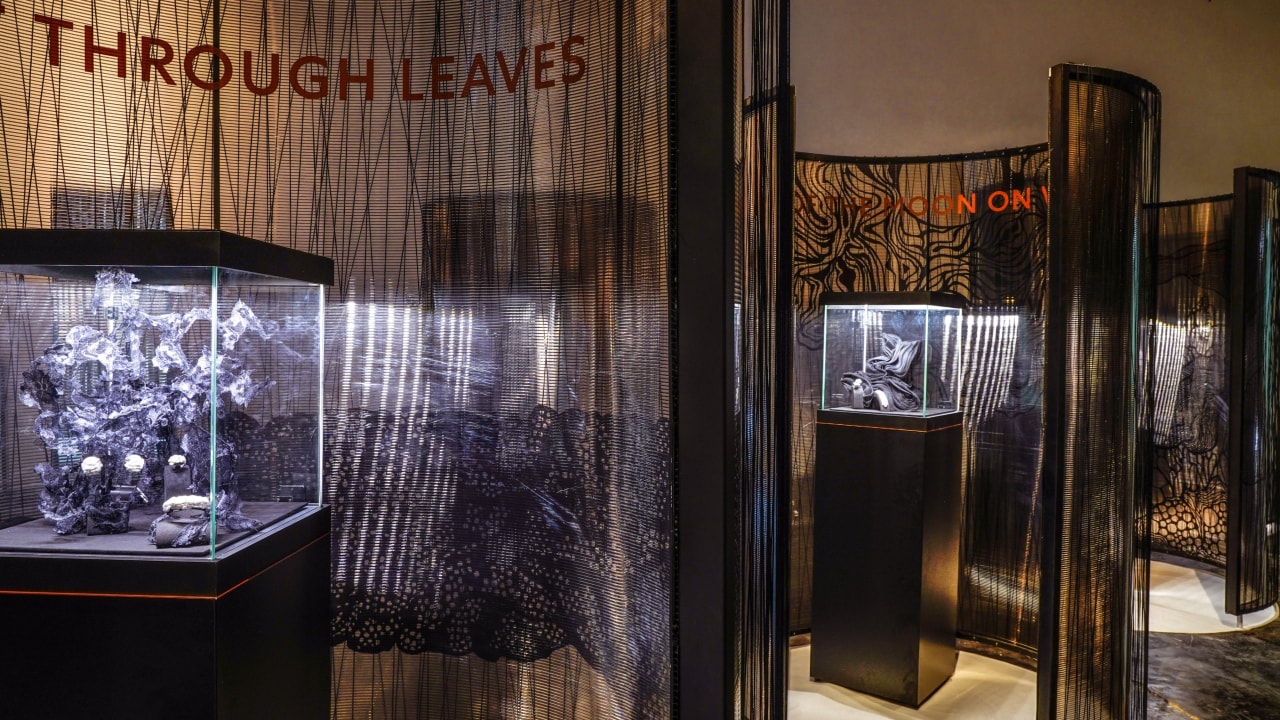 Much like Jhaveri, another indie jeweller in Mumbai has struck out on an artistic path. Pratik Shah founded his indie jewellery brand, ESTAA, along with his mother in Mumbai. Recently, he brought into his jewellery store — housed in an art deco-esque, colonial-era building with high wood ceilings — wildlife portraits by Shaaz Jung, one of India's finest wildlife photographer and conservationist.
Jung isn't just a storyteller of a wild world under siege from the growing human population but also works towards mitigating the conflict between humans and their wild neighbours. He hails from the royal families of Bhopal and Pataudi, and his father, Saad bin Jung is a former cricketer and conservationist.
His portrait series, 'Lights and Shadow' has stunning images of wild animals from the Indian and the African subcontinent — largely big cats, but also elephants, deer and even a rare black panther. Jung has spent the last decade in the jungles of India and Africa, where he also owns and runs forest getaways, photographing and documenting animals through different seasons. He has used natural light in these pristine habitats to create images that are as much art, as a document of our shrinking wild world.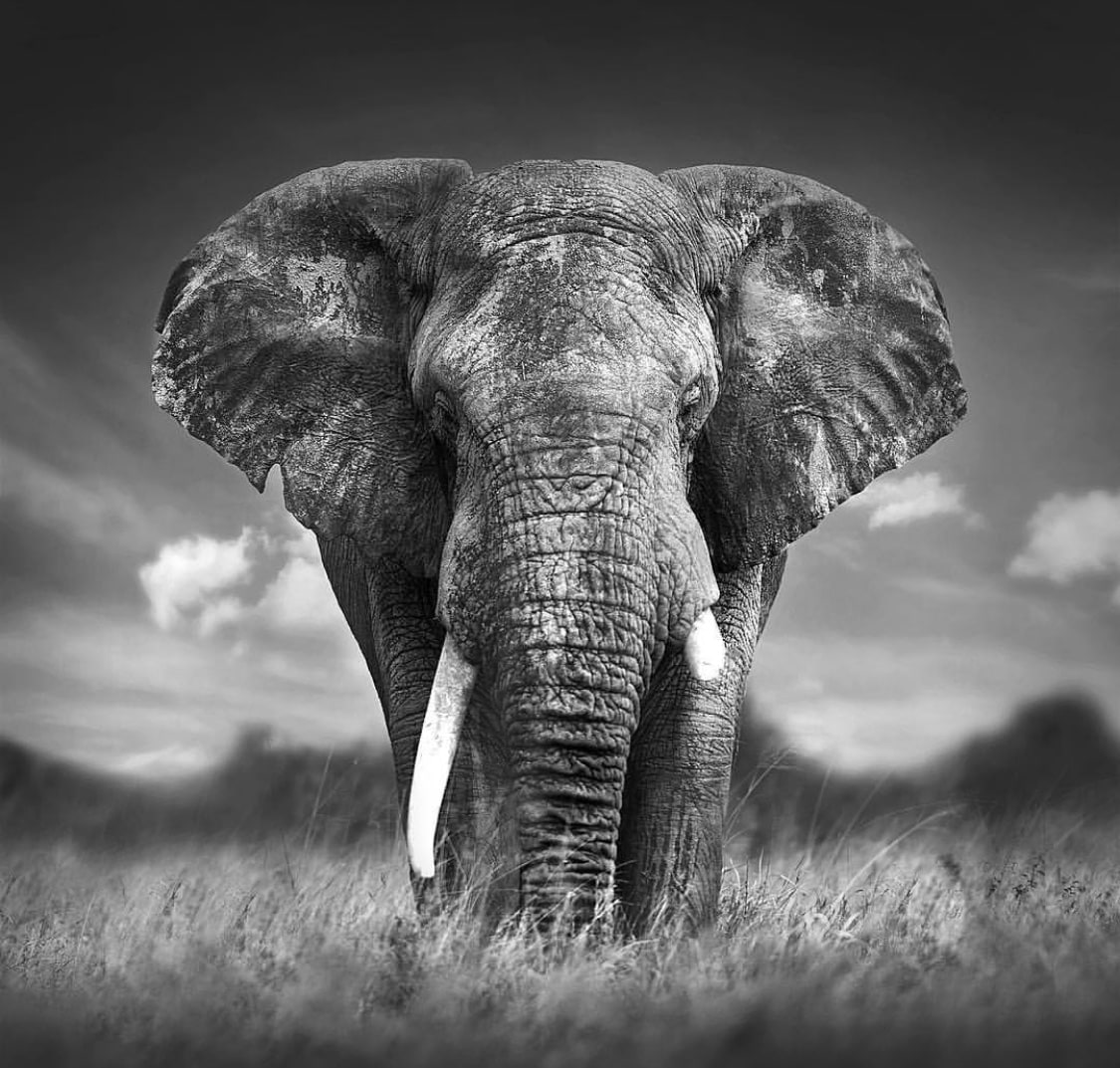 Shah believes the wildlife portraits, a world of minimalism and raw power contrast beautifully with his delicate as gossamer fine jewellery. "I think the high wood ceiling and space adds to the way the photographs and the jewellery have been displayed in the store."
Jung and Shah, who have known each other for a while, thought up the idea of collaborating for a photography-meets-art show that plays on light as a metaphor. The first-generation jeweller says, "My jewels, in a way, pay homage to light because of the use of precious stones, considered ancient agents of light. Besides, the photographs add a dimension of raw beauty to a space that is about colonial-era grandeur and fine jewellery." "Shaaz's wildlife portraits focus on expressions of the animals he photographs, as he finds the perfect blend between light and darkness."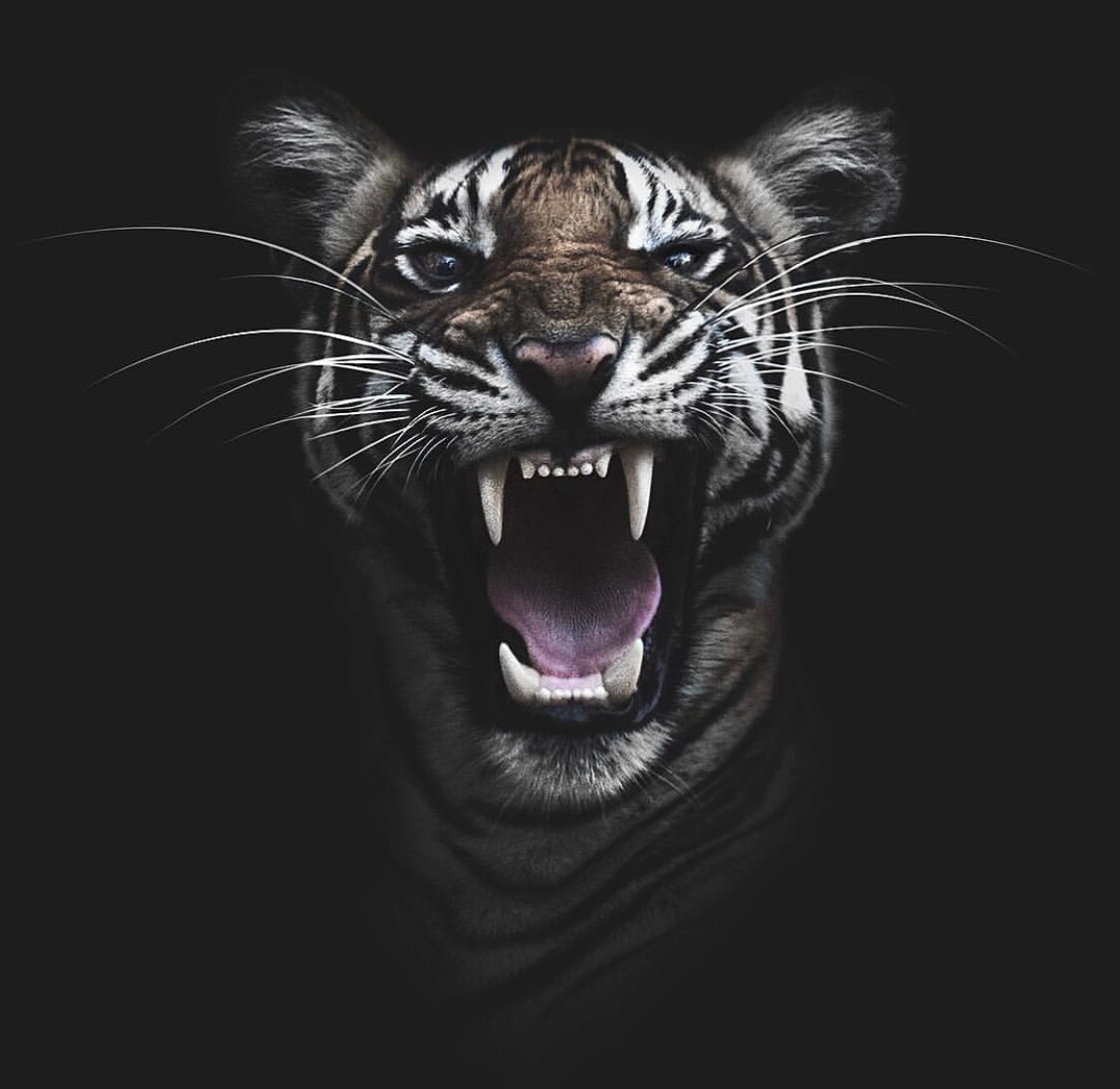 The two Mumbai jewellers are on-trend when it comes to blending art and fine jewellery. Across the world, jewellery is being shown alongside art, design and photography. Last year, a much-acclaimed exhibition at La Musée des Arts Décoratifs, in Paris, brought together the worlds of art and jewellery. 'From Calder to Koons: Jewellery by Artists' had 200 pieces from French collector Diane Venet form the backbone of the show, which puts on display 260 jewellery creations. It featured artists such as Man Ray, Pablo Picasso, Damien Hirst, Ai Weiwei and Louise Bourgeois.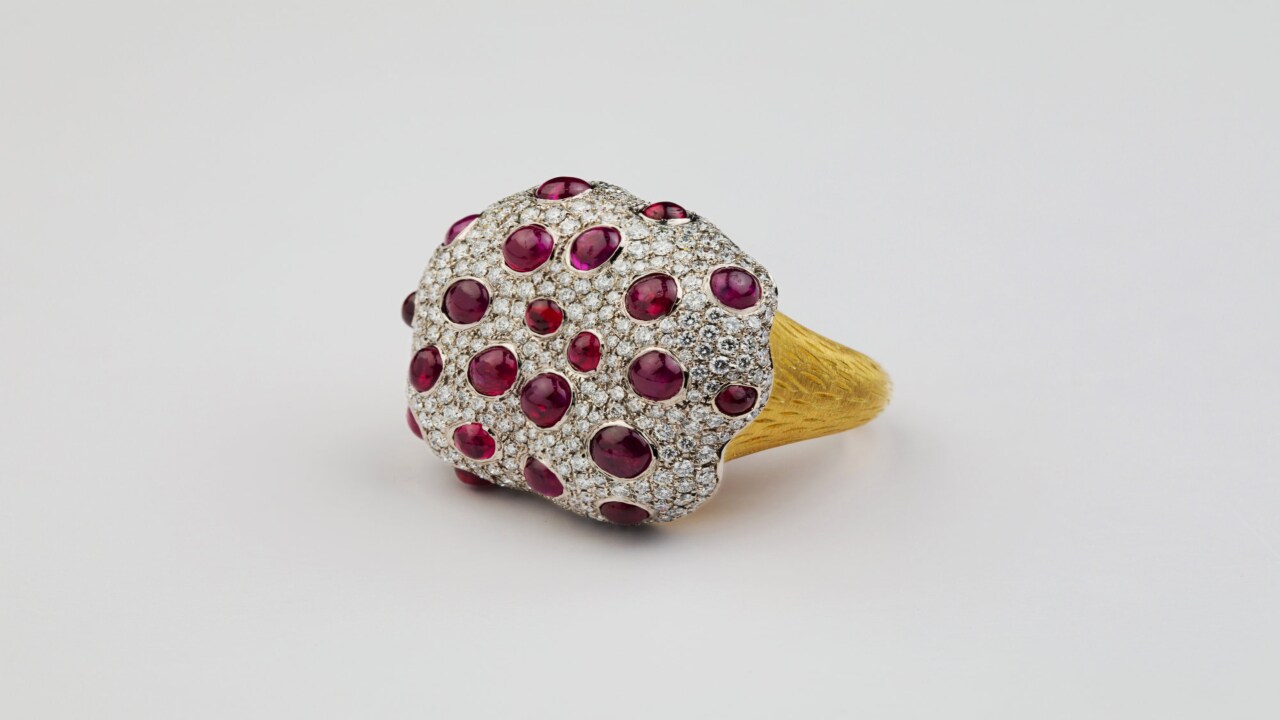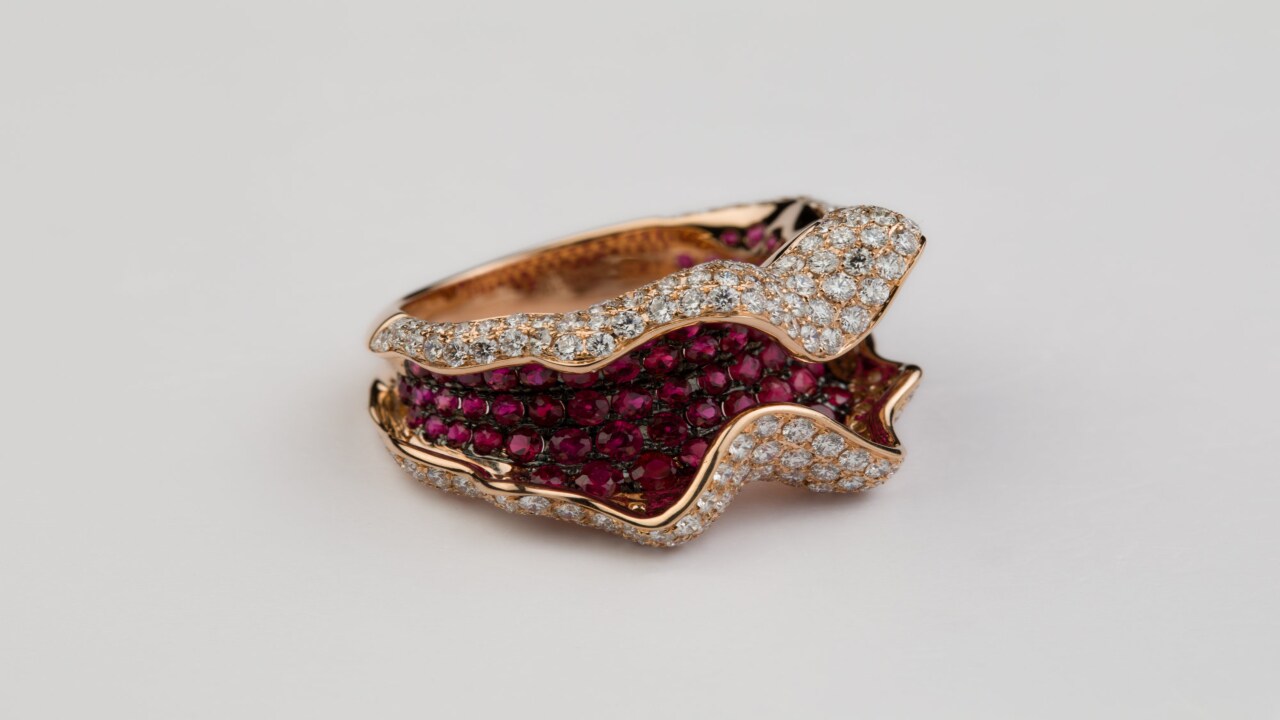 In November, last year, contemporary jewellers turned used art fairs such as Pavilion of Art and Design in London, and Frieze in New York, as alternative distribution channels. Increasingly, at art shows across Europe and the United States, collectors aren't just ferreting out artworks but also contemporary jewellery.
First Published: Feb 22, 2019 11:57 AM IST