Two days at MAMI: Impressions of a film buff
Updated : October 21, 2019 08:14 AM IST
The film that surprised me was by director Luca Guadagnino, not exactly known for brevity — not in terms of a film's length, but the timeline his films cover in their storyline.
The Two Popes was a fun watch simply because humour and the church (or any other religious institution) is practically unheard of, and although this film is very close to the 2011 comedy Habemus Papam (We Have A Pope) in the humour department, it is different because it gives us a glimpse into the lonely life of the Pope in the Vatican and shows us how two very different philosophies can get along.
The Irishman's was audience was just screaming fan boys.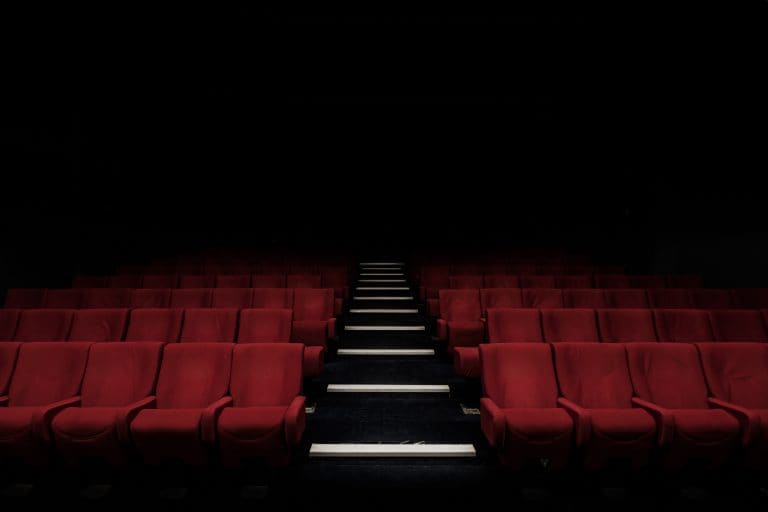 Published : October 20, 2019 03:33 PM IST