This Raid de Himalaya rallyist's mantra is, "Don't be scared. Be prepared"
After completing her MBA from the UK, Sarah worked at Google's UK office before returning to Chandigarh where her parents lived.
She bought her first bike with her own salary there, and one fine day, decided to go from Bengaluru to Chandigarh all by herself on it.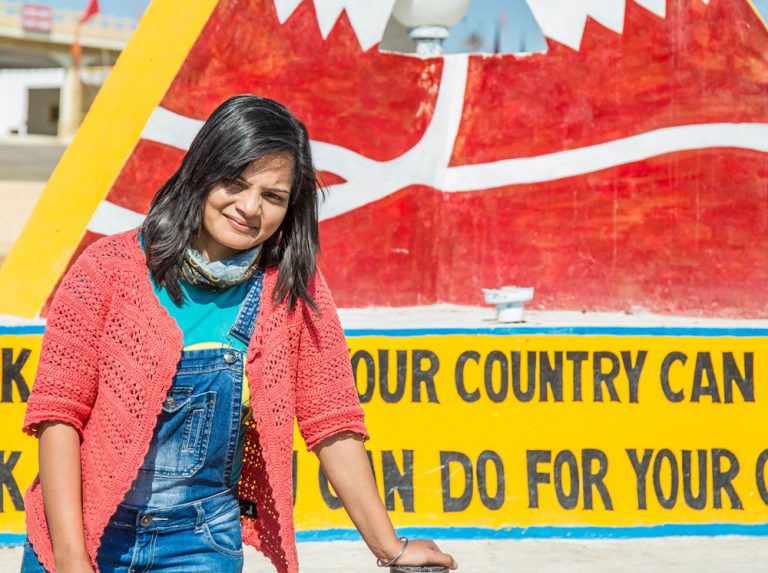 Published Date: Oct 13th, 2018 12:01 AM |
Updated Date: Oct 12, 2018 05:18 PM IST