Oct 13, 2018 08:04 AM IST |
Economy
This husband-wife duo is keeping Mahatma Gandhi's legacy alive in Perth
Borderless Gandhi is a Perth organisation that was founded by Makwana and his wife Lene, a Norwegian immigrant.
The aim of the organisation is to promote Gandhi's values through artistic reflections of his life, work and legacy.
The husband-wife duo chose Perth as the natural launch site for Borderless Gandhi, based on the city's multicultural population and peaceful environment.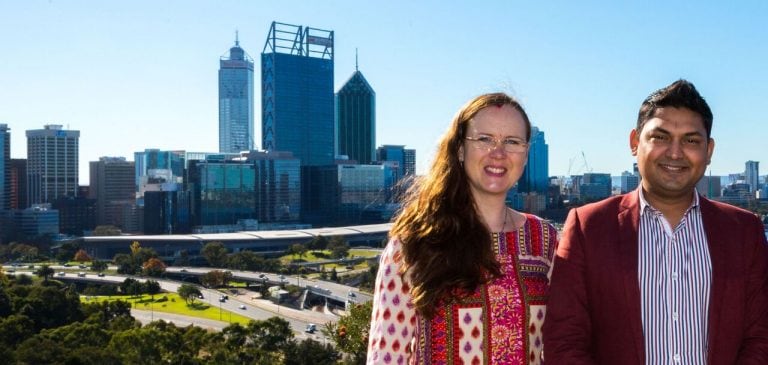 Published Date: Oct 13th, 2018 07:00 AM |
Updated Date: Oct 13, 2018 08:04 AM IST