When this paper is planted in a pot of soil, the seeds germinate and the paper composts away to grow into a plant.
Ever thought of January flowering into a bright golden marigold? Or, an April into a leafy green fragrant basil? How about December turning into a tomato after the sun sets on the last day of the year? Foolish idea? Ask 21Fools and they'll teach you how to grow a calendar or a rakhi, even a bag tag into a plant. Wait, do not start counting 21 fools in a crowd. It is 21Fools, India's first company to make plantable paper.
Started in 2014 by Divyanshu Asopa, Mumbai-based 21Fools is the country's first and largest manufacturer of biodegradable paper that is made from cotton and embedded with seeds. When this paper is planted in a pot of soil, the seeds germinate and the paper composts away to grow into a plant. That is how January can turn into a marigold. An April into a basil.
This is not Asopa's first attempt at fool-ing around. A Delhi College of Engineering alumnus, he started 21Fools from his hostel room. First, a magazine and then an online portal to send paper greeting cards. Having failed at both, Asopa took to what his heart always called for - sustainable products. Taking cues from a few seed paper projects in the West, he experimented at the manufacturing unit in Kalpana Handmade Paper (Jaipur). That's how plantable paper of 21Fools germinated.
Over a phone call, Asopa, founder and CEO, admits that during the company's early years, he acted as the sole designer, sales and production hustler and sometimes even the delivery boy. Four years on, he now focuses on making sustainable products from Beej Kapas paper and reclaimed wood - calendar, rakhi, tags, greeting cards, coasters, wristbands, newspaper cutouts.
The process of making plantable paper is lengthy. Pre-consumed cotton is first procured from textile factories and shredded until it turns into a soft cotton-like consistency. Water and gum are added to the cotton and seeds thrown in later. The mixture is then poured into a large rectangular plate and dried to make seed paper.
"In the past four years, we have worked with several clients including Google, Viacom 18, Pepperfry, Flipkart, Hyatt, BMW, Reliance, among others. We created seed paper coasters for Pepperfry and made seed paper car danglers for Maruti Suzuki," says Asopa.
Everything at 21Fools can be customised according to the city and the client. The most commonly used seeds are marigold, tomato, basil, coreopsis. With a germination rate of 85-90 percent, the seeds are chosen according to the weather conditions of the place of planting. For example, wildflowers suit the Delhi climate but wouldn't grow in Mumbai.
Kyaari, 21Fools most popular product, is a calendar that grows into a garden. The wooden frame of the calendar is handcrafted out of old furniture and the paper is plantable. "At the end of the year, the calendar turns itself into 12 beautiful plants," says Asopa, who when not working, is busy drinking tea, collecting stories from people and places, watching films and listening to AR Rahman.
I was curious about the name 21Fools and ask Asopa a why. "I just wanted something different, happy. Hence, fools. 21 is a random number choice," Asopa chuckles. What's in a name? The bard had asked. Nothing. As long as the world gets prettier one plant at a time. One fool at a time. Or, 21Fools together.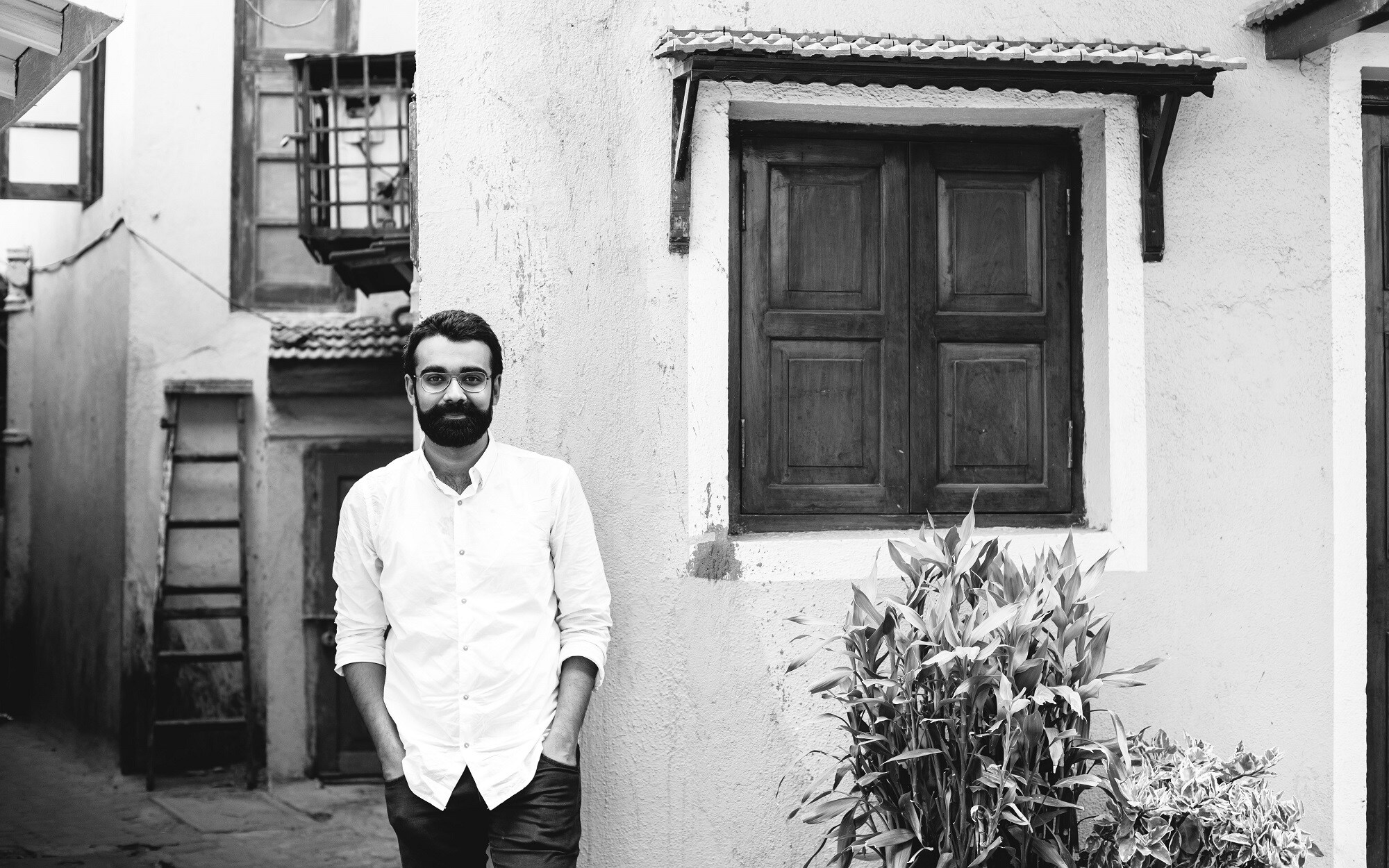 Divyanshu Asopa, Founder & CEO, 21Fools.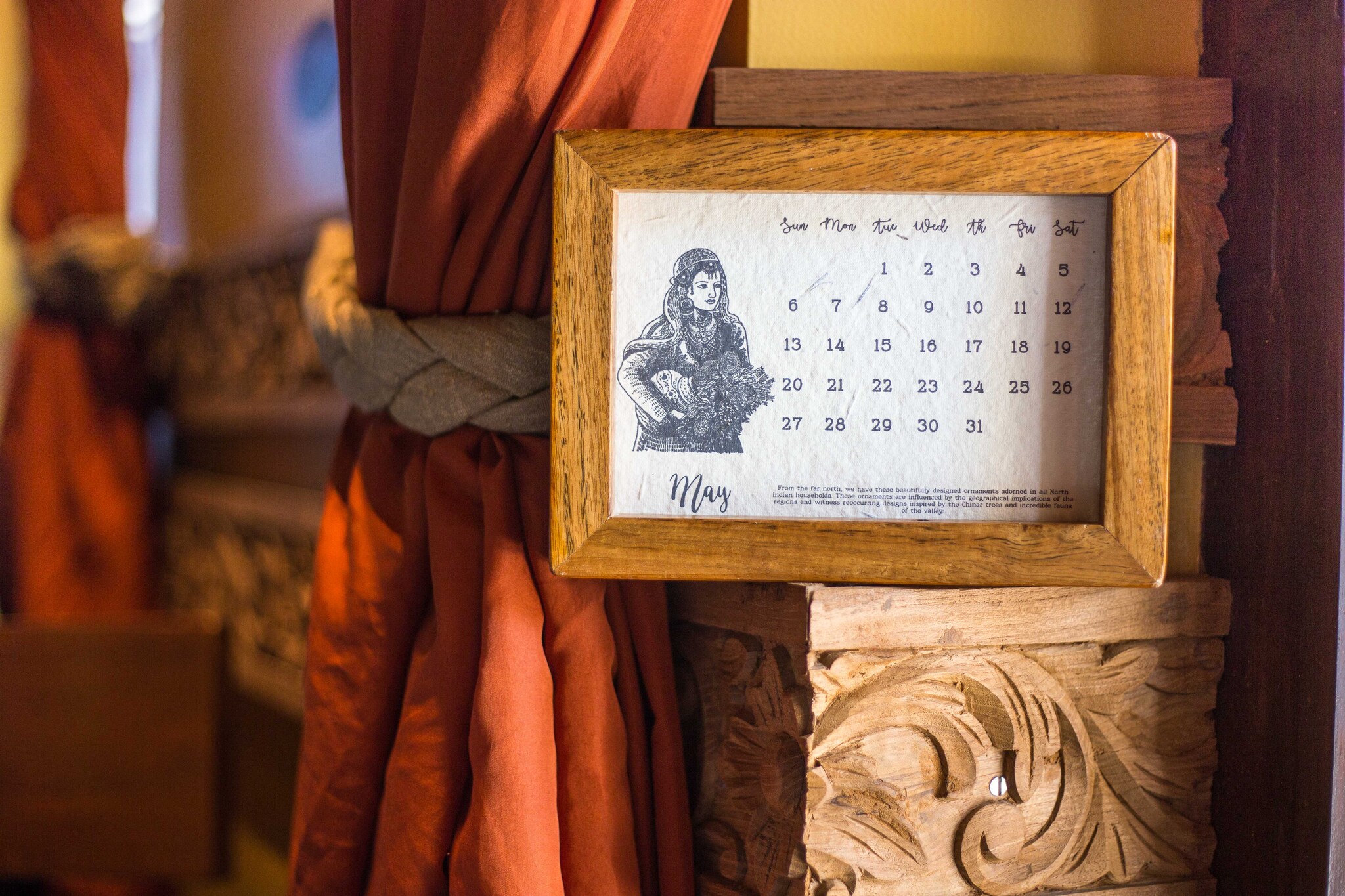 Kyaari, a calendar that turns itself into 12 beautiful plants.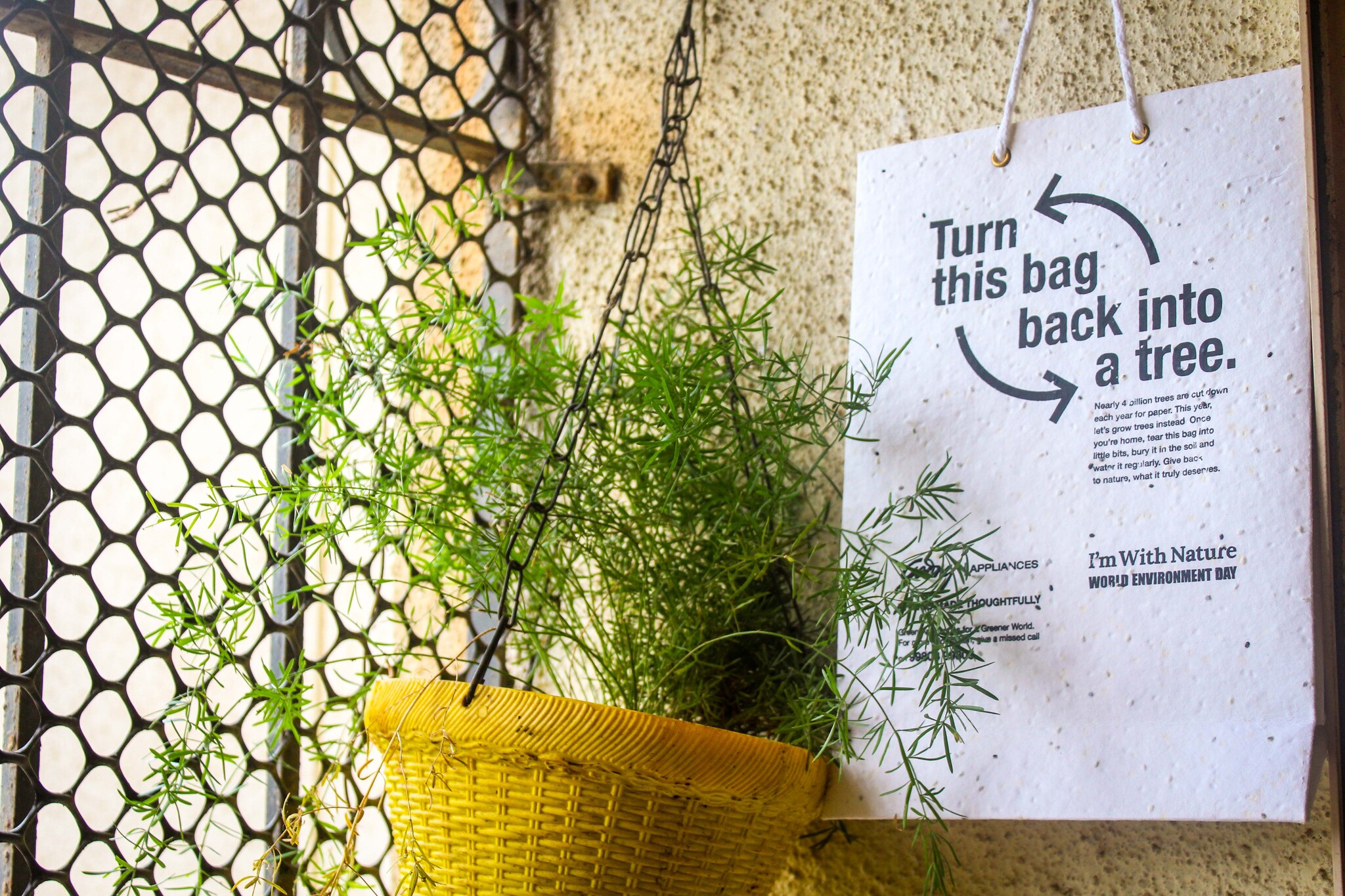 The germination rate of plantable paper is 85-90 percent.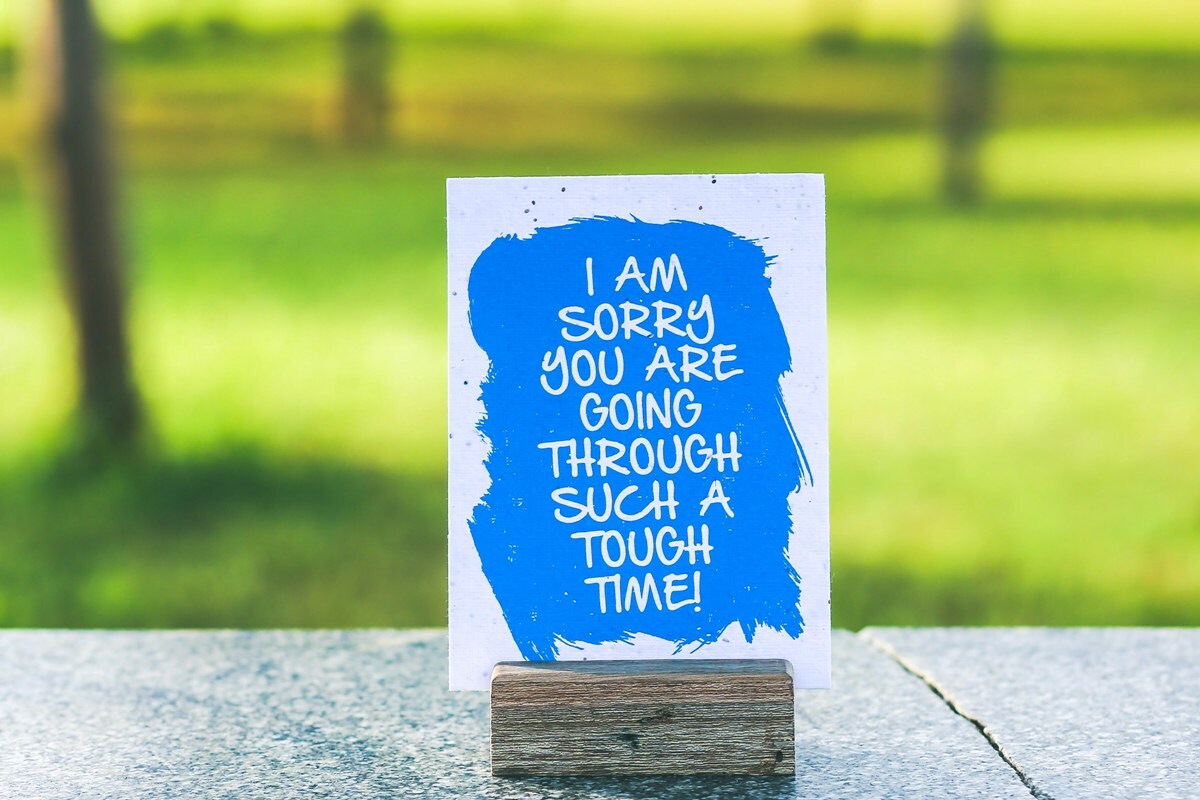 All products of 21Fools can be customised according to the requirements of the client and the city.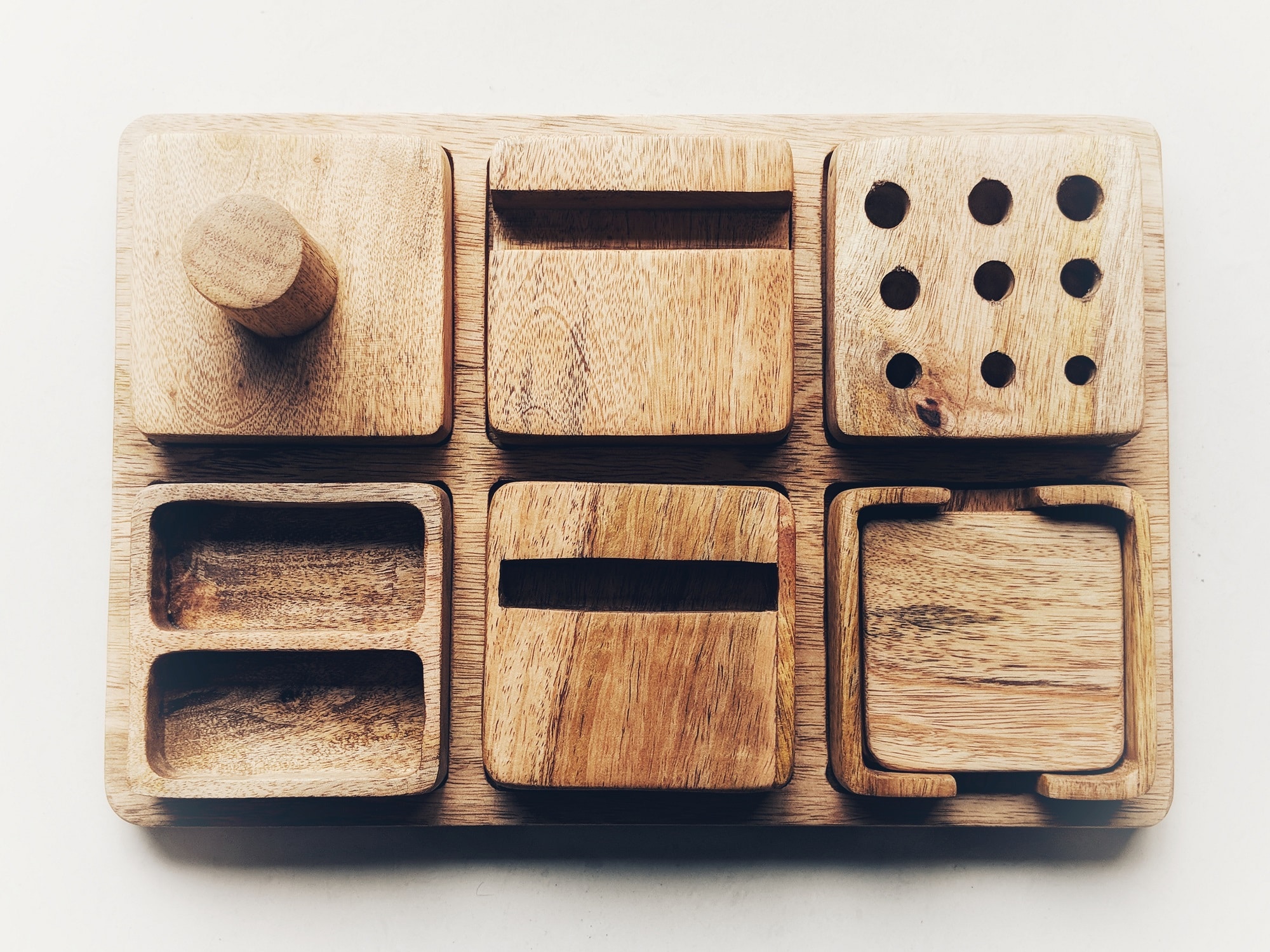 Functional in 6 ways, Daraj is made from reused and partly reclaimed wood.
Preeti Verma Lal is a Goa-based freelance writer/photographer.