Luxury, increasingly, is less about heritage and craftsmanship, handmade and bespoke, and more about how extravagant things can cost. This doesn't mean that there aren't any interesting possessions and experiences redefining the luxury experience.
I have spent the last few years covering both the top and premium-ends of the luxury world—food, art, real estate, spirits, fashion and more. I find that luxury, increasingly, is less about heritage and craftsmanship, handmade and bespoke, and more about how extravagant things can cost. This doesn't mean that there aren't any interesting possessions and experiences redefining the luxury experience. It simply means that sometimes, the focus is on how much something cost rather than the intricate workmanship that has gone into its making, or the uniqueness of the experiences being offered.
India is catching up with the world of extravagant luxury possessions and experiences. Here is my guide to the 5 most profligate of these.
Bespoke service by
Hermès Sur-Mesure atelier
Hermès has a 'secret' special projects division that only the elite amongst the elite have access to. Le Sur-Mesure, a bespoke service of the 180-year-old luxury goods brand, according to a company statement, helps the "wildest of dreams to come to life." The brand hires a slew of craftsmen, artisans and designers to create products and possessions of which there will be never any replication.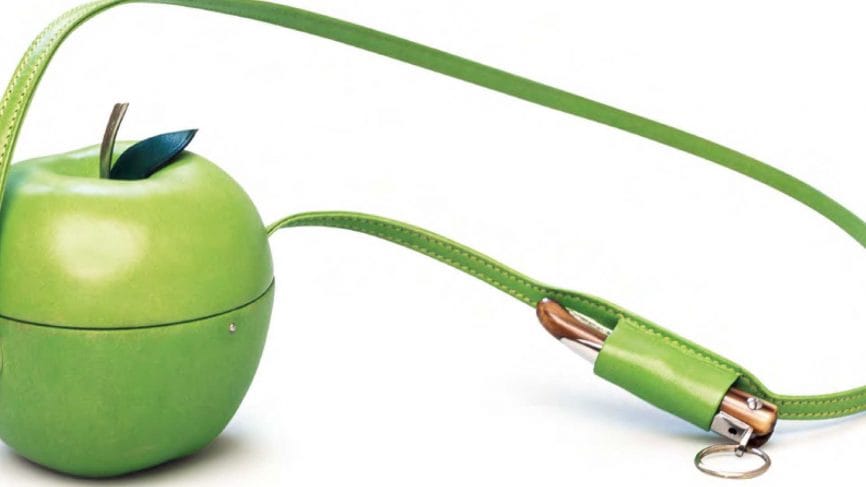 The service has done it all: from creating custom boxing gloves, custom chairs for a private jet, a cabin of a 68-foot sailboat, a hot-air balloon, besides bags, suitcases, saddles, pieces of furniture, even a bespoke plane or car. Since 1837, Hermès has been customising products that were core to the family-owned heritage luxury brand: harnesses, saddles, leather trunks, silk scarves. But two years ago, the brand launched Le Sur-Mésure that handles projects which have nothing to do with their core competency.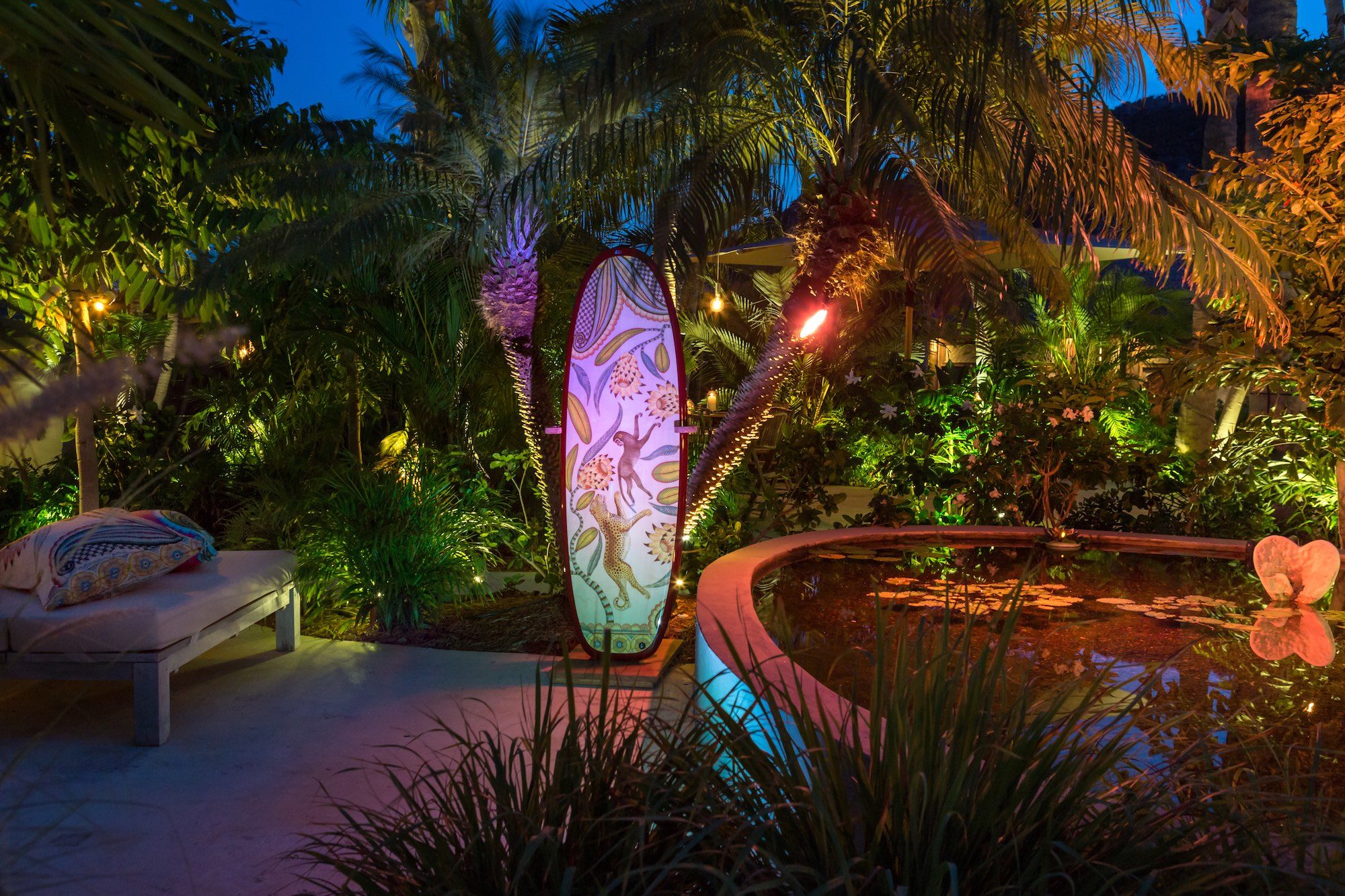 Every product you order is individually priced, depending on the work involved. But in the past, Hermès has created a foosball table for around $70,000 and customised the interiors of a vintage Aston Martin DB4's, covered in New Zealand wool, for $200,000. Nowhere does the customised product says that this is a work of Le Sur-Mésure, ensuring absolute discretion and privacy for the client.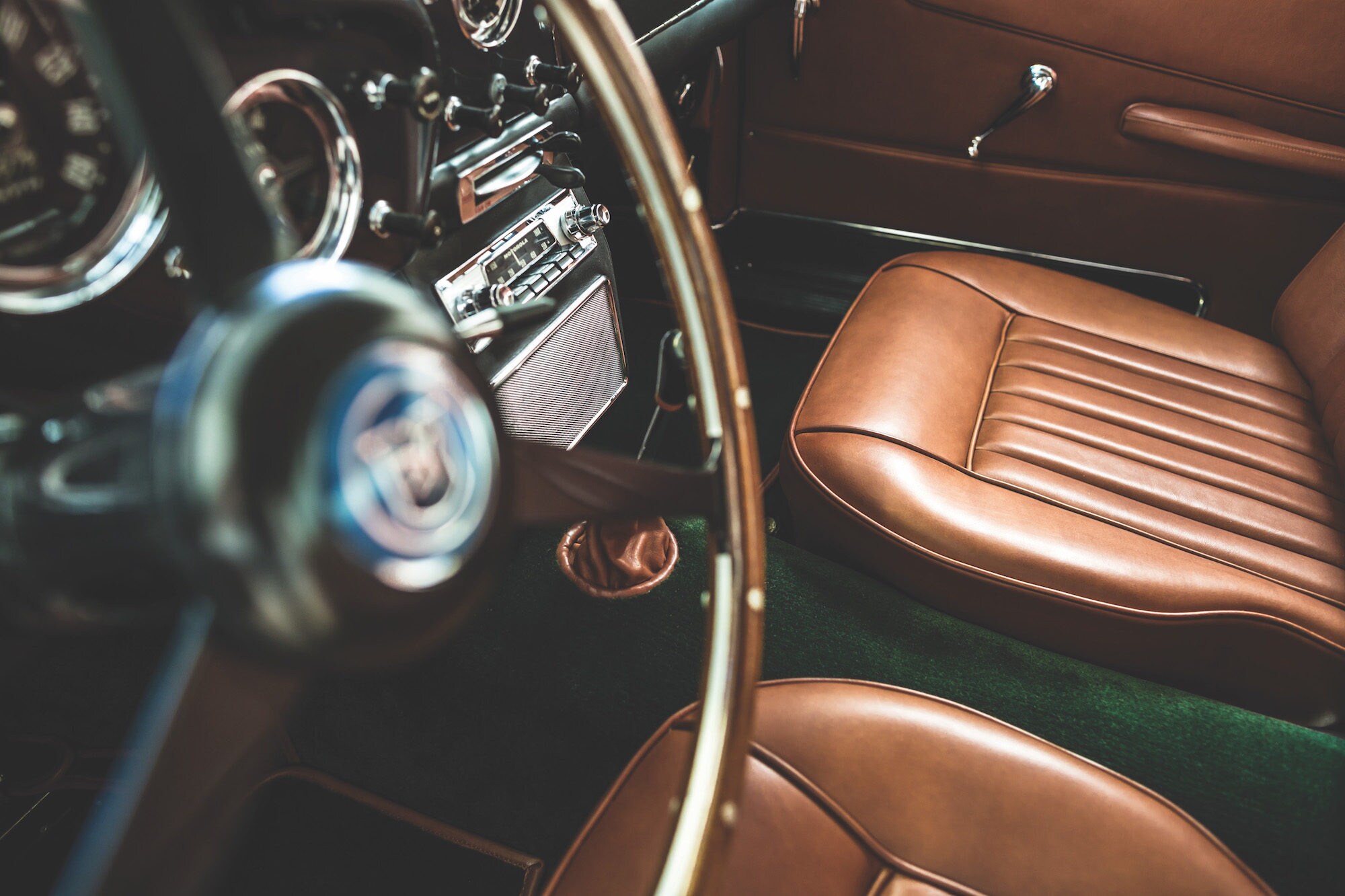 The Narrative Trust
This innocuous sounding trust is a rank secret among billionaires, including Indians. The Narrative Trust is hired by those who have all the big bucks to record their life story through a multiple of mediums: videos, archives—both digitised and physical, even a website which is password-enabled. It costs all of $25,000 if what you are looking for are three in-depth interviews that capture your life story, plus the transcripts which you can store in your archives for your future generations to discover. And for the works—multiple interviews, a book, digitised archives, documentary films, even a website—you pay all of $200,000.
At the Trust, the interviewers and documentators conduct oral history interviews to preserve the histories and life stories of individuals, families and institutions. I was told they cannot reveal the names of their clients, but off record, they did mention that a lot of Indian business families and actors had used the services to preserve their personal and professional histories.
The team, led by Melanie Shorin, the founder, conducts narrative history interviews with the protagonists, but also with people associated with them to ferret out their stories. Shorin is also known for her work beyond the personal oral histories. She has interviewed survivors of, and witnesses to the tragic September 11, 2001 terrorist attacks on the World Trade Centre in New York, for Columbia University's Oral History Narrative and Memory Project. Her work was published in the book After the Fall: New Yorkers Remember September 11 and the Years That Followed.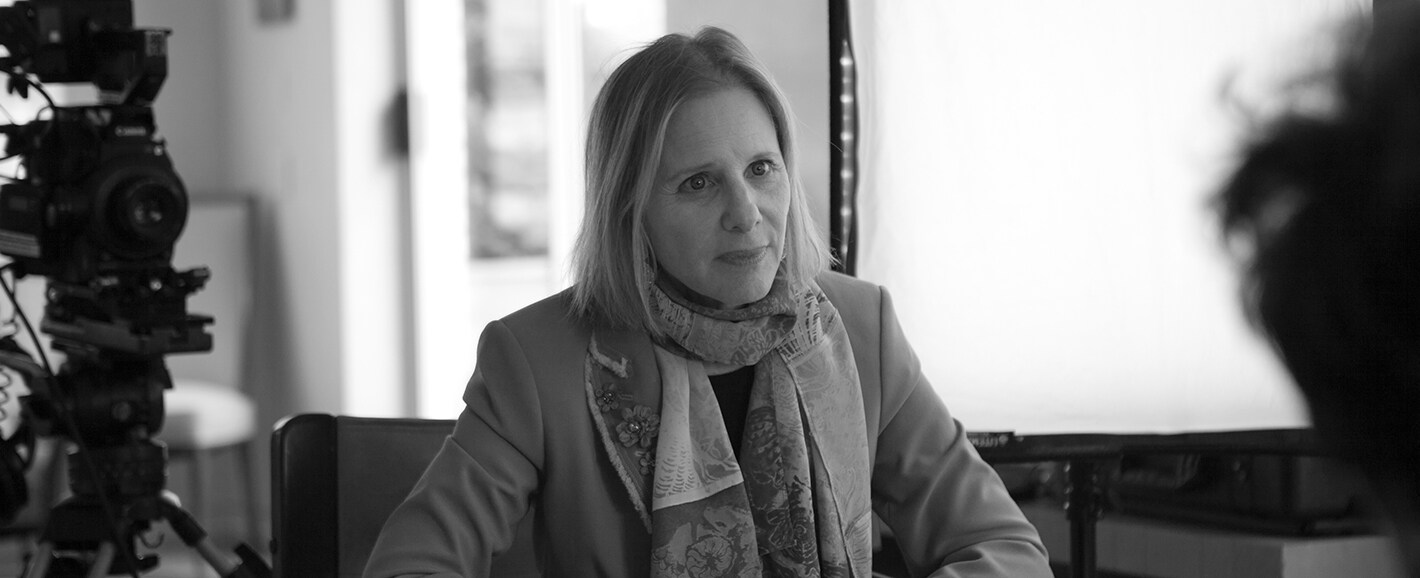 Melanie Shorin of The Narrative Trust.
Kengo Kuma's Tea Set for Georg Jensen
If you are served tea in this absolutely stunning silver mesh-shrouded tea service in any home, know that it is part of 11 limited edition pieces ever made. The tea service has been designed by Japanese architect Kengo Kuma for the Danish design brand Georg Jensen. Jensen has collaborated with architects of repute and the one with Kuma is amongst its most recent collaborations.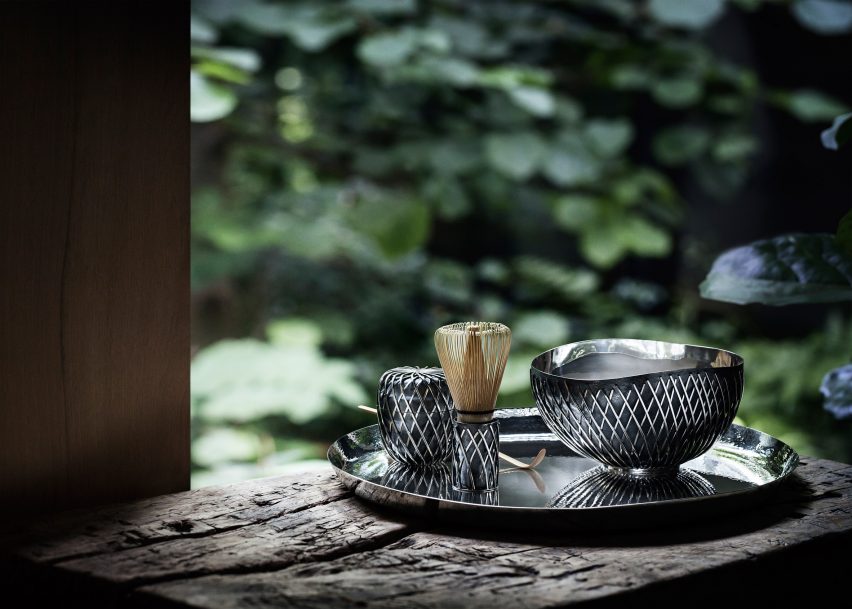 Costing £60,500, it is inspired by something that's abundantly available in nature—grass and costs virtually nothing to grow. The oxidised set is covered by an intricate mesh of silver latticework. Kuma has used sustainable material such as bamboo to create the stirrer and hammered silver for the circular tray. The handmade pieces are stamped with Kuma's signature. The architect says that he worked with the craftsmen and silversmiths in Copenhagen to create this modern design icon.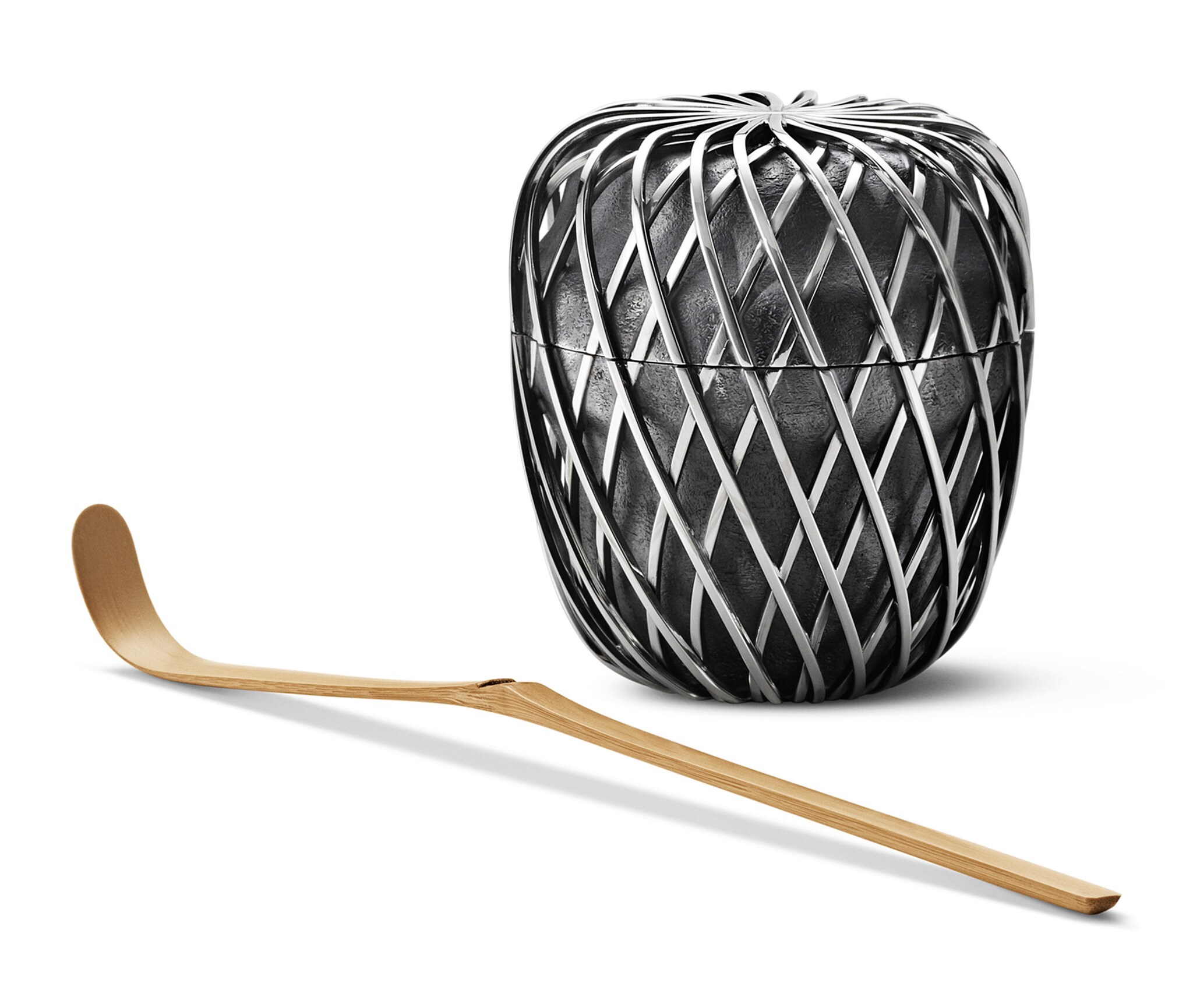 Tiffany's Everyday Objects
Tiffany makes some of the world's most exquisite jewellery. The brand also makes the more quotidian 'Everyday Objects'. The collection may not seem as extravagant as the other stuff on this list, but when you consider that you are paying $100 for paper cups, $1000 for tin cans and $1500 for a coffee can, you know you are talking absurd prices.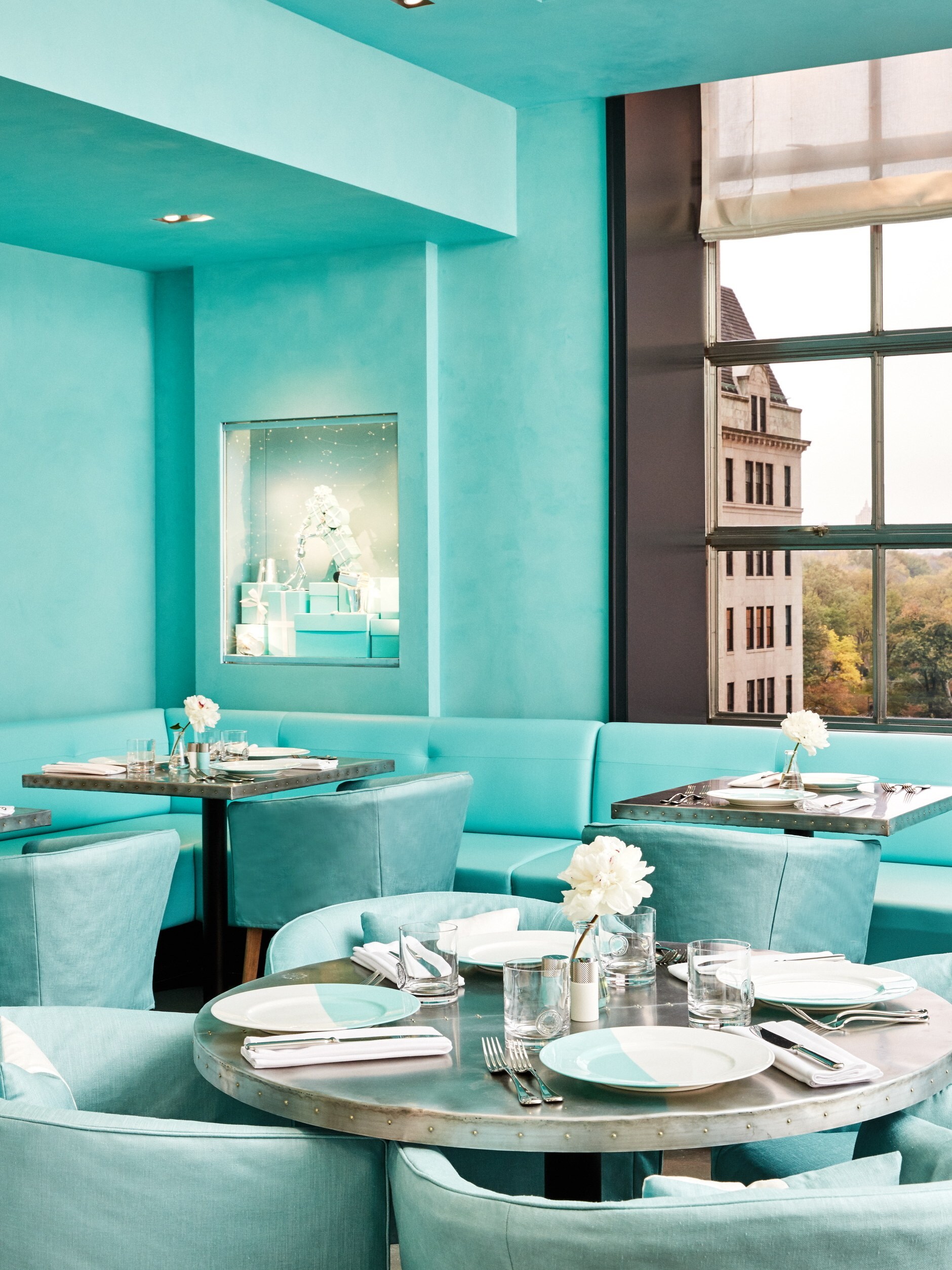 A sterling silver ball of yarn, which can be knitted into scarves and other stuff, costs a whopping $9,000.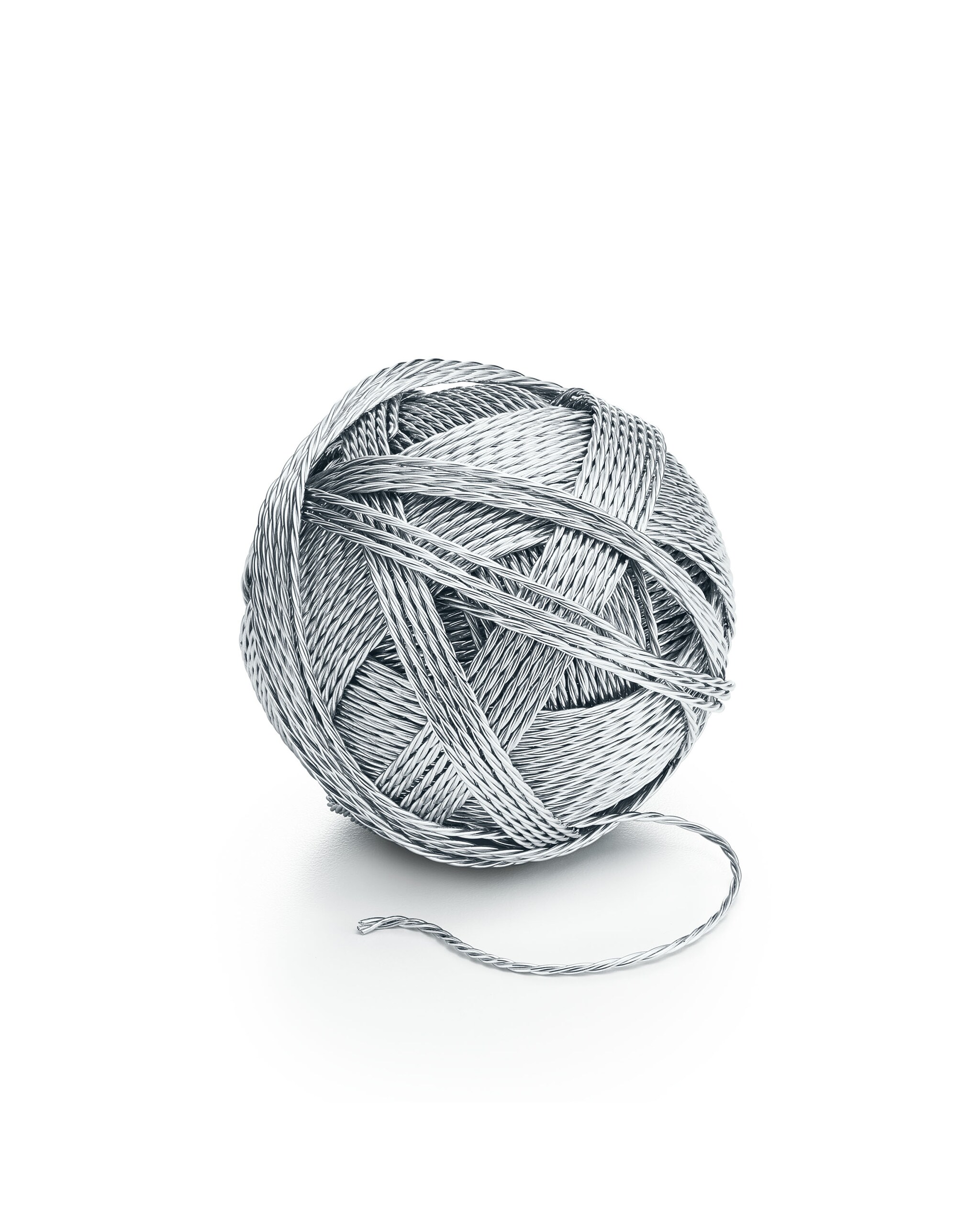 Sterling silver ball of yarn.
In 2017, the legacy jewellery brand launched silver and gold versions of household objects, such as the ones mentioned above, and sells them for thousands of dollars. In a statement sent to us by the brand's spokesperson, Tiffany says, "The handcrafted collection was born out of our belief that beautiful things should not be limited to special occasions." The designs are young and whimsical, much like their jewels, and gets Tiffany a lot of traction on social media.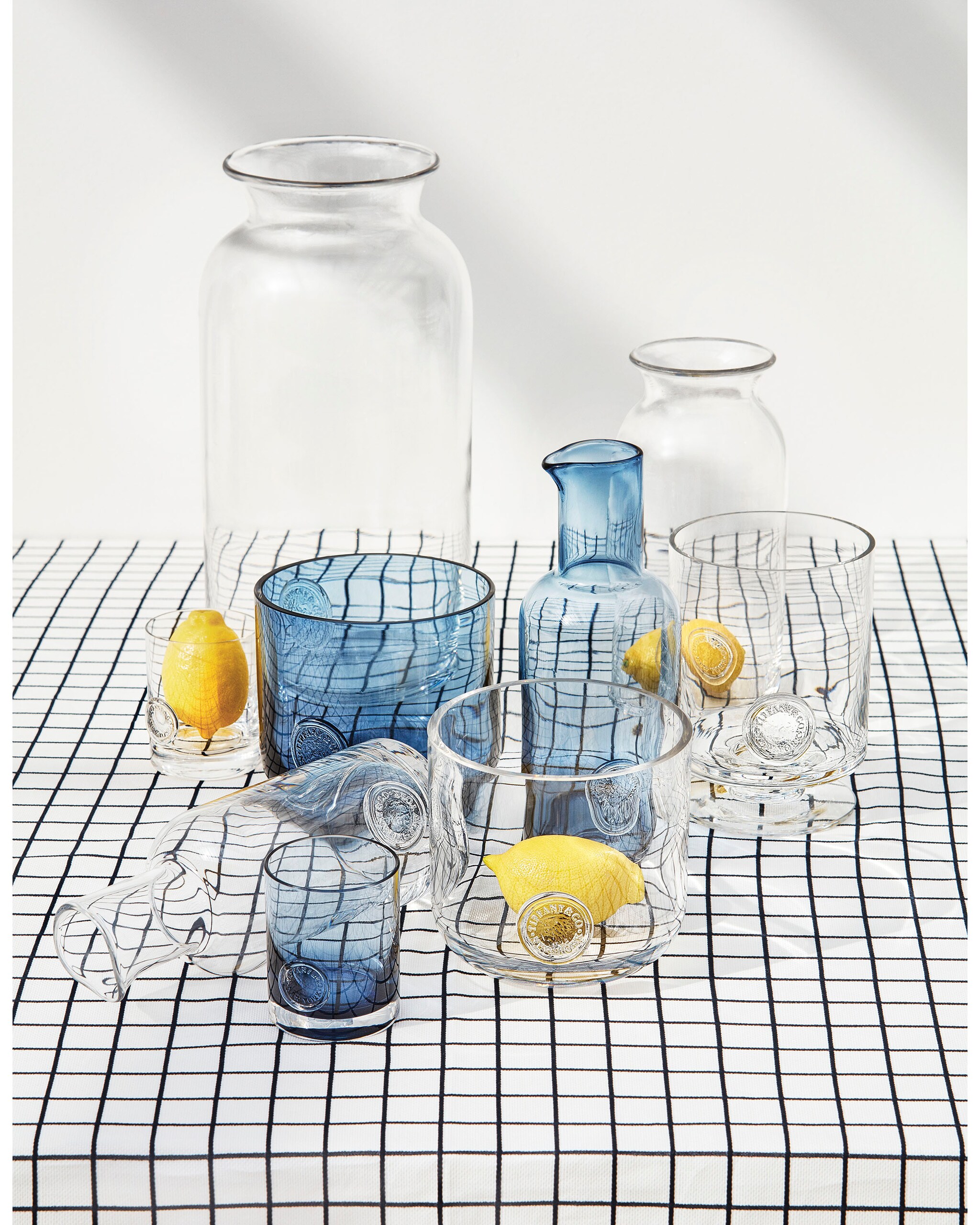 Dyson Supersonic 23.75 karat gold hair dyer
Dyson was known as a brand that produced some top-notch quality personal care products for a rather long time. Till they launched the Dyson Supersonic 23.75 karat gold hair dryer, which is the last word in ridiculous extravagance. It costs Rs 41,000 or $500 in the global market.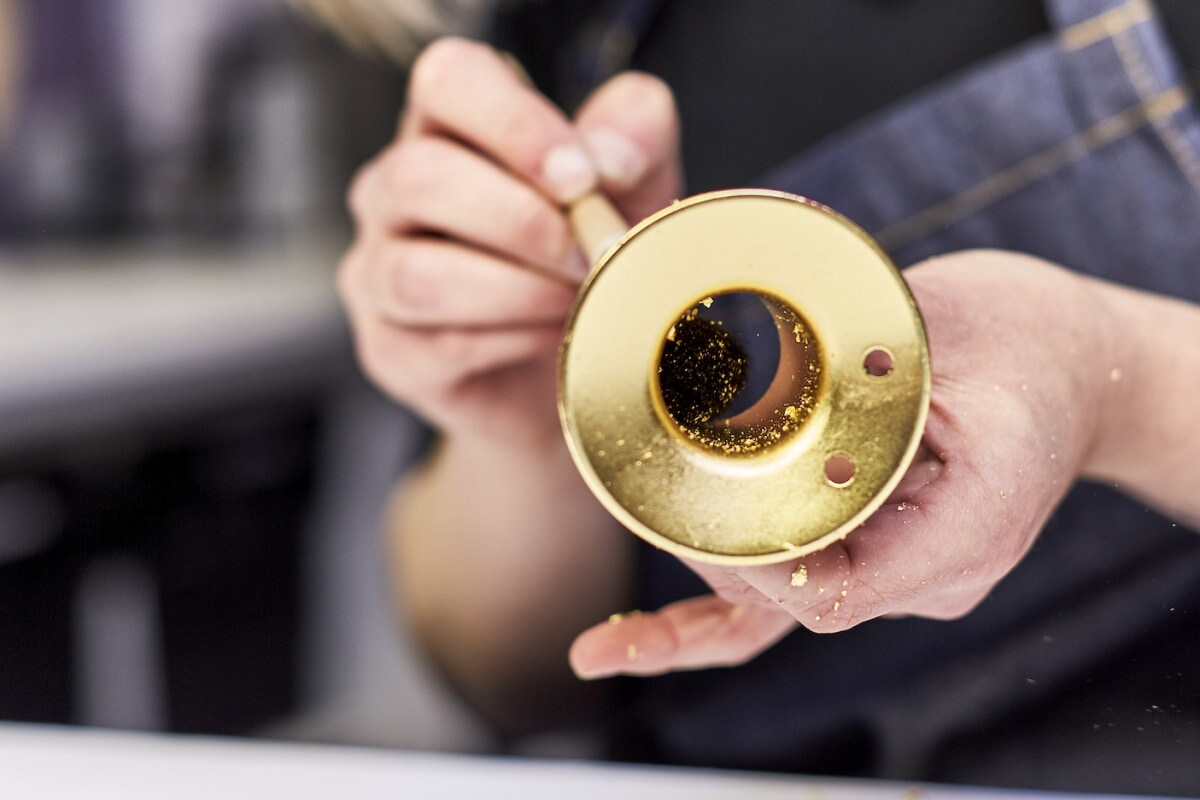 The hyper-engineered hair dyer has shocked a market that doesn't see much activity. In the Supersonic, a small motor is embedded in the handle, which makes it super light, unlike traditional hair dyers that have a large one on the top and can be unwieldy.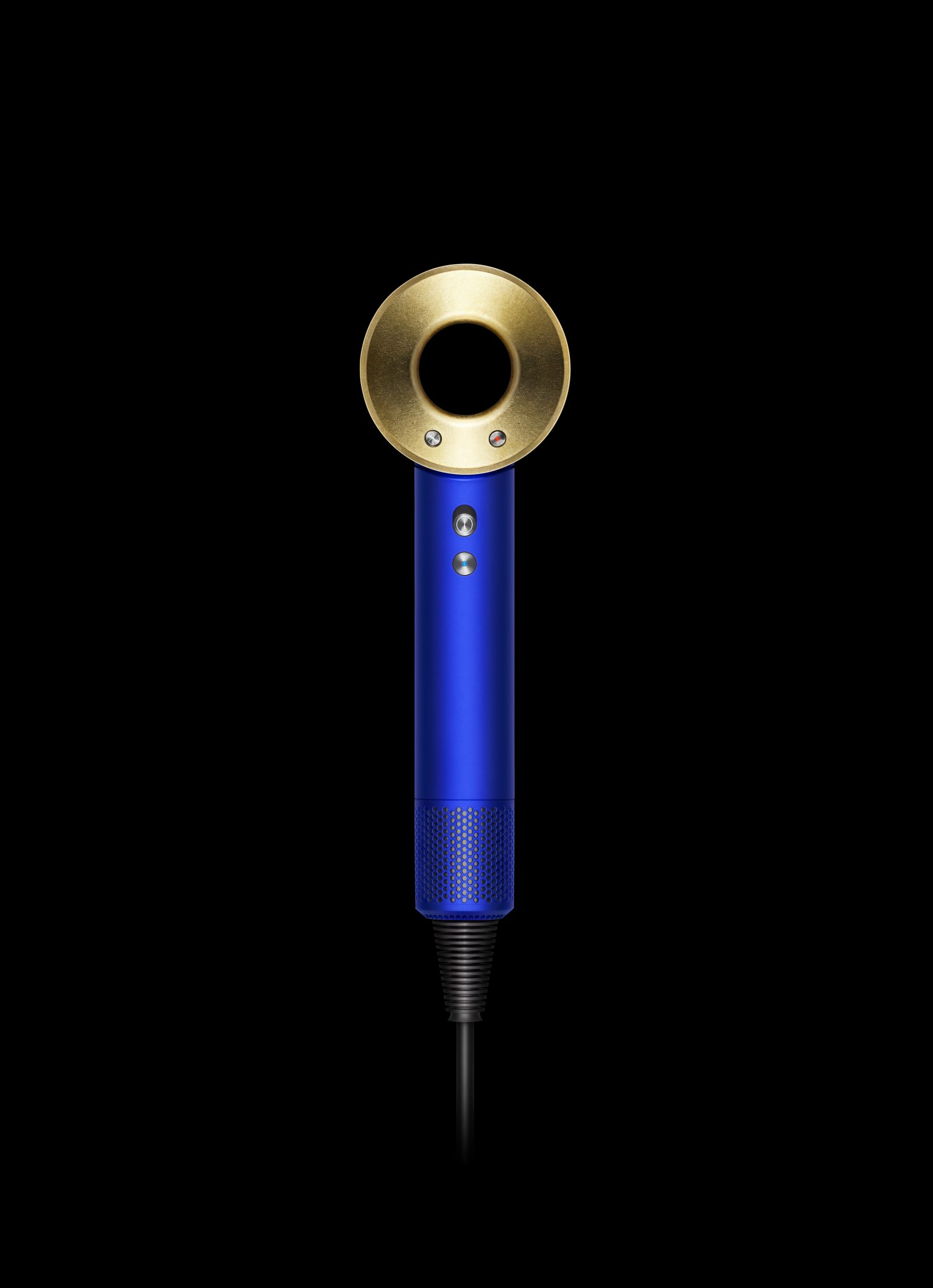 The 13-blade, V9 motor, the smallest and the lightest made by the company, is capable of over 110,000 rotations per minute. The doughnut-shaped nozzle is ergonomic and quieter. Dyson employs traditional gilders, a craft that dates back almost 4,000 years in Europe, to hand apply the gold leaf. Dyson launched in India last year with a standalone store, but among the other, slightly lesser expensive hair dryers in the world market is Babyliss, which has a Ferrari motor and costs $400.
(Picture credit: Deepali Nandwani)
First Published: Mar 22, 2019 11:26 AM IST