Soho House: Asia first private members' club and hotel opens in Mumbai
It is located at Juhu, with sweeping views of the Arabian Sea.
It is the 23rd Soho House in the world, and much like other iterations in global cities, it will be a hub for the creative community.
And yes, the 'suits' are still not welcome.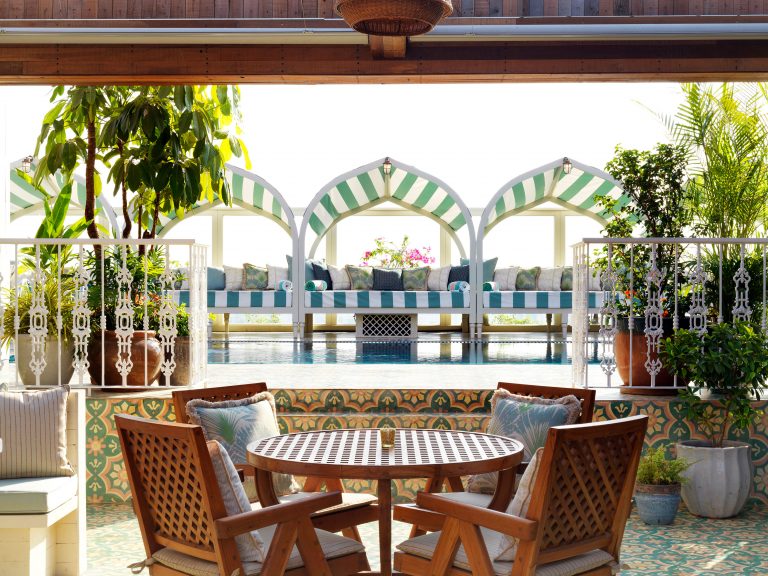 Published Date: Nov 30th, 2018 06:10 AM |
Updated Date: Dec 05, 2018 01:54 PM IST