Natural, man-made air pollutants tinkering with Guwahati's rainwater
Updated : October 22, 2019 11:10 PM IST
A study suggests that a cocktail of natural and man-made pollutants wafting in the air is tinkering with the rainwater quality in Guwahati, northeast India's largest metropolis, in the state of Assam.
Rapidly expanding Guwahati is among the 122 'non-attainment' cities identified for implementing mitigation actions under the national policy which means it does not meet the National Ambient Air Quality Standards.
The study identified particles from the sea (such as sea salt), dust, industrial and vehicular emissions, and coal combustion as the major sources that are turning the rainfall acidic.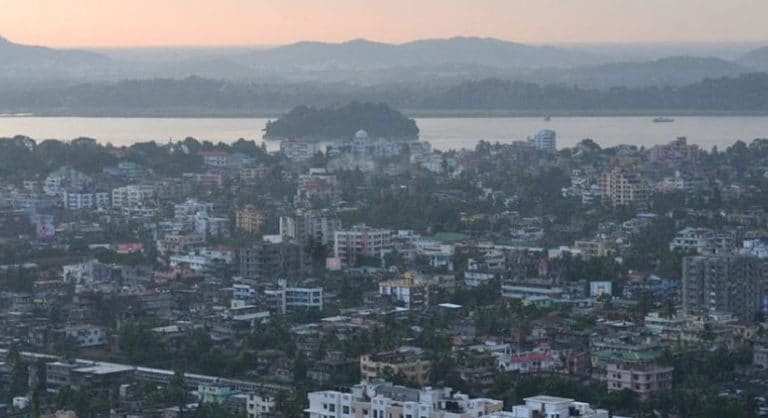 Published : October 22, 2019 11:10 PM IST