Mini
Watch the film simply because you return richer for the experience of a decent history lesson through good cinema.
When two powerful women share screen space in a film directed by a woman with a strong body of work in theatre adaptations, whose screenplay is the handiwork of the man who wrote House Of Cards, your expectations are pretty much sky-high even before you step into the theatre. And yet you can't help but wonder: who exactly is Mary Queen of Scots made for?
There's the history buff much like yours truly that will lap up the movie. There's also the typical cinema-goer who's getting fair share of Oscar fare before February 25 is upon us. Then there's the well-read film geek who is all out to find out if the movie does justice to history itself. By the end of the film, it's fair to conclude that all three audiences may have had their fill of a satisfying film.
Mary Queen of Scots is the story of Queen Mary of Scotland (played by Saoirse Ronan — of Ladybird fame) who returns from France, to the country of her birth, to stake claim to not just the Scottish throne, but the English one as well. The woman she will have to unseat is England's Queen Elizabeth I — Margot Robbie is near-unrecognisable in yet another breakout role — who is ruling her kingdom at the height of the Elizabethan Era. What's more? Both queens are cousins.
What ensues is a power struggle for the throne — the one involving diplomacy, negotiation, a great deal of wit, marital alliances and a fair bit of bloodshed too.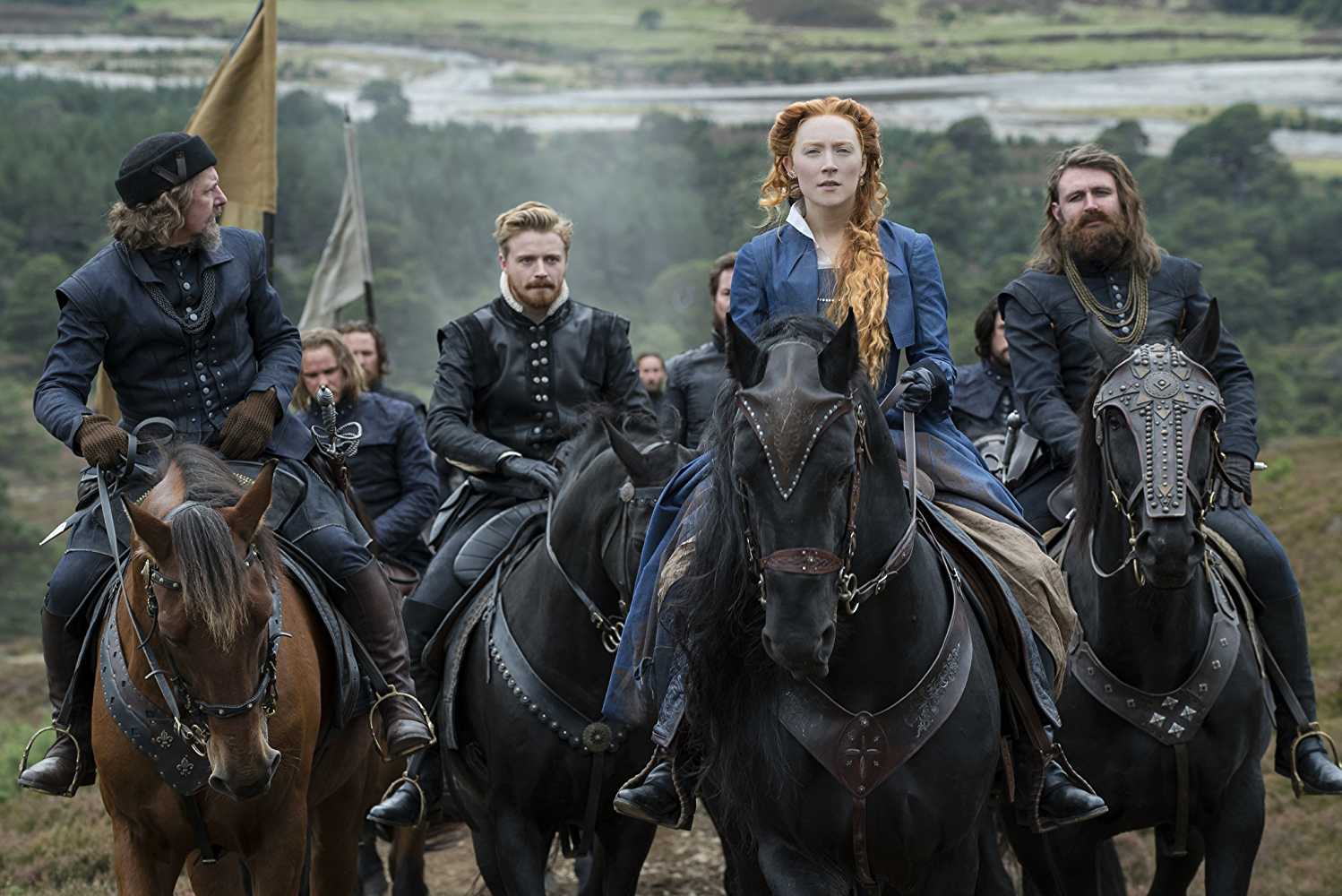 The one standout feature of Mary Queen of Scots is the manner in which the film's female leads are portrayed — powerful women with an iron will, but women who belonged to an era that was unfair to the gender. Ronan and Robbie portray their characters' authority and vulnerability, both, with admirable ease.
While a large part of the credit for the acting needs to be given to director Josie Rourke (feature film debut), screenwriter Beau Willimon's influence is writ large over the acting and the unfolding of the story. Willimon (who credits his mother's following of British monarchy as a key influence) has gone on record to state how the intention was to break preconceived notions about Mary and Elizabeth, and in turn attempt to portray a human side to both monarchs. Adapted from John Guy's book, Queen of Scots: The True Life of Mary Stuart, the screenplay of Mary Queen of Scots, one might say, has succeeded in showing the human side to these two powerful women. Between the two actors, it would be fair to say that Saoirse Ronan — thanks to a Daenerys-Targaryen-meets-Sansa-Stark-like character — just about edges Margot Robbie, while playing Mary.
There's more that Willimon brings to the table while writing the film's screenplay. Followers of his previous project, House Of Cards, will testify to the familiar tension that prevails through the course of Mary Queen of Scots. What Willimon has successfully managed to do, is re-create all the those familiar elements that make a classic power-struggle truly worth watching — intrigue, betrayal, scandal, sacrifice, and cold, hard ambition. What's also worth watching is the manner in which both female leads outdo themselves over, and over, while establishing mastery over their respective characters.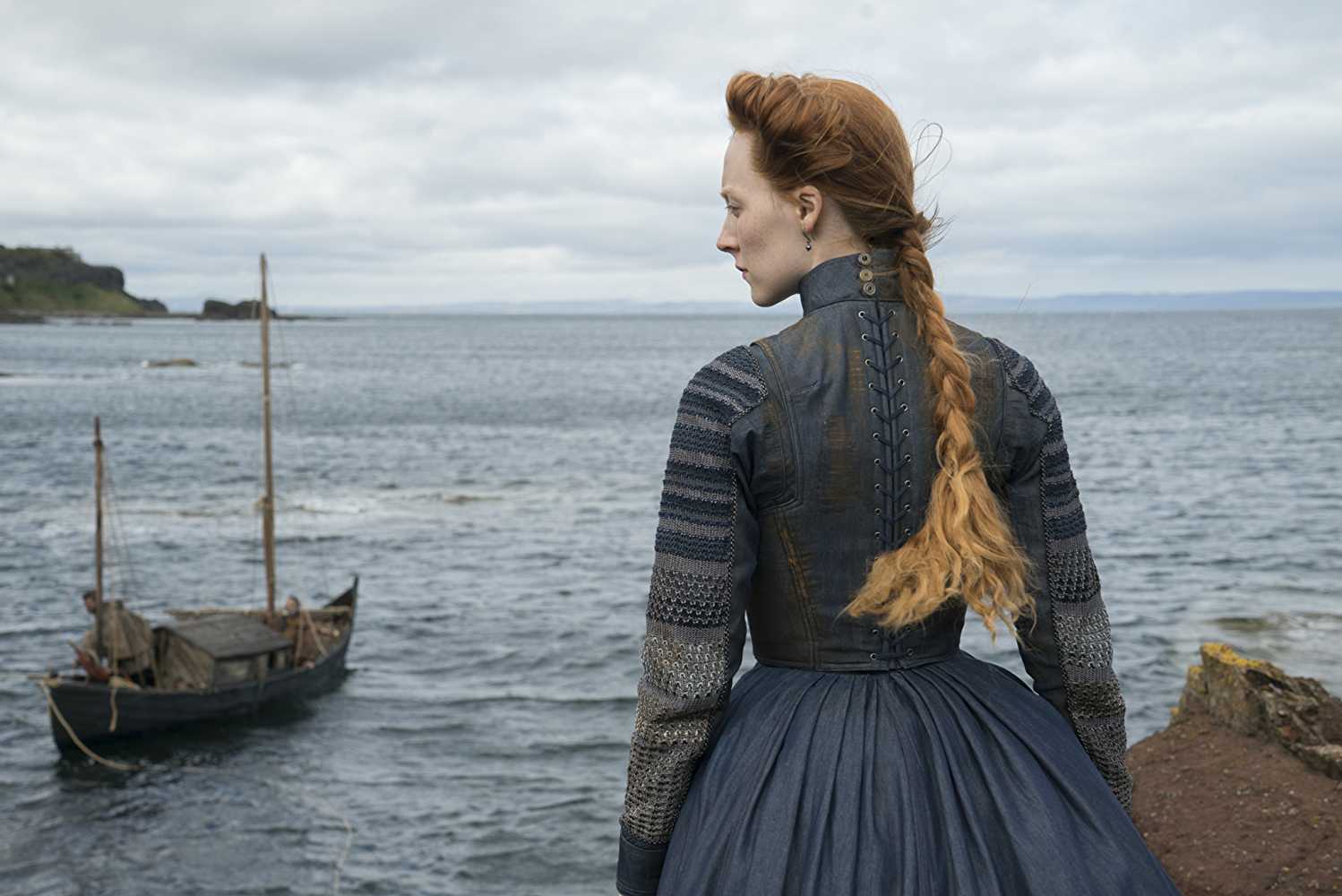 The presence of a female director in Rourke ensures that Mary Queen of Scots aces the Bechdel Test — google this one, if you haven't heard of it — in one particularly pivotal scene.
Aside of watching Mary Queen of Scots for commendable acting and screenplay, watch the film for its great costumes and make-up that have stood true to the age, despite the film's script taking some creative liberties. Watch the film simply because you return richer for the experience of a decent history lesson through good cinema.