Manto Review: What he writes is literature. But is it obscene?
Updated : September 22, 2018 00:45:49 IST
Manto, the film releases on Friday September 21.
Nawazuddin Siddiqui is like a chameleon, stepping into Manto's pencil wielding avatar magnificently.
If you find that the characters are living an obscene life, it is because life is.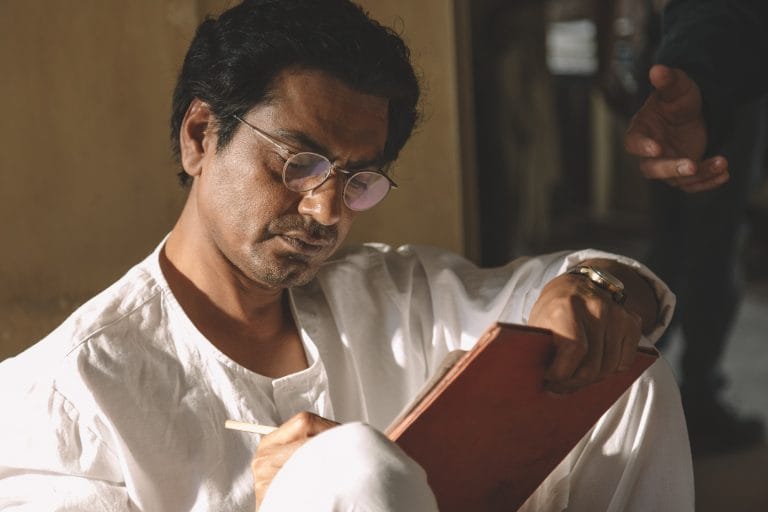 Published : September 20, 2018 10:29 PM IST