Luxury sales and experiences see a growth spurt in India led by wealthy young urbanites
A Nielsen India 2018 report states that they prefer non-cash transactions.
Over 800 million Indians are classified as Wealthy Young Urbanites.
Big brands such as Ralph Lauren and Alexander McQueen will make an India debut in 2019, even as brands such as Berluti and Louis Vuitton expand.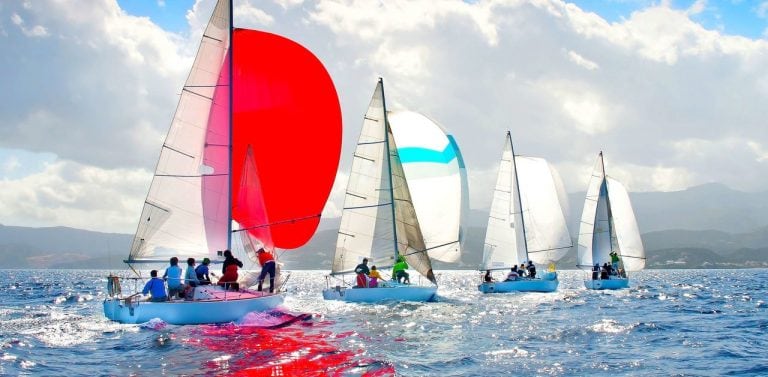 Published Date: Dec 14th, 2018 08:39 AM |
Updated Date: Dec 14, 2018 08:48 AM IST