In 2002, Vivek Sahni and his three partners—Dave Chang, Rajshree Pathy (Chairperson & MD of Rajshree Group of Companies) and Vikram Goyal— launched Kama Ayurveda, one of India's first Luxury Ayurveda beauty companies. The idea was to work with an ancient stream of science that uses natural resources such as herbs and age-old formulations for everything—from health to beauty.
Kama Ayurveda
Seventeen years later, Puig, a Barcelona-based fashion and fragrance business (holds brands such as Nina Ricci, Carolina Herrera and Jean Paul Gaultier in its portfolio) has bought a minority stake in Kama Ayurveda, pledging to infuse Rs 100 crore in the brand.
Kama Ayurveda pioneered the luxury Ayurveda beauty segment along with Forest Essentials, which came two years prior, by selling organic herbs and natural ingredients-based skin and haircare products to a generation that had a very dim view of Ayurveda as a 'fuddy-duddy and conservative" system of healing.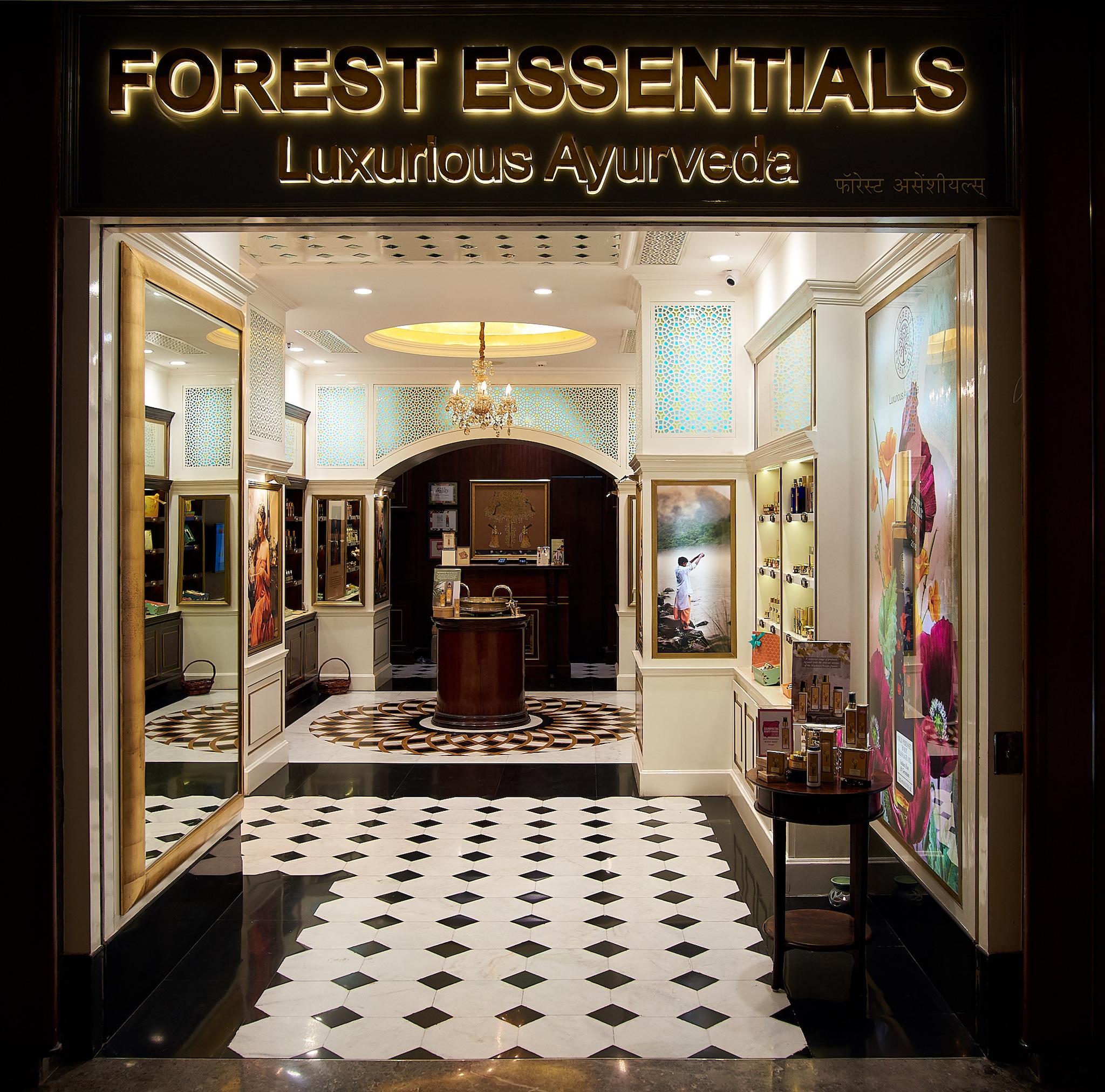 http://www.heropxl.com
In two decades, the success of the native purveyors of ancient beauty secrets, rooted in a healing system said to be 5,000 years ago (according to the Ministry of Ayush, it dates back to the Vedic age), has attracted global brands to invest in them.
In 2008, Estee Lauder, the luxury beauty behemoth, bought 20 percent in Forest Essentials, which was set up by Mira Kulkarni. The brand upped its stake to 40 percent in 2014. Puig, which has been looking at the Indian beauty market (worth Rs 80,370 crore in 2018, as per KPMG figures), found a willing partner in Kama Ayurveda.
Mira Kulkarni
The Indian beauty market, dominated by global brands, is increasingly seeing the emergence of home-grown beauty brands such as Lakme (mid-market), Colorbar (premium), and Forest Essentials and Kama Ayurveda (on the luxury end). Of these, the latter is particularly interesting to track, just for the sheer audacity of their founders. They took something as 'un-glamorous' as Ayurveda back then (no fashionista would have ever considered bathing with a Jasmine soap or using a Kukumadi Ayurvedic Brightening Face Scrub, a Kama Ayurveda product), and converted them into modern businesses worth crores.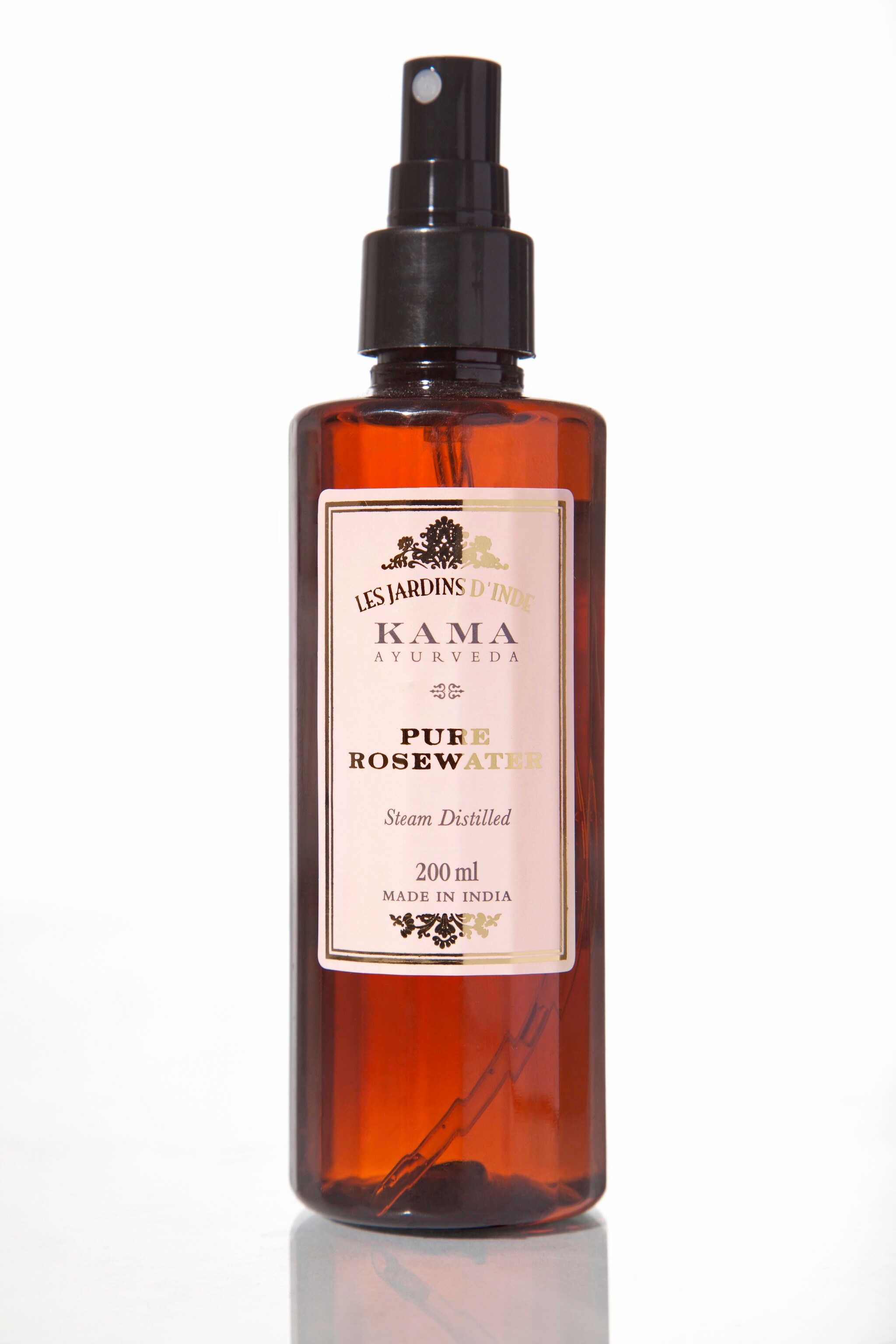 Kama Ayurveda
The luxury Ayurveda beauty segment is seeing the emergence of smaller and equally innovative purveyors, indicating its robustness and potential. For Marc Puig, Chairman and CEO, Puig, investment in Kama Ayurveda, "gives us the ability to be present in a market with tremendous potential for beauty and personal care. The partnership will enable us to offer Kama Ayurveda's authentic Ayurvedic, plant-based beauty and personal care products to a wider audience, a perspective that is in keeping with our commitment of creating sustainable, responsible business models."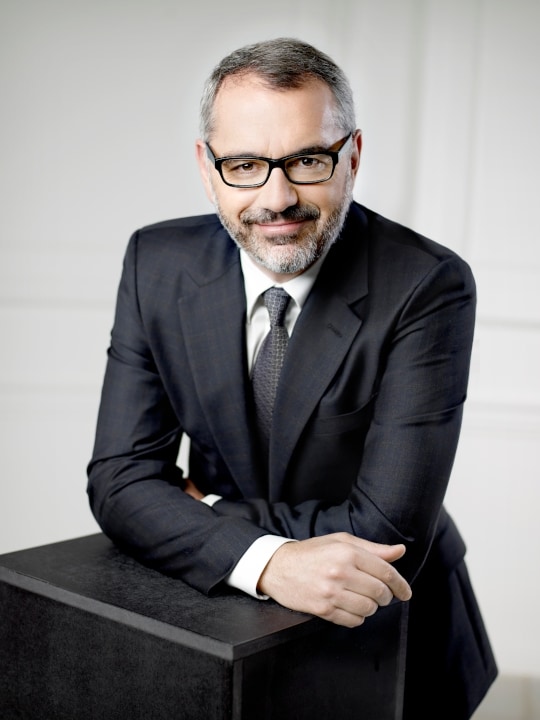 Marc Puig, Chairman & CEO, PUIG
As for Kama, Sahni says they chose to go with Puig because of the clear synergy.
"They are a third-generation family-run business with a very similar set of value systems."
The genesis and growth
Just before setting up Kama Ayurveda, Sahni's graphic design outfit, Vivek Sahni Design (which he runs with his partner Chang), had worked on a Khadi and Village Industries Commission assignment to revive the Khadi brand, which culminated in the launch of the flagship Khadi store in Delhi, in 2000. Inspired by India's wealth of natural beauty and cosmetic products, Sahni and his partners established Kama Ayurveda. "We wanted to the Indian beauty system, which was natural, pure and therapeutic, to the world," says Sahni. Among the brand's innovations, he counts all-natural sun protection with SPF 21 and foaming cleansers for sensitive and acne-prone skin, made with completely Ayurvedic ingredients.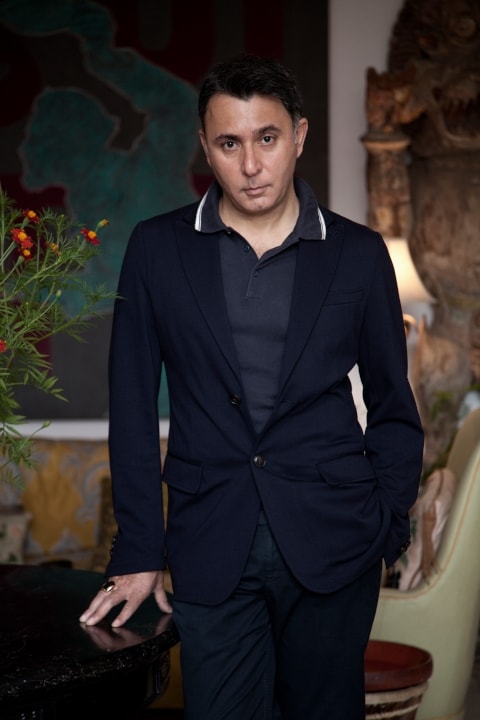 Vivek Sahni, CEO, Kama Ayurveda
Kulkarni began her Ayurveda beauty business on a whim — on a visit to the US to meet her son (Samrath Bedi, now the firm's Chief Operating Officer), she attended a soap-making class. Kulkarni had a family home in Uttarakhand's Tehri Garhwal region and realised that the methods taught in the US were similar to the way Ayurvedic soap was made back home. "That got me thinking—why are our products sub-standard?".
Kulkarni set out on a series of experiments with the idea of making a quality product for her personal use. She became involved with a co-operative movement for handmade products in Rishikesh and manufactured a batch of honey soap, which used parts of honeycomb, fresh honey and cold-pressed essential oils. Kulkarni sold a small batch to her friends and was overwhelmed by the response. One thing led to another and Kulkarni set up Forest Essentials with the idea of upping the standards of Ayurvedic products by using new-age processes and spiffy packaging.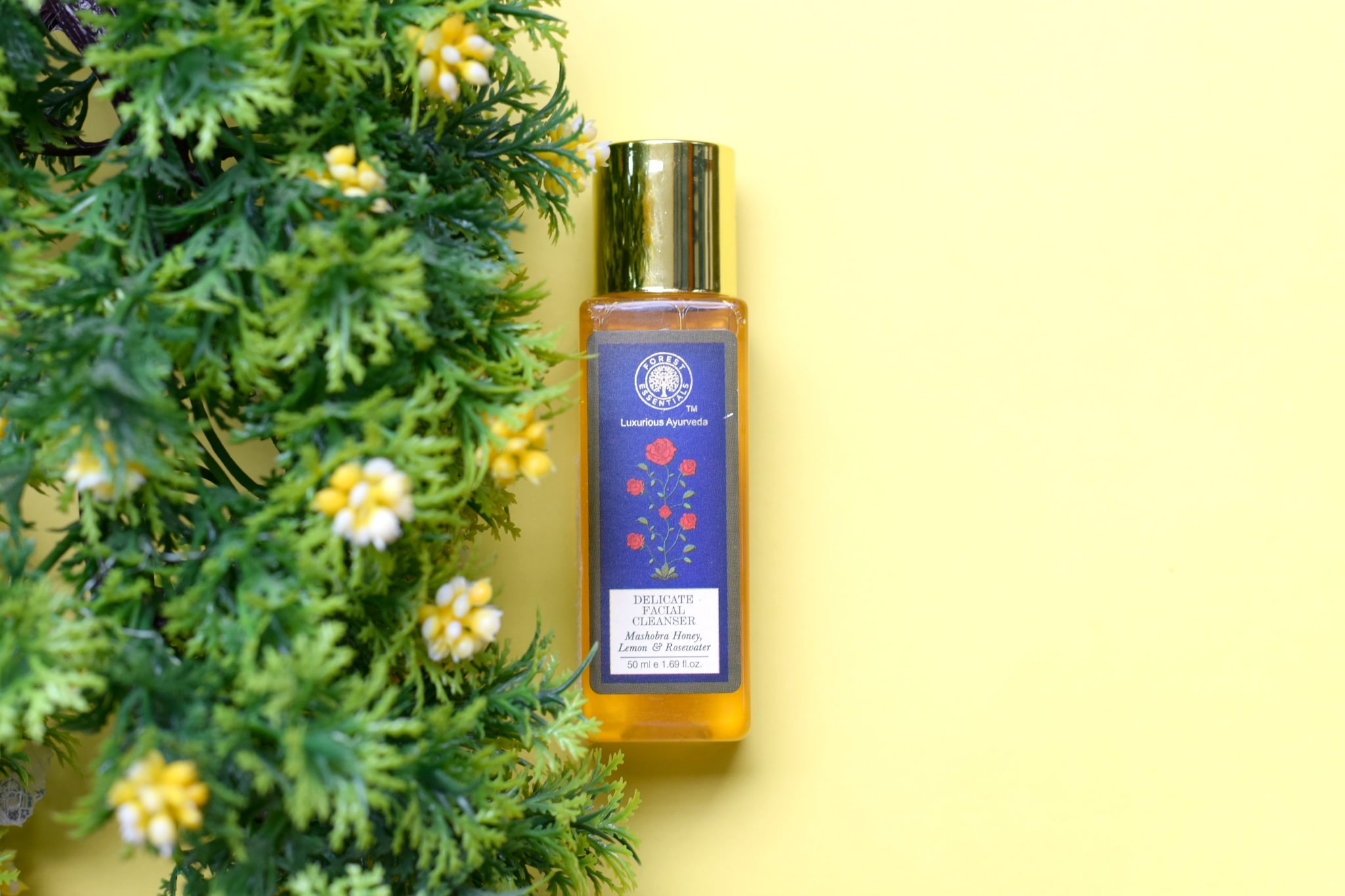 Forest Essentials
Expanding the Horizons
For Kama Ayurveda and Forest Essentials, investment by marque beauty brands is a chance to expand their footprint in India and internationally, essentially leading to the creation of India's first global beauty brands. Sahni says the investment by PUIG will ensure strong growth and expansion opportunity in the Indian as well as global markets.
Kama Ayurveda is keen to access Puig's expertise and resources for infusing technology into its manufacturing processes and brand building. "The investment will most definitely help us scale up and improve our operations, besides increasing our retail footprint. The key global markets would be the ones we interact with the most through our e-commerce platform—USA, UK and Japan."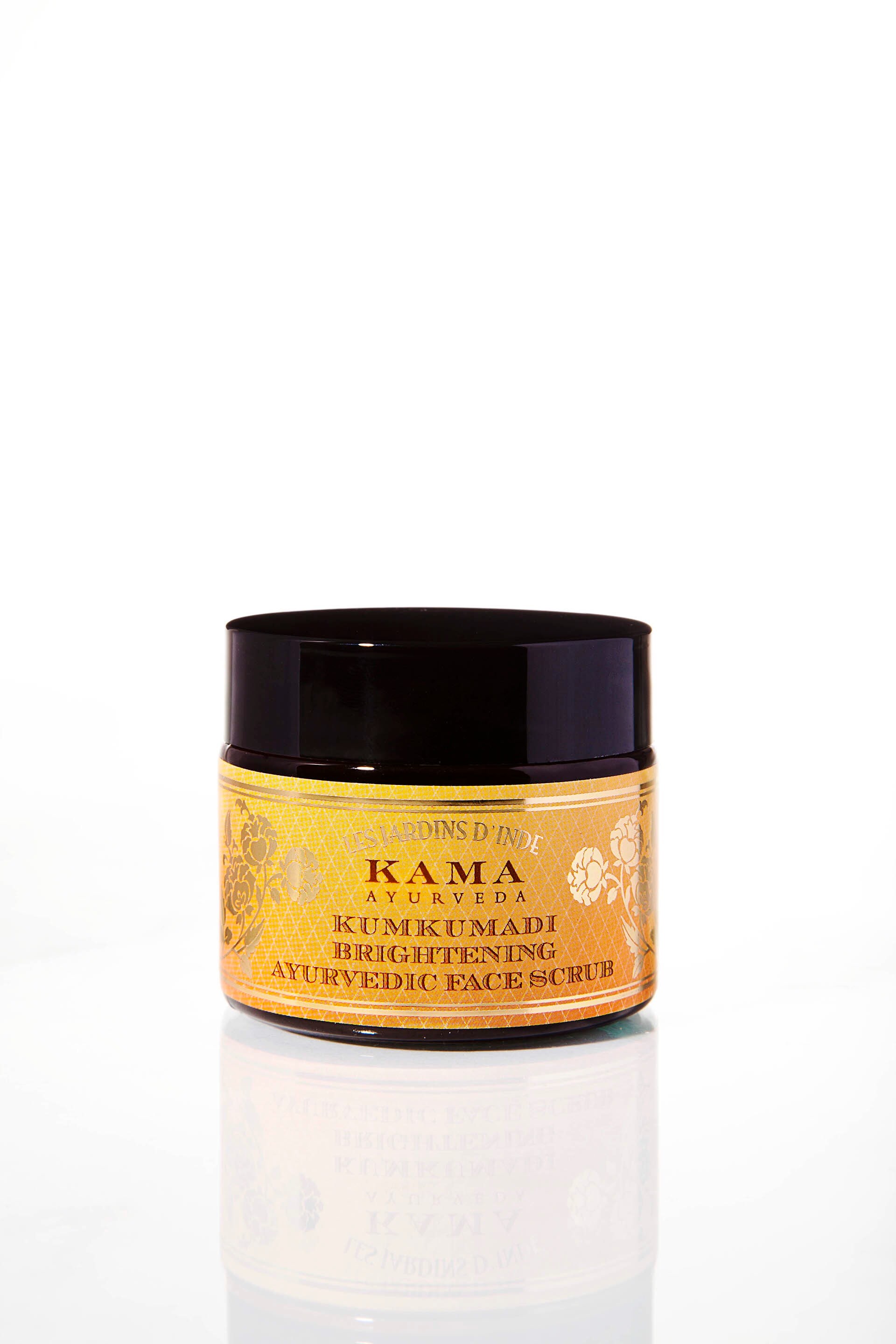 In 2002, Kama Ayurveda was self-funded and their only marketing strategy was word-of-mouth. "Our first round of investments came through in 2014, two years after we opened our first store in Khan Market, Delhi. Since then, we have grown to 40 exclusive stores, 52 shop-in-shops and eight e-commerce platforms," informs Sahni. This year, the brand hopes to add 16 more stores in India, while internationally it might look at shop-in-shop and standalone formats.
Forest Essentials has also used the investment from Estee Lauder to achieve a compounded annual growth of 40 percent. In 2018, it posted revenues of Rs 177 crore.
Besides helping open a window to the global markets, the investment has funded a state-of-the-art factory with automated production and an R&D lab in Haridwar, which feature processes and quality standards followed at Estée Lauder. It operates under sterile conditions and uses pharma-grade steel for its machinery and all equipment. In-process quality control measures meet EU standards while an in-house lab monitors ingredient and product quality. The team operating the Haridwar factory includes botanists, chemists and Ayurvedic doctors.
While the setting is modern, the actual making of the product follows age-old, laborious techniques, perfected after consulting vaids and modern biochemists. It involves using fresh herbs, a lot of ghee, hand-pounding powders, fermenting essences and cooking ingredients over fire when necessary.
Luxury Ayurveda is clearly a concept whose time has come. As Sahni says, "We believe that it has the potential to evolve into India's biggest beauty exports." Now only if the government would help with faster clearances and lesser amount of paperwork, which he says, hinders the growth in the segment.
(Picture credit: Deepali Nandwani)