Joker review: Joaquin Phoenix is savagely brilliant in an extraordinary film
Updated : October 01, 2019 12:42:16 IST
Joaquin Phoenix's sparse body will shock you. And the ribs that you can count will make you swallow that popcorn as soundlessly as the lump in your throat.
The film extracts every drop of humanity from the broken people behind the clown masks, and Arthur is now a reluctant king of horrors. He started out by whispering, "I just don't to feel so bad any more." And now he's liberated.
This is not a supervillain origin story like you have seen before. This is our lives as told by TS Eliot's Prufrock, "There will be time to prepare a face to meet the faces that you meet…"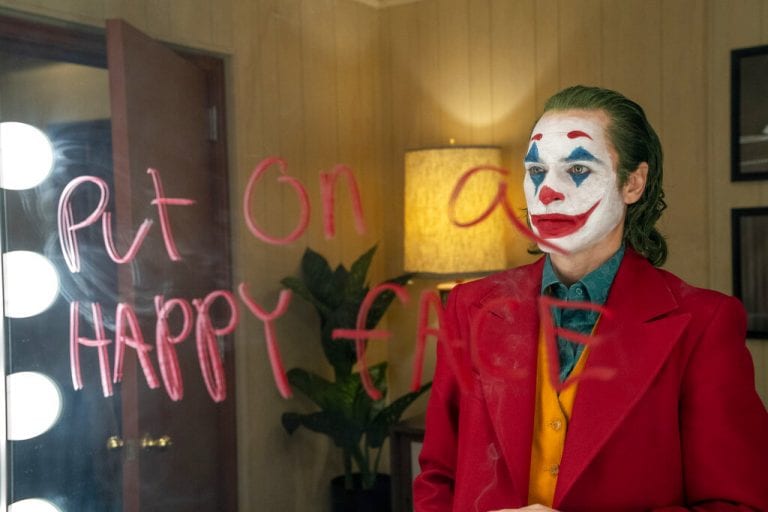 Published : October 01, 2019 12:13 PM IST