Jan 04, 2019 10:02 AM IST |
Retail
How Samir Modi grew ColorBar into an indie luxe brand
ColorBar once sold in neighbourhood kirana and department stores, before scaling up to high street retail chains and standalone stores.
In early 2019, it will set up its first experiential concept retail havens that will offer bespoke products.
Modi is eyeing a turnover of Rs 500 crore by next fiscal.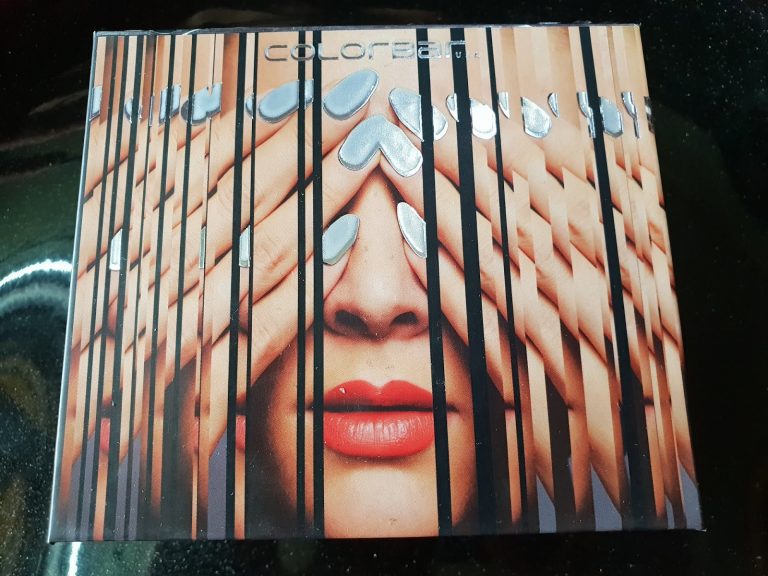 Published Date: Jan 4th, 2019 10:01 AM |
Updated Date: Jan 04, 2019 10:02 AM IST