My first reaction when I heard that the country's first Conrad was opening in Pune, was, "Why Pune?" The India debut of Hilton Worldwide's luxury flagship was much-awaited by its patrons and those who track the hospitality industry. Conrad had been planning its India foray for quite a while, on the back of its growing GDP and the interest from the local market in fresh hospitality experiences.
Pune, then, seemed a rather offbeat choice. Given the way the luxury market in Mumbai's neighbouring city has evolved, the choice seems apt. A vibrant metropolis of academia, startups and the still-surviving Osho Ashram, Pune — a city settled by the Peshwas — is home to expats and people from across India who works in its automobile, hospitality, real estate and IT industries.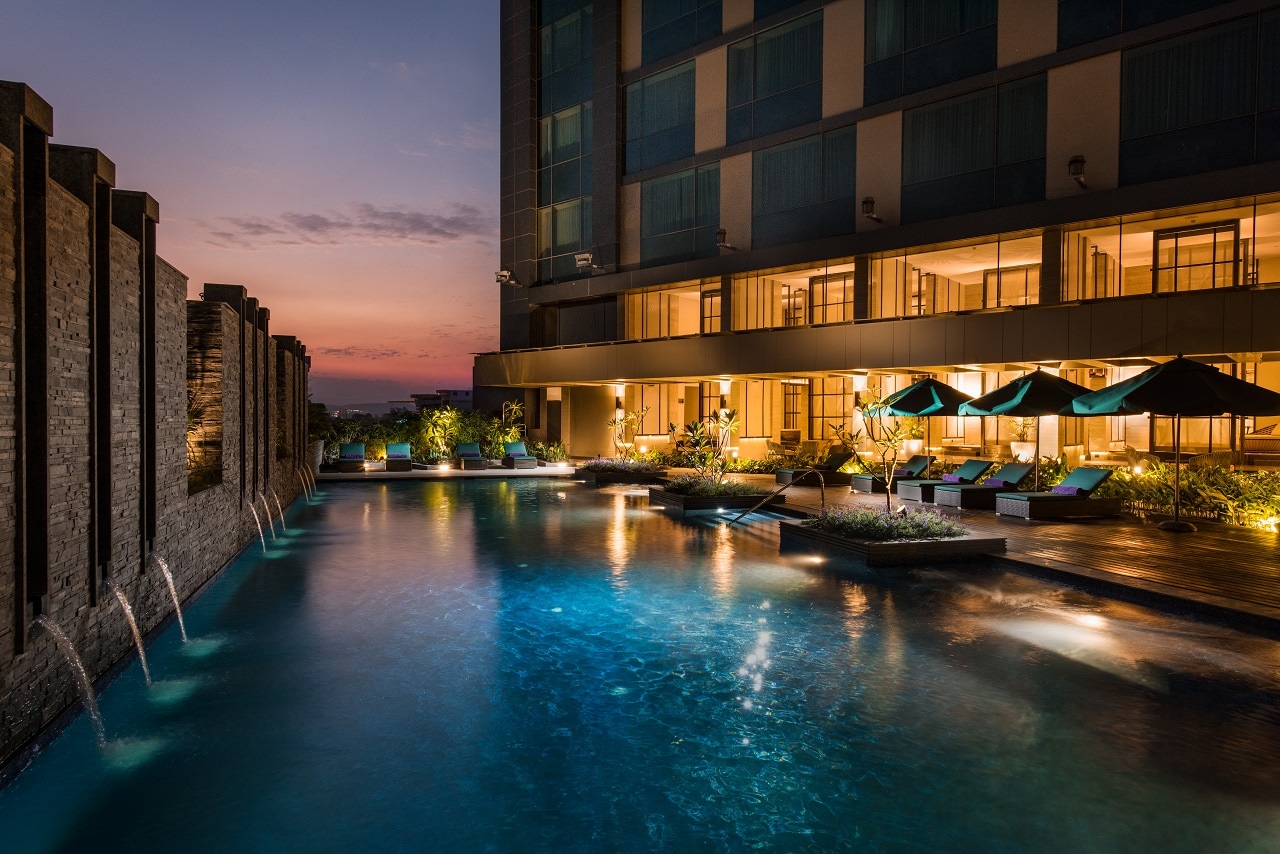 Conrad Pune.
Conrad Pune was one of the first luxury hospitality properties to open in 2016, in its central business district. While it continues to host high-paying business travellers, it also attracts expats and locals with its eclectic experiences that blend business and pleasure, especially revolving around food, spa and the city itself.
Its sun-infused Coriander Kitchen hosts expansive brunches with live cooking centres and market-style displays. Its restaurant, Zeera, serves an innovative Malvani thali, which is coveted by both vegetarians (think slow-stewed aubergine stuffed with peanuts and different kinds of Maharashtrian chatnis) and meat lovers (traditional sukha mutton, Malvani chicken curry and Kolambi Shenga Batata or curried prawns with potatoes). And with its other food experiences — cooking masterclasses with chefs (at Koji, you can learn how to make sushi); its pastry chef hosts extensive baking sessions); mixology sessions with the head bartenders — there is a lot going on within the Art Deco-inspired portals of Conrad Pune.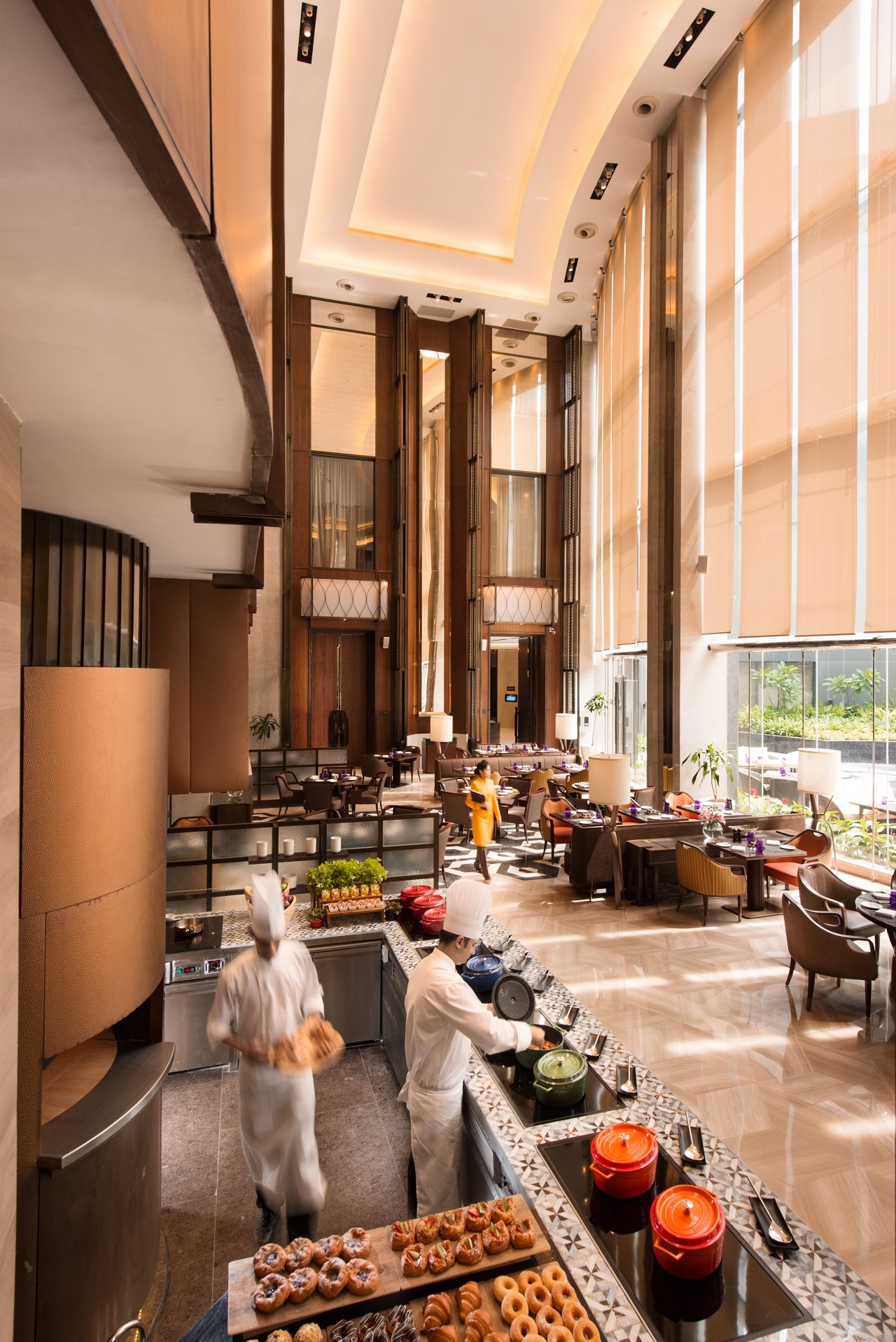 Conrad Pune.
The city is now home to several big hospitality brands such as J W Marriott and Hyatt Regency, besides boutique luxury properties like The Corinthians Resort and Club. Daniel Welk, Vice President Luxury and Lifestyle, Asia Pacific, Hilton Hospitality, analyses the Pune market as one dominated by "expats and locals in touch with global trends. To me, Pune seemed like a natural choice: it is maturing into a luxury market that attracts business travellers, who also love to experience the city, which increasingly offers several choices, including some non-traditional ones such as a pub or breweries crawl. I have seen it grow and evolve into a global destination."
The Real Estate Industry Changed It All
Even before the hotels got here, it was the luxury real estate industry that recognised the potential of the city known more for its Maratha-era ruins, students and the Mercedes Benz Centre of Excellence in Chakan, the largest R&D centre for the carmaker outside of Germany. "Mercedes global team were regular visitors and they contributed a lot towards giving Pune some sort of gravitas as a serious business destination early on," says Paul Salnikow, chairman, The Executive Centre, a company that runs a global network of centres, which provide flexible office space for entrepreneurs not looking to make capital investments at the start. "We opened in Pune because of the opportunities provided by the global brands, boundary-pushing innovation and diversity of businesses."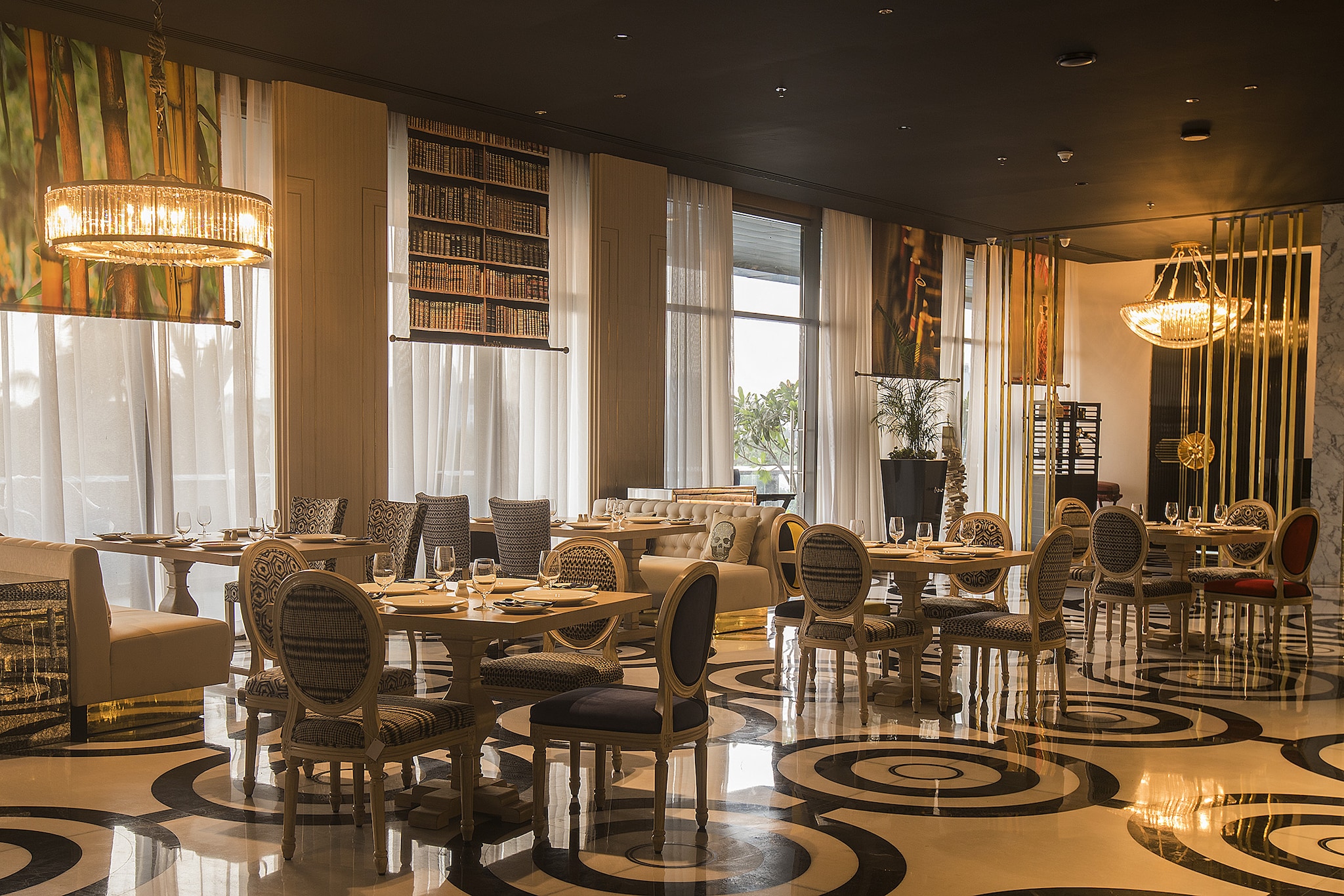 Interiors at Arth.
Marque real estate brands seized the opportunity and Pune saw a flurry of development over the past five years. Yoo, the London-origin boutique luxury housing company, chose Pune as the first Indian city to debut in (the second was Mumbai). The exclusive 22 residences, brought to the city by Panchshil Developers, are designed by French designer Philippe Starck (known for his work with Italian design companies and residences across the world). YooPune, designed as a whimsical space, is now occupied by expats and Indians looking for a second home in the city.
"YOO Pune was designed as a paradise island, lost in the beauty of India's old gardens. It's a place where people can gather and feel more creative," says Starck. "It reflected the community culture that existed in old neighbourhoods of Pune, even as it was global in design."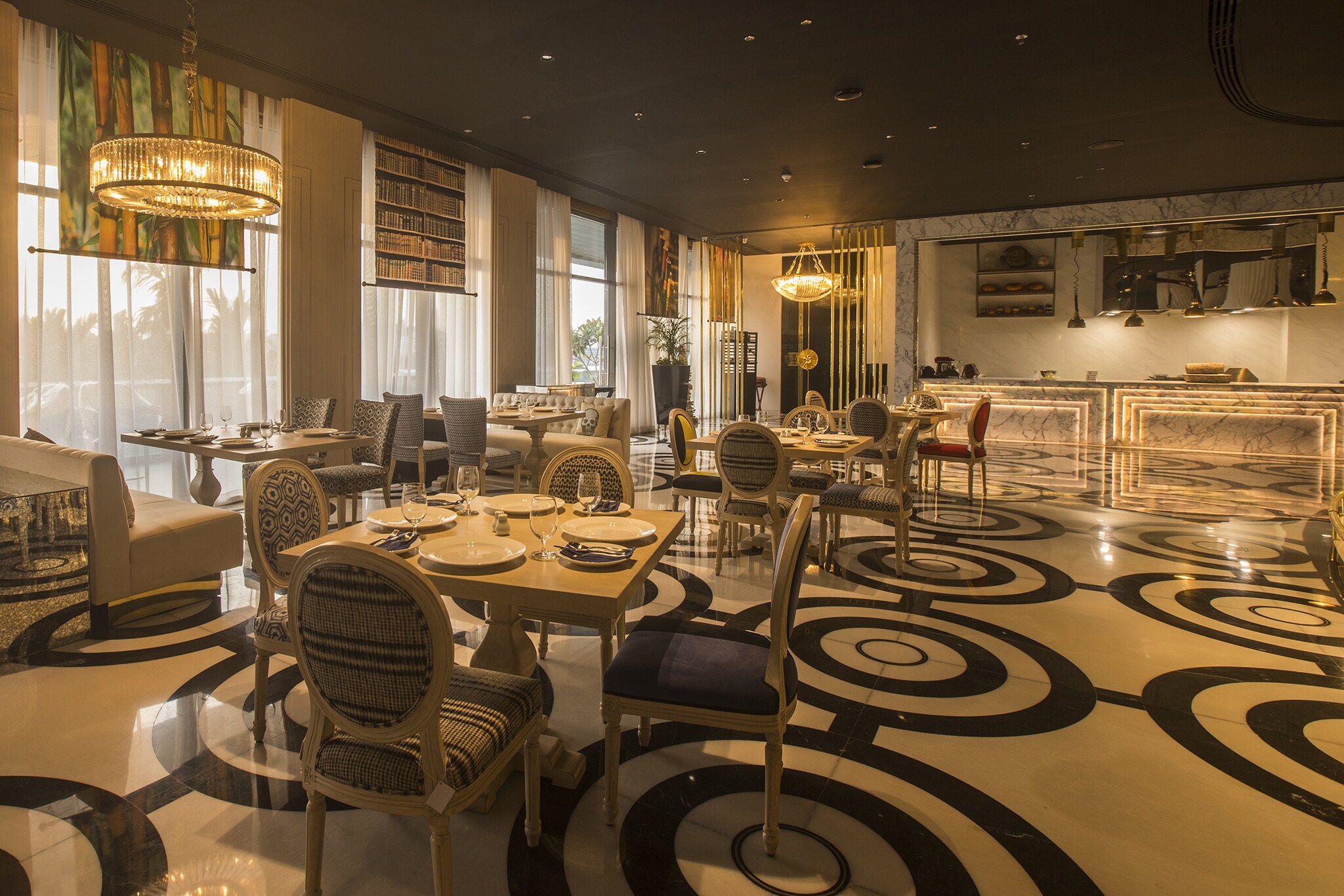 Interiors at Arth.
The project was launched almost 10 years ago, and since then, Pune has seen a rash of luxury development. According to PropTiger DataLabs 2017 survey, Pune was among the top performing markets in India in 2016-17, especially in the luxury segment. Sanjay Dutt, executive managing director – South Asia, Cushman and Wakefield, says that luxury real estate prices have moved up by about 10 percent "and people are buying properties from reputed builders who deliver on time. The advantage Pune has is its great weather, decent infrastructure and manageable traffic, besides its growing leisure options. There are golf courses, there are interesting restaurants and hotels, there is a lot you can do in the city now."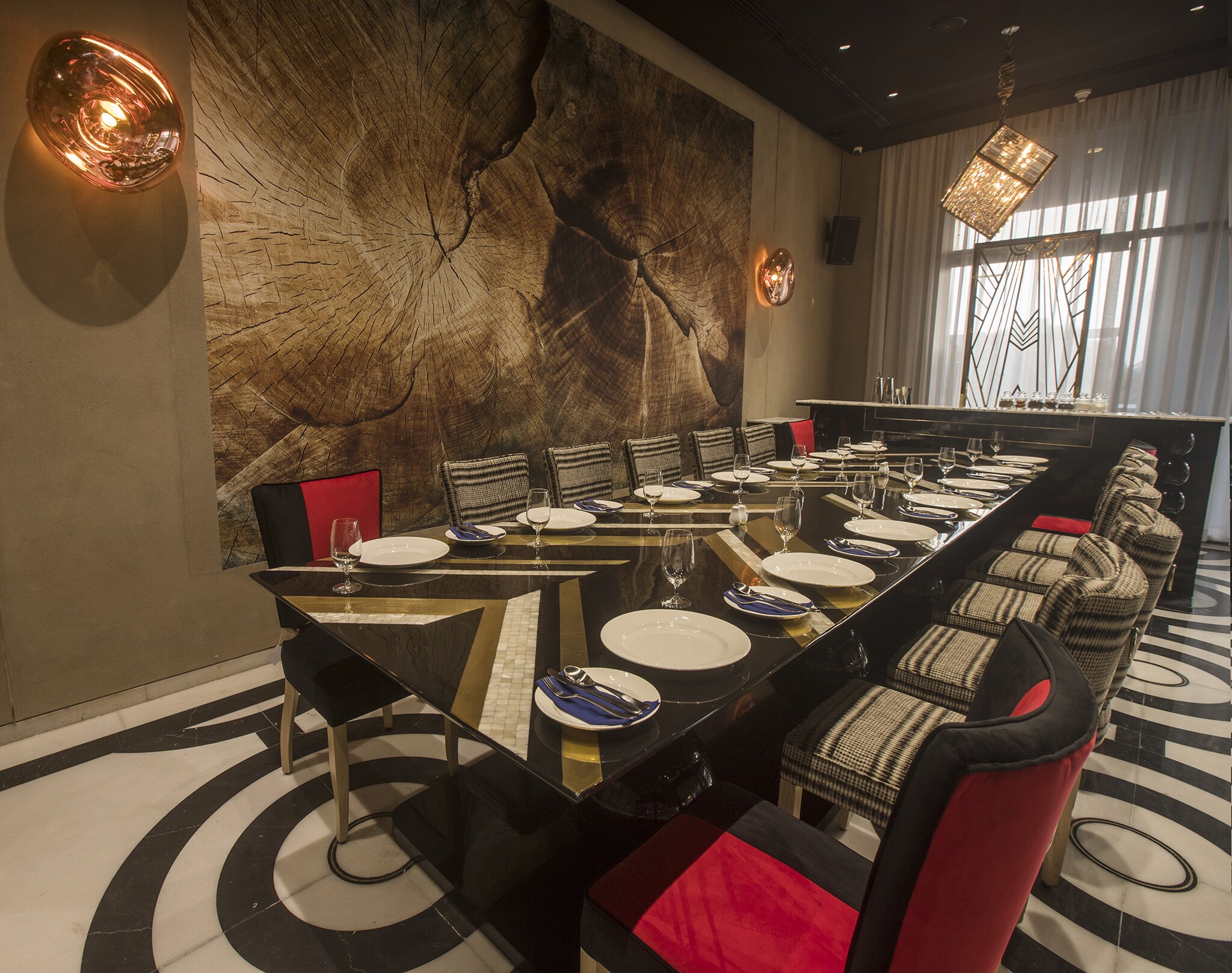 PDR at Arth.
This is a city steeped in culture and historically comfortable with luxury. The art deco-esque Aga Khan Palace was built in 1892 (now a Gandhi memorial) as a home to the extended family. Pune boasted of stately pre-independence Gothic-style mansions and bungalows, which have yielded way to ultra-luxe apartments. Amanora's 45-storey-high Gateway Towers (the tallest building in the city) have sky bridges and gardens; Gera's Isle Royale is surrounded by lush forests on the edge of which stands an 8,500 sq.ft pool; while Panchshil Realtor, a luxury real estate-hospitality conglomerate, has introduced several global brands: YOO, Trump Corporation, JW Marriott and Hilton.
Chef Amninder Sandhu.
Other Luxury Businesses Follow Suit
The influx of well-travelled Indians and expats into Pune laid the foundation for other luxury businesses — fashion to fine dining. Arth, the adventurous Mumbai restaurant, opened a Pune iteration in June this year. Chef Amninder Sandhu headlines Arth (she competed with Michelin-starred chefs for the now-streaming Netflix show, The Last Table), slow cooks' modern Indian cuisine on wood and charcoal-fired sigris, iron grills, and by lowering meats into a sandpit.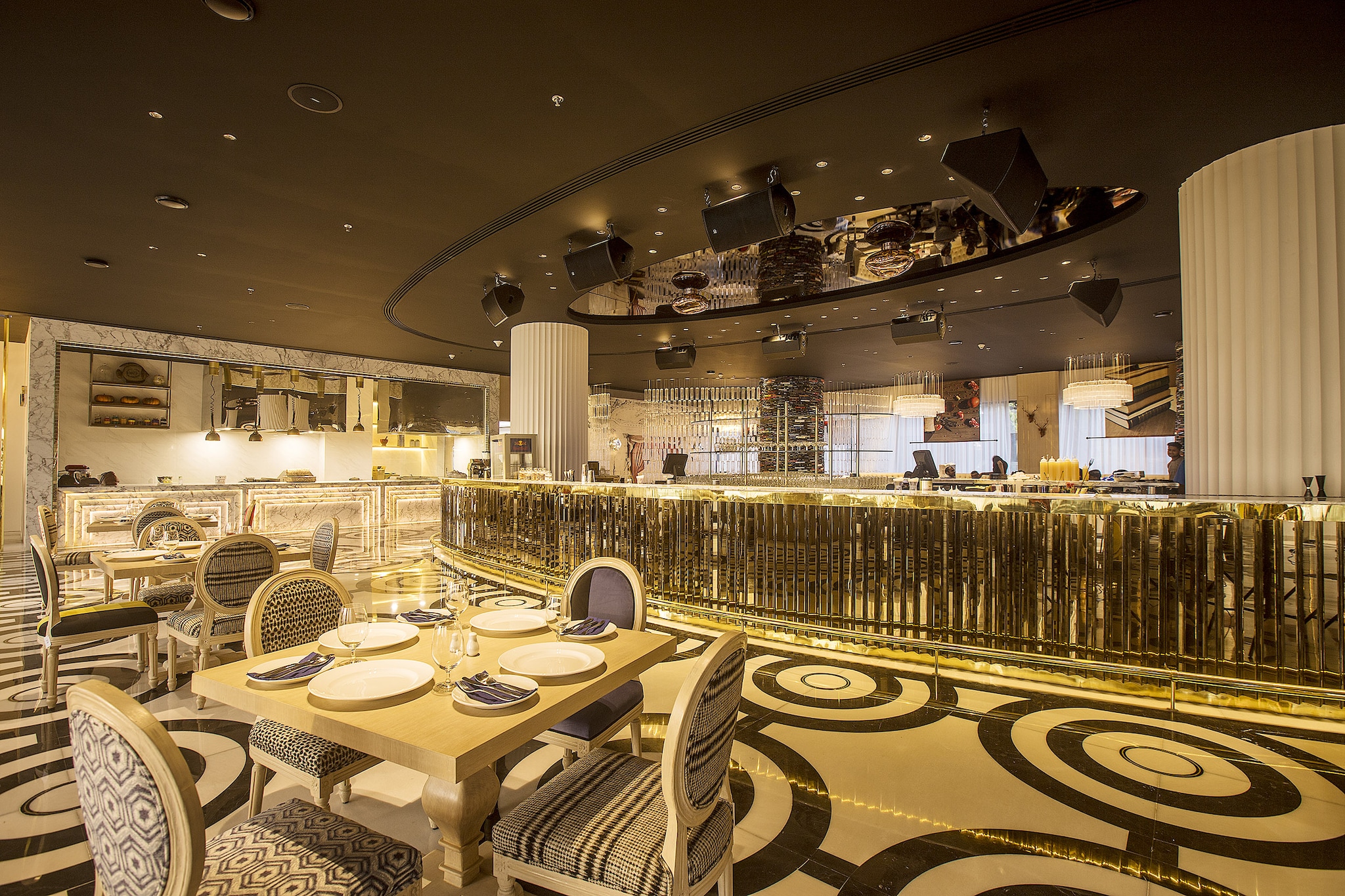 Interiors at Arth.
"I find Pune residents are far more adventurous, receptive and chilled out. They value what you offer them in terms of innovative dining experiences. Some dishes that don't do very well in Mumbai, like Australian lamb shanks, do well in Pune because of the expat population. The biggest seller is the Hay-smoked Jungli Murgi or wild chicken smoked with hay, cooked in a chunky onion-tomatoes gravy and served with jawar rotis," she says.
Gold Leaf Lamb Shanks at Arth.
Pune is also home to a slew of fine dining restaurants and breweries run by young food entrepreneurs — Independence Brewing Company offers a variety of gourmet craft beers made from grains such as jawar, bajra and ragi; a host of lounge-bars such as Euriska are hang-out zones; High Spirits Café is popular for its champagne-soaked Sunday brunches and live music.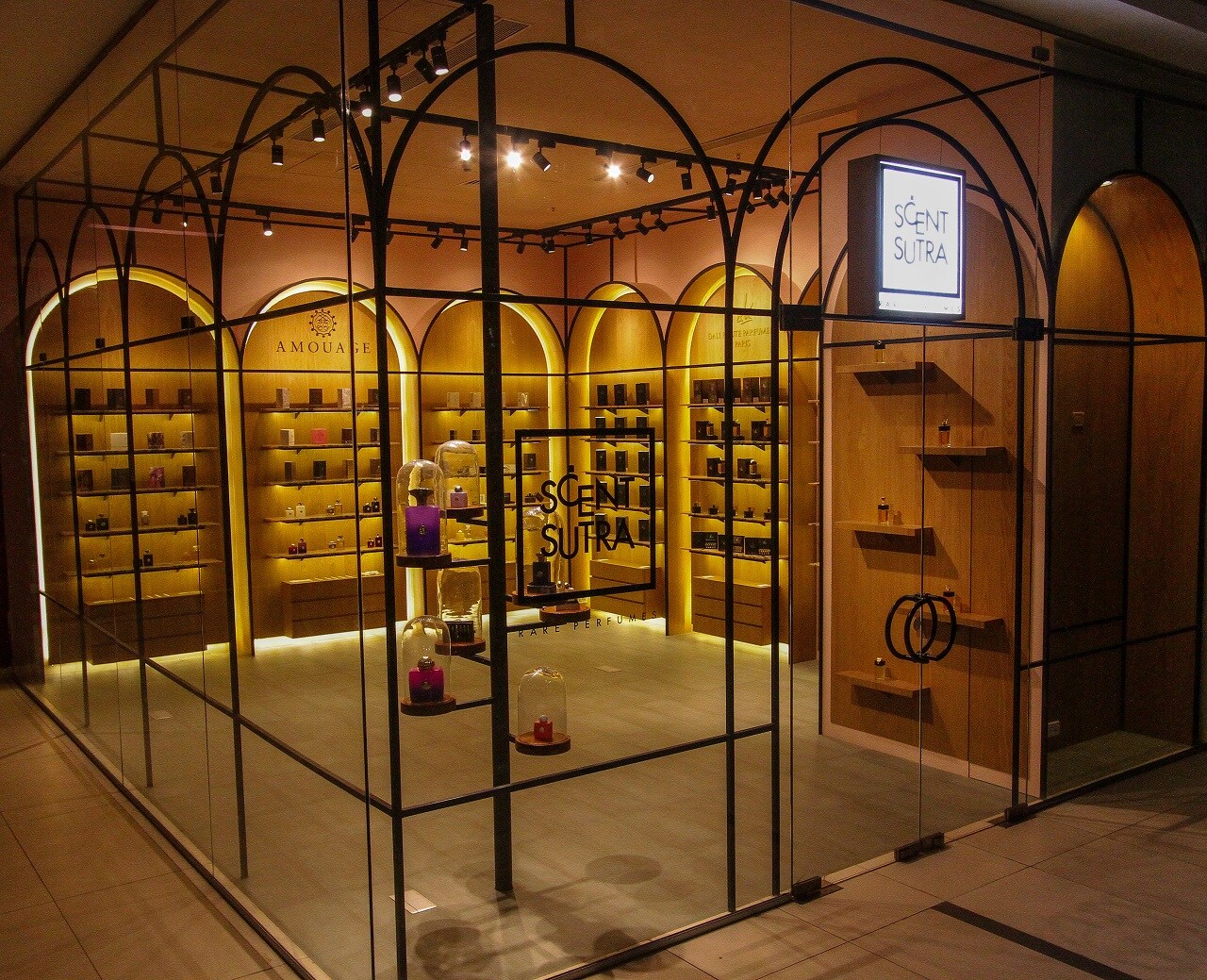 Scent Sutra.
As businesses grow, so does retail in the luxury segment. Two years ago, entrepreneurs Neha Kedia and Vivek Chidambaram launched Scent Sutra, Pune's first upscale fragrance haven, where they retail difficult to come by artisanal perfumery brands such as Dali Haute Parfumerie, Amouage and Nasomatto. Polished wooden interiors with sharp black arches hold shelves on which are placed delicate crystal bottles. "Here we curate olfactory experiences that Indians may not be very familiar with because of the fact that they aren't easily available in India," says Kedia.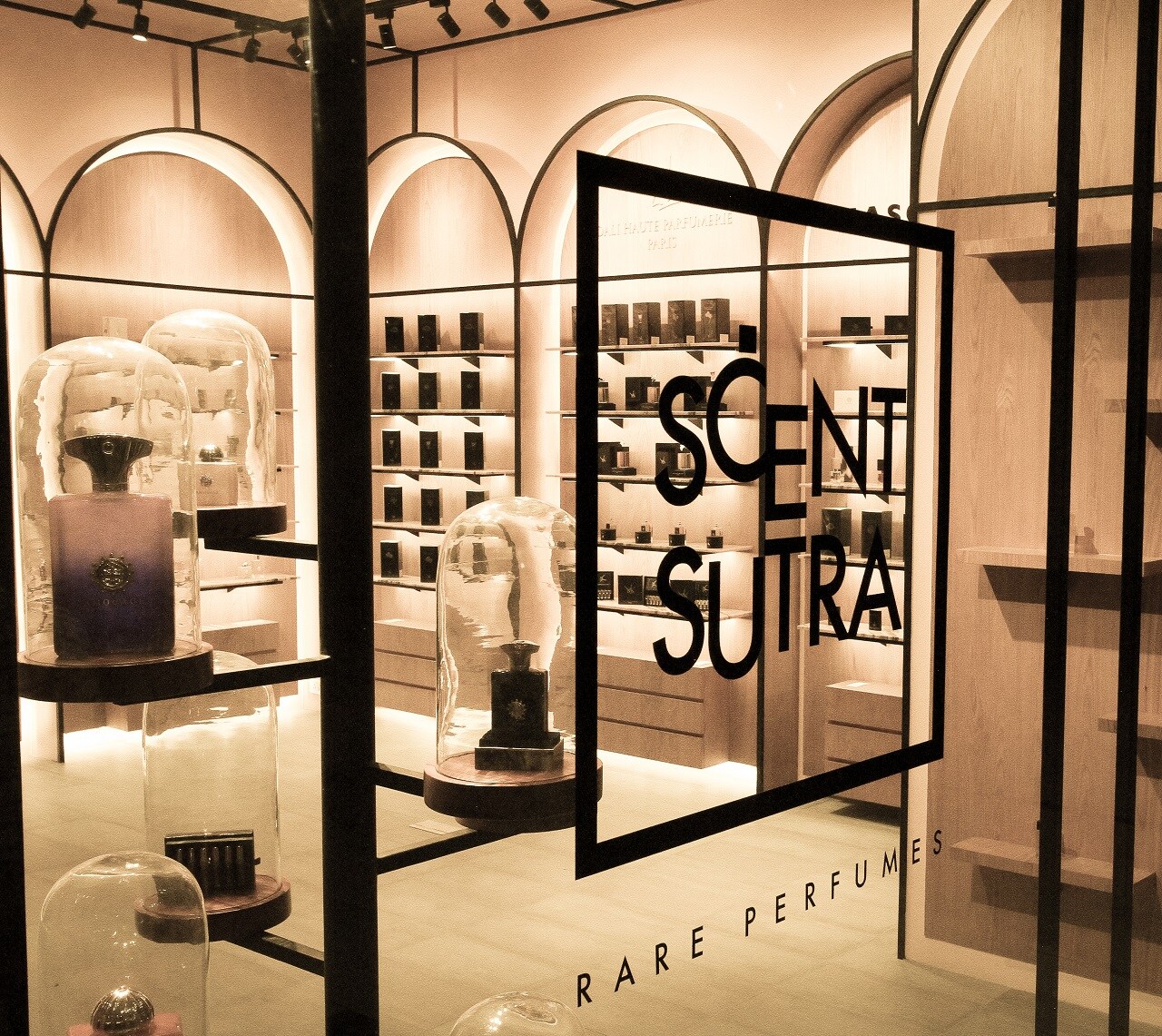 Scent Sutra.
Mr Button, a menswear brand that retails sharp suits and jackets, chose Pune after Gurgaon to open the second store because of its young population of corporate executives and IT professionals. "We design for men in the 18-35 age group and do a lot of bespoke work. Pune, with its new vibe, seemed to fit right in," says Akshat Singh, its 30-year-old co-founder.

Mr Button.
Pune could be called India's 'New Metro': home to young professionals and entrepreneurs open to exploring the luxury lifestyle, which attracts all the right brands and ready-to-innovate young entrepreneurs.
Deepali Nandwani is a journalist who keeps a close watch on the world of luxury.