From Hollywood to Indian film industry: The stars foretell a fabulous new year!
Updated : December 28, 2018 07:45 PM IST
Rajini's great laugh seems to echo in one's head and the sheer joy which he brings to all his characters.
The year is going to be a huge one when the writer has not mentioned Star Wars Episode IX until the very end.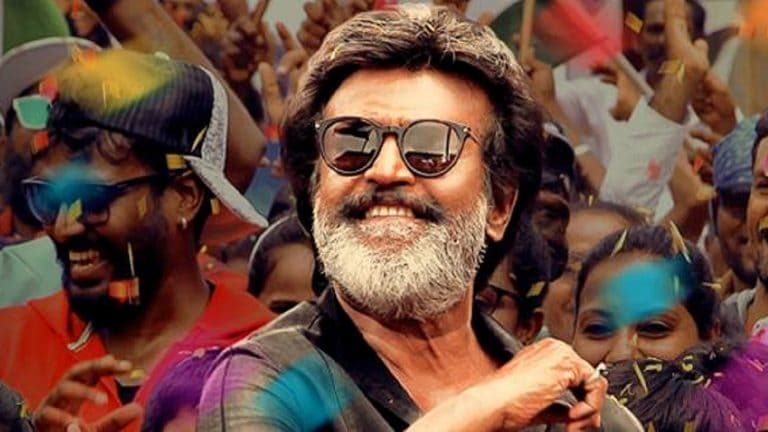 Published : December 27, 2018 10:09 PM IST