Bank robber throws cash in air, shouting 'Merry Christmas'
Updated : December 25, 2019 01:29 PM IST
David Wayne Oliver, 65, was arrested at a nearby Starbucks coffee shop after he held up the Academy Bank in Colorado Springs on Monday afternoon, according to a police report.
Police said the suspect had "threatened the use of a weapon" and left the bank with an undisclosed amount of cash.
"He started throwing money out of the bag" before yelling, "Merry Christmas," said an eyewitness.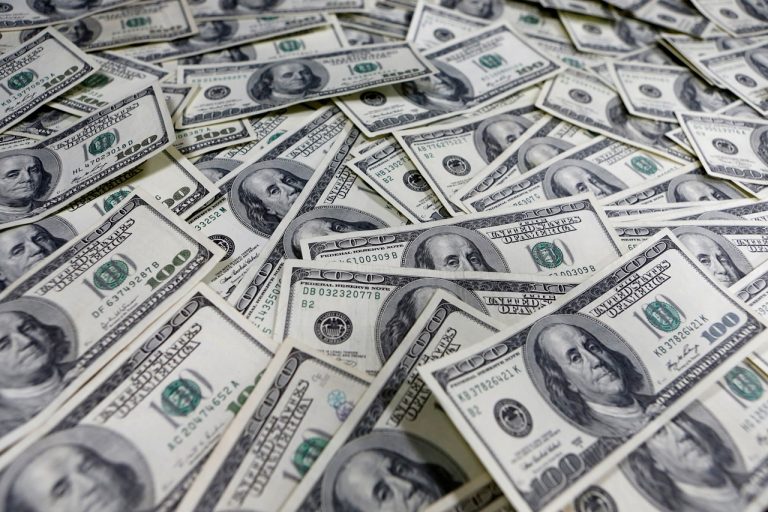 Published : December 25, 2019 09:17 AM IST